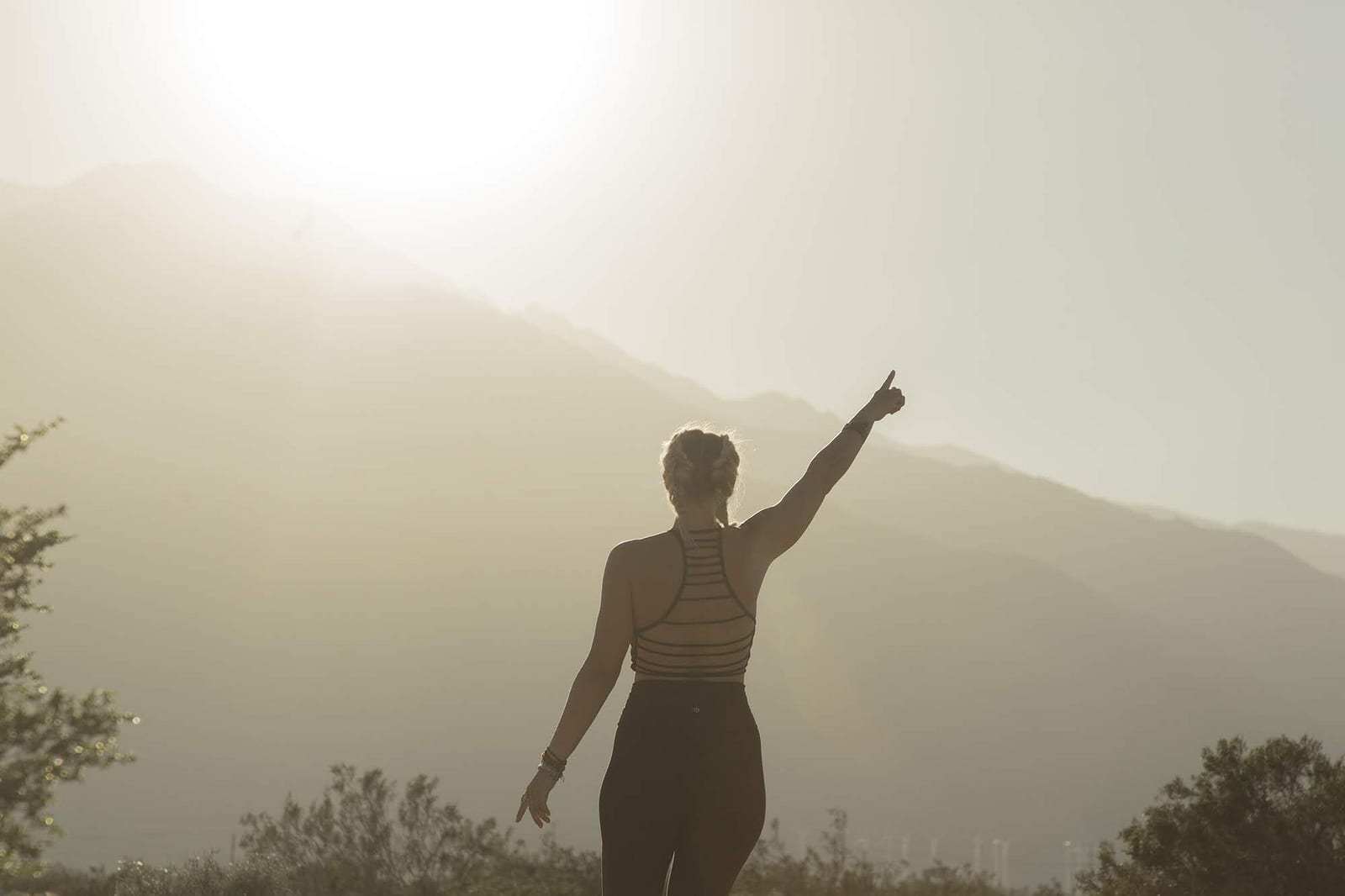 Photo by Ryan Neddeu
We're counting down the minutes to Wanderlust O'ahu. This Pacific-kissed festival is a salt-and-pineapple-flavored oasis of  yoga, music, art, and inspiration, all nestled in the heart of the Hawaiian North Shore. It's an ideal way to spend a long weekend—especially if you need a break from your winter routine. (Did we mention O'ahu is Feb. 28–March 3? Perfect for an escape from the cold.)
The lineup this year is as breathtaking as an O'ahu sunset. From healing breathwork to female empowerment through Kundalini, legalizing cannabis to bringing more men into the wellness sphere, these five wellness leaders are transforming the industry, one Downward Dog at a time. Catch them—as well as dozens of others—at Wanderlust O'ahu this winter. For tickets and more information, click here.
Ashley Neese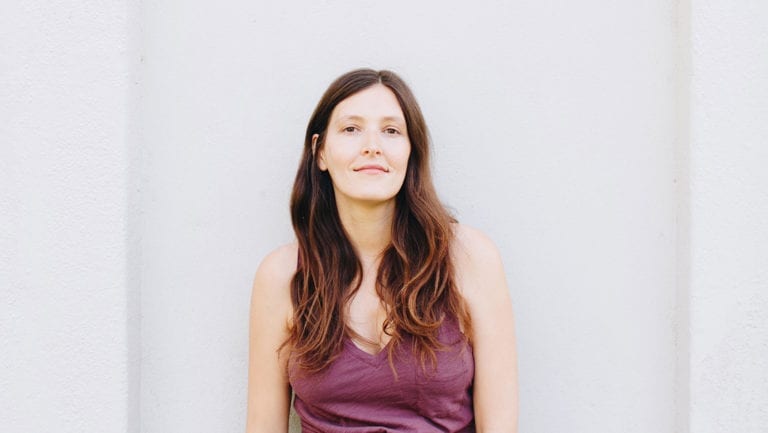 What's not to love about holistic healer, Ashley Neese? This new mama is an LA-based breathwork teacher and author who has made her mission to help folks breathe their way back into their intuition. Ashley's sessions help guide folks back into their bodies, where they're able to transcend the cognitive mind in order to develop resilience, relational intelligence, and faith in their own inner wisdom. From her gorgeous website: "My philosophy can be stated as simply supporting people to trust their intuition which isn't nearly as woo woo as it sounds. Everyone is born with a direct line to their inner wisdom and my role is to help."
Jon Rea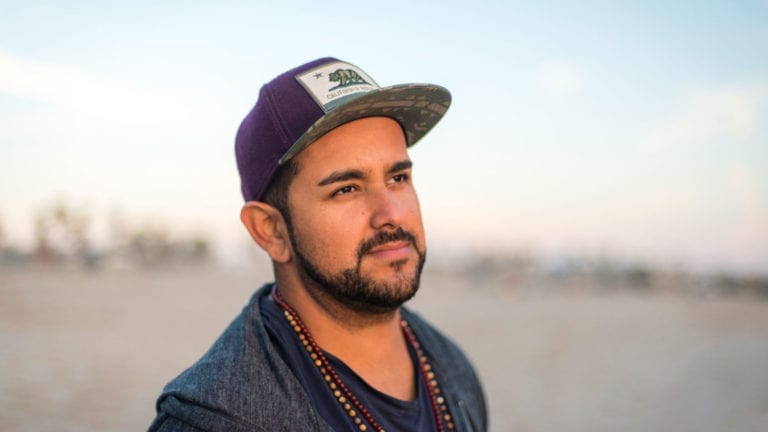 If you didn't think AcroYoga could get any cooler, you've got to meet Jon Rea. Jon's passion for yoga and acrobatics stemmed from his experience in weightlifting, and he went on to combine all three interests in competitive acrosports, innovative AcroYoga workshops, and specialized private sessions. His unique aesthetic and teaching style is especially popular within the male demographic, thus creating a space for yoga-curious men to start building an asana practice. He offers private lessons in Los Angeles, but don't fear if you live outside the city—his online coaching sessions are available via Skype and FaceTime.
Myrah Penaloza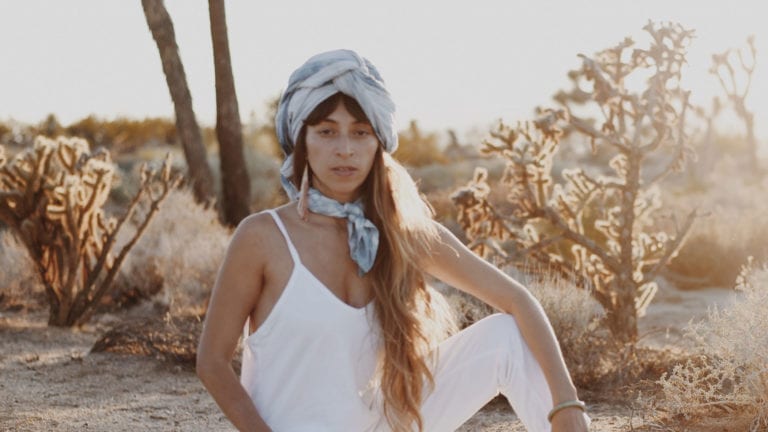 "What's at the heart of everything I do is an intention to empower women," says Myrah Penaloza. And she walks her talk—in addition to motherhood, Myrah is an educator, entrepreneur, clothing designer, and Kundalini yoga teacher. She studied Kundalini with Gurmukh right here in Hollywood, and found the practice transformative in regards to her own journey as a new mom with postpartum health concerns. This journey fueled her mission of empowerment, a desire that also lead to creation of Bloom Festival and La Luna Social, or a global collective of woman gathering to honor various moon cycles and mindfully support one another.
Steve Sakala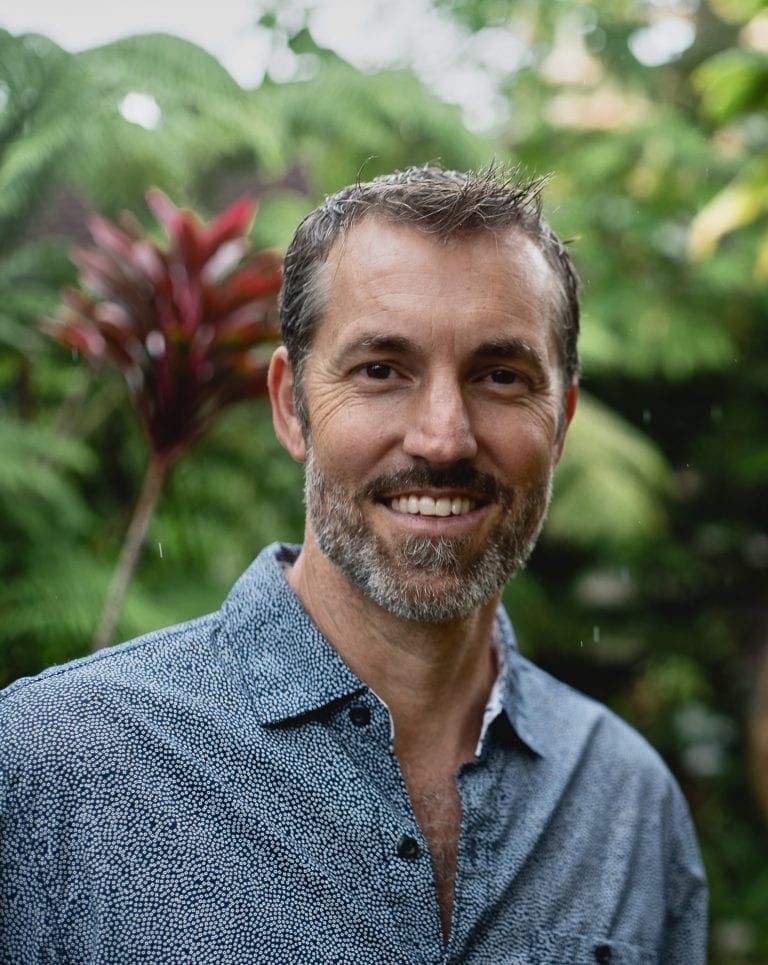 The world is changing—cannabis is garnering more and more respect as a tool for bettering mental and physical health, and Steve Sakala is one of the leaders behind the movement. He's the co-founder and CEO of Mana Artisan Botanics, a wellness-driven hemp company producing various oils, tinctures, topicals, and even CBD-infused Hawaiian honey (uh, yes please). In addition to running a business, Steve has spent a great deal of time lobbying for sustainable agriculture in Washington D.C. and the Hawaii state legislature and co-founded the California public charity Wholistic Research and Education Foundation, a group dedicating to exploring how CBD can aid in a variety of physical and mental health issues. If you're trying to get your hands on some CBD, Steve is your man.
Kylie McBeath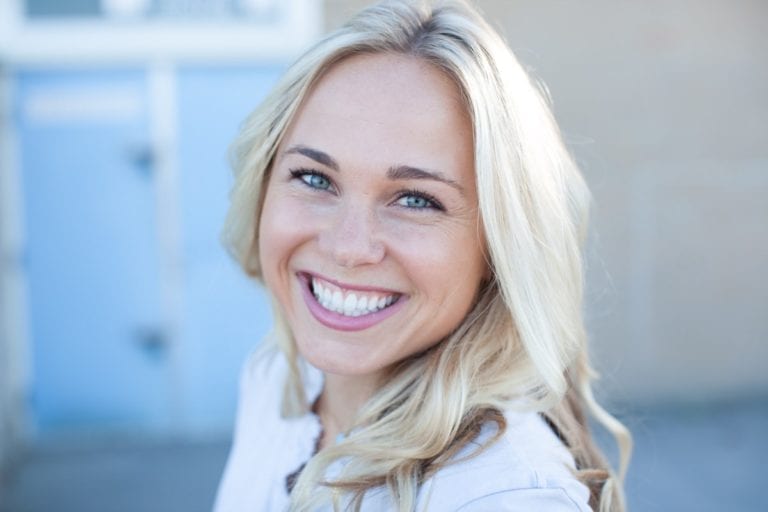 Curious to dive deep into your emotional health? Talk to Kylie McBeath. This certified health coach, writer, and podcast host is the co-founder of Zura Health, a program that works directly with companies to provide their employees with the tools for sustainable emotional health. Kylie believes in emotional sophistication, and works to deliver potent tools to those who suffer from health issues, depression, and loneliness with support, education, and community. She often works one-on-one with folks going through major life transitions, helping support them through the transformation and rebirth process by guiding them back to their emotions and intuition.
But there's more—check out the rest of the O'ahu lineup and see the myriad of teachers, musicians, and wellness leaders who will be out with us in Hawaii. For more information, click here. 
—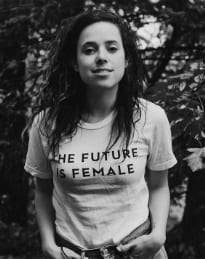 Amanda Kohr is the editor at Wanderlust. You can find her exploring new highways, drinking diner coffee, and on Instagram.