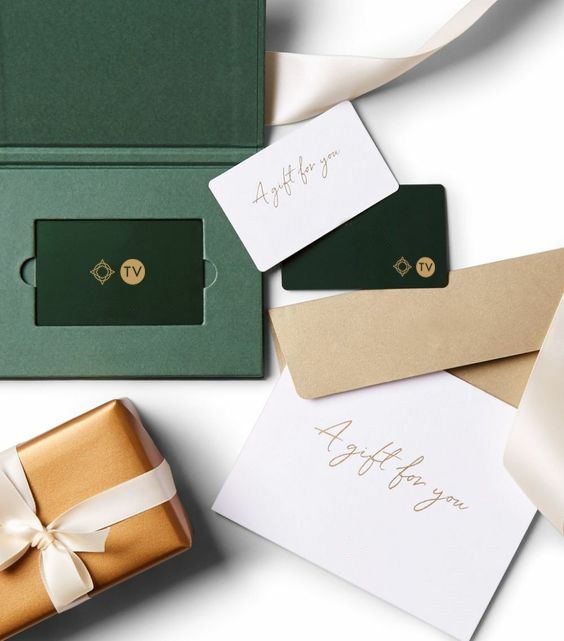 If you're looking for a last-minute something for that mindfulness maven on your list, please consider a Wanderlust TV Gift Card. Our plastic-free cards (they're digital) are now available in any amount from $1 to $170 (that's a full year). The best part is this:  when you purchase a WLTV gift card for a loved one, they'll get 25% off their monthly subscription to Wanderlust TV for 12 months … and so will you! It's better to give than to receive, but both are the best.
You'll need to apply the discount code to your account prior to January 1, 2021, so here's how you get started:
Visit the WLTV Gift Card page.
Enter your email, and then select the value of the Gift Card you'd like to gift.
Enter your card details and click the Buy Gift Card button.
You'll receive an email from Wanderlust TV with the gift code for your gift recipient as well as instructions on how to redeem the code on WLTV.
In addition, the email will provide a separate code that will give both you and your gift recipient 25% off our Monthly subscription.
If you're an existing subscriber purchasing a gift card for someone else, please email Wanderlust TV so we can assist you with applying your discount code to your existing account.
Happy holidays from all of us at Wanderlust TV.