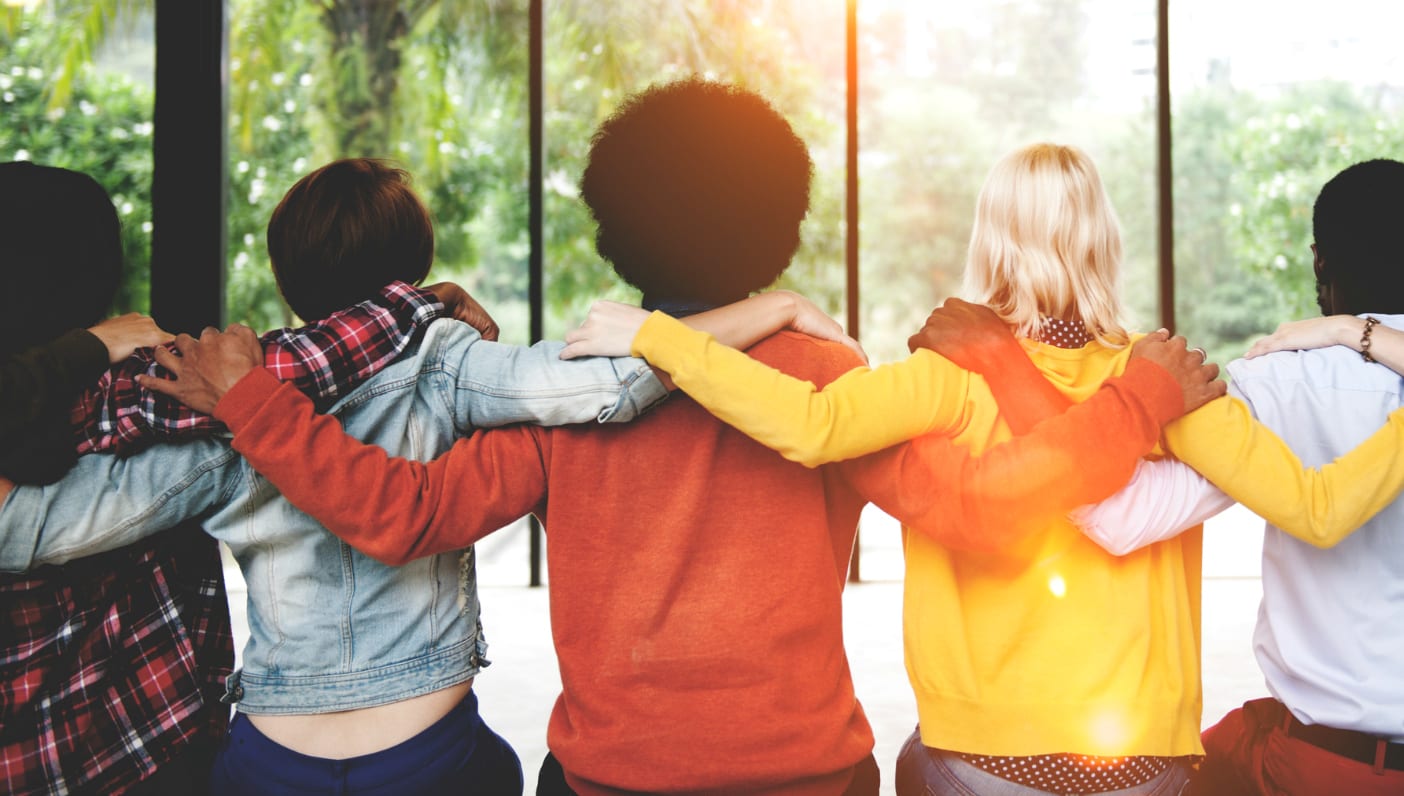 Want more Amazing Women Entrepreneurs? Join us at Wanderlust Hollywood or by Livestream on November 5 as we welcome female luminaries in the mindful community. These amazing women will share their stories and advice about pushing a paradigm shift in the modern business world, as they rewrite the rules on corporate culture and social enterprise. Walk away from the day feeling inspired and ready to jump start—or re-boot—your destined path to true north.
---
Entrepreneurs, having received support from investors, families, and peers to help them fulfill their dreams, naturally want to give back. According to a survey backed by Ernst & Young and conducted by Australia's Fidelity Charitable Gift Trust, 89 percent of entrepreneurs donate to charity, and, of those, 70 percent donate their time as well. If a company is led by an entrepreneur, their charitable giving is on average more than double of those that aren't led by entrepreneurs.
But more importantly than giving alone, is giving mindfully. "The key to giving back in a meaningful way to society as well as to individuals is authenticity," say Margo Lang and Annie Lascoe, co-founders of Conscious Period, that produces sustainable, organic tampons. For every box of Conscious Period tampons sold, their company donates pads to a woman in need in the U.S. "It would have been a lot 'easier' to give tampons," says Annie, but they learned that homeless women prefer pads. "As a result, we pivoted to accommodate, and make sure that our giving model was actually meeting the needs of the community, not just perpetuating our agenda," say the pair.
Creating a Mindful Model
For Conscious Period, giving back was built into the business model. "Business has the capacity to drive extraordinary social and environmental change," says Annie. "Mindful entrepreneurship includes pursuing every opportunity to facilitate the kind of change in our communities and around the world."
"It takes a village to build a business. No one can do it alone." – Margo Lang and Annie Lascoe
Phoebe Dahl, founder and CEO of Faircloth + Supply, knows a thing or two about giving back. "We work in Nepal and India to support women's education and empowerment through building infrastructure within communities," says Phoebe. "It is important to me as a woman business owner to support women worldwide in achieving their goals and we incorporate this level of mindfulness into our internal business model at Faircloth."
But small businesses don't have to integrate giving into their business models in order to give back to the community. How the business is run can also result in a positive contribution to the world. Through mindful leadership, businesses can ensure that employees are supported, that the environment is minimally impacted, and that consumers receive a high-quality and affordable product or service.
"Allowing employees to spend time, on a consistent basis, using their unique skill sets to help nonprofit organizations grow, or individuals gain valuable resources is a great way generate goodwill in the community and fulfill employees," says Lang.
Phoebe Dahl agrees. "By providing a safe, comfortable and collaborative work environment," she says, "one that supports the growth of the company and its employees, this is one method of achieving mindfulness."
Supporting the Tribe
Conscious Period employs several initiatives aimed at engaging mindfully with employees. "In order to keep mindfulness rooted in a company we believe that work hours should be flexible—work smart, not hard. Additionally, employees should be have excellent benefits, paid time off, and interaction with members of the team at every level," says Margo.
"Policies that instill trust and support, such as unlimited time off for employees, actually improves productivity and ensures the well-being of each employee," says Phoebe. That, in turn, creates a healthier, happier work environment that creates better, more thoughtful products.
The desire to give back to those that have supported the success of a business is strong. Being a first time entrepreneur comes with a lot of 'no's' say Annie and Margo. "No, we will not invest, or no, you will not succeed, or no, you need a man on your team to have a shot at achieving your vision—we have heard it all. And while it is not always easy to hear, it makes the people that have believed in us, and generously given us so much time and energy, that much more special. It takes a village to build a business. No one can do it alone."
"Policies that instill trust and support actually improve productivity and ensures the well-being of each employee." – Phoebe Dahl
"[Another] simple way to give back that doesn't require spending or funding, is to simply support sustainability," says Phoebe. "A sustainable model gives back without taking much time or effort—any effort to lower our environmental footprint is a form of giving back to global community."
There are traditional ways of giving back to those people through financial returns and board seats, but Lang and Lascoe say the best way that they know how to reciprocate the kindness of their advisors is by offering the same kind of generosity to upcoming female entrepreneurs that need someone to believe in them and share their expertise.
That's a mindful practice we can all—entrepreneur or not—get behind.
AWE is more than just a conference: As leaders in the mindful community, we feel it's important to have honest conversations that unite women revolutionizing the entrepreneurial space. These conversations are what allow for paradigm shifts in the modern business world, and also what inspire meaningful change for generations to come. Never before has the dialogue around female entrepreneurship been more critical. As women lean in, they are re-writing the rules on corporate culture and social enterprise. This intimate conference will include discussions on topics including how to generate start-up capital, how to build mission-led companies, how to negotiate salaries, how to build an amazing corporate culture as a woman and for women, and more.