Mindfulness is the core of our mission. We practice mindfulness on the mat, in our relationships, in choosing what foods we eat—all in an effort to cultivate our best selves, to find our True North. Mindfulness means being present in the moment, appreciating our immediate surroundings, and pausing to revere nature.
Every action we take impacts the environment, whether by utilizing natural resources, creating waste, or emitting energy. As yogis, it is our duty to be good stewards of the Earth. As such, it's crucial for us to be mindful of our actions. As the influential environmentalist Wendell Berry wrote, "We do not inherit the earth from our ancestors; we borrow it from our children."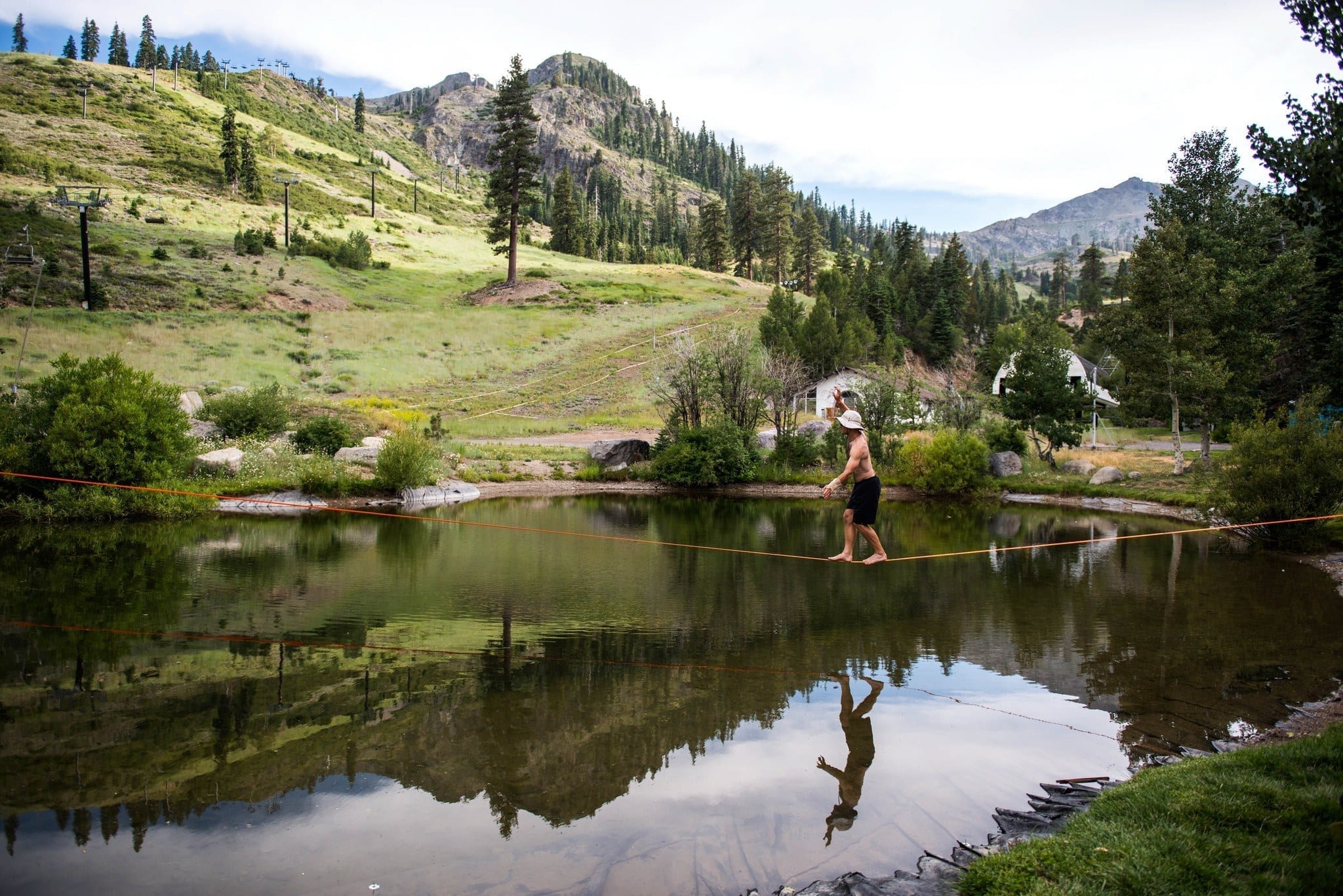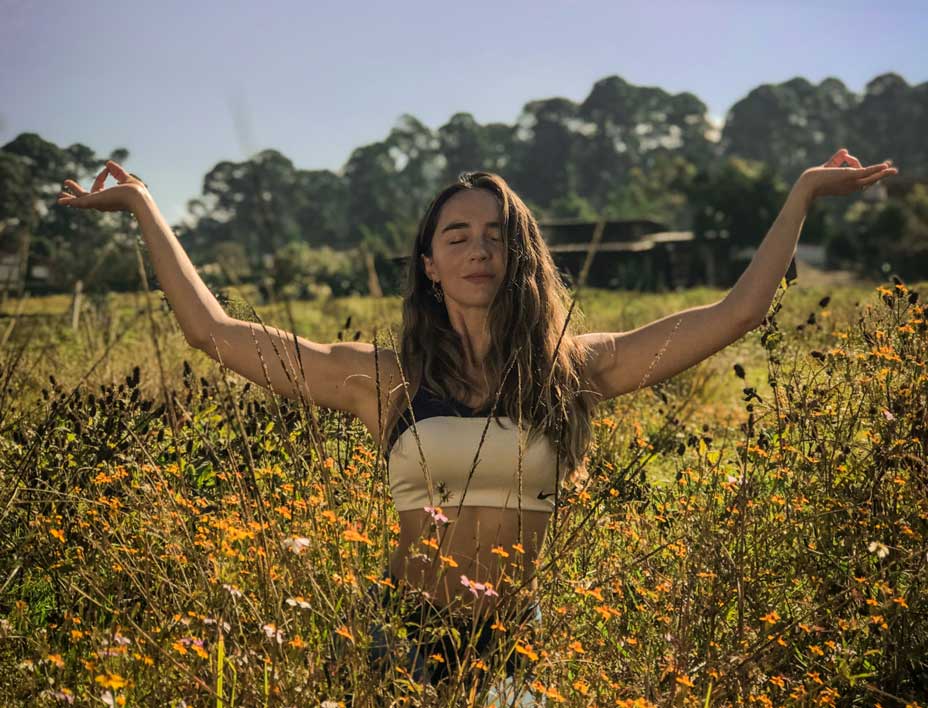 Wander Without Waste Movement
Wander Without Waste is an earth friendly festival movement. We celebrate the small but meaningful steps we all can take to a greener planet. Together with our attendees, presenters, staff, partners and vendors we work to minimize our waste and build a positive relationship with our community and environment.
Join our entire staff in going trash free at the next Wanderlust Festival—Pick up your own Wander Without Waste kit at the adidas x Wanderlust shop in our Kula marketplace. Then share your waste free festival journey by using #wanderwithoutwaste.
Our Current Efforts
We're a certified B Corporation
Plastic water bottles are no longer for sale at our Wanderlust Cafe or any third party vendor brought on by Wanderlust
Water Bottle refill stations at all events
We are a plastic-free staff. No plastic water bottles used or purchased by Wanderlust staff in 2017 or 2018
All staff and talent in 2018 are equipped with their own Wander Without Waste (zero waste) festival kit
No plastic straws are permitted on site—Wanderlust offers paper/recyclable straws only
Compostable Serviceware required by all vendors on site
Three Stream recycling—We have compost, recycling and landfill—across all events (wherever possible)
We offer one complimentary spot to environmental organizations to raise awareness at all 108 events
Priority spots are given to vegan and vegetarian offerings at every festival
Bike Valet offered in select markets
Collaboration with local farms for our Farm to Table Dinner
Wanderlust educates all vendors and sponsors on sustainable practices in advance of festivals and events. This ensures that we are working together to reduce our landfill waste, and participate in 3 stream recycling.
Our Wanderlust private label apparel items are exclusively made with either Organic Threads, Recycled Polyester, or a blend of the two. They are dyed and printed with vegan, water-based colors. All products are made and produced in Los Angeles, with the actual production cycle of these items happening in a 10 mile radius from start to finish.
How You Can Help
Pick up a

Wander Without Waste

kit at the adidas x Wanderlust Shop at our summer festivals

Sign up for sustainable programming activities – such as our

beach cleanup in partnership with Parley in Oahu

Make a Carbon Offsets Donation when you buy any ticket to a Wanderlust event. We match all donations, dollar for dollar.

Carpool with a friend

Say no to plastic water bottles—purchase a Wanderlust Swell Water Bottle

Try a vegan or vegetarian Wanderbowl

Check out our new adidas x Wanderlust line made from Parley Ocean Plastic™ upcycled materials.
Donate to Our Partner Trees, Water & People
Our Partners