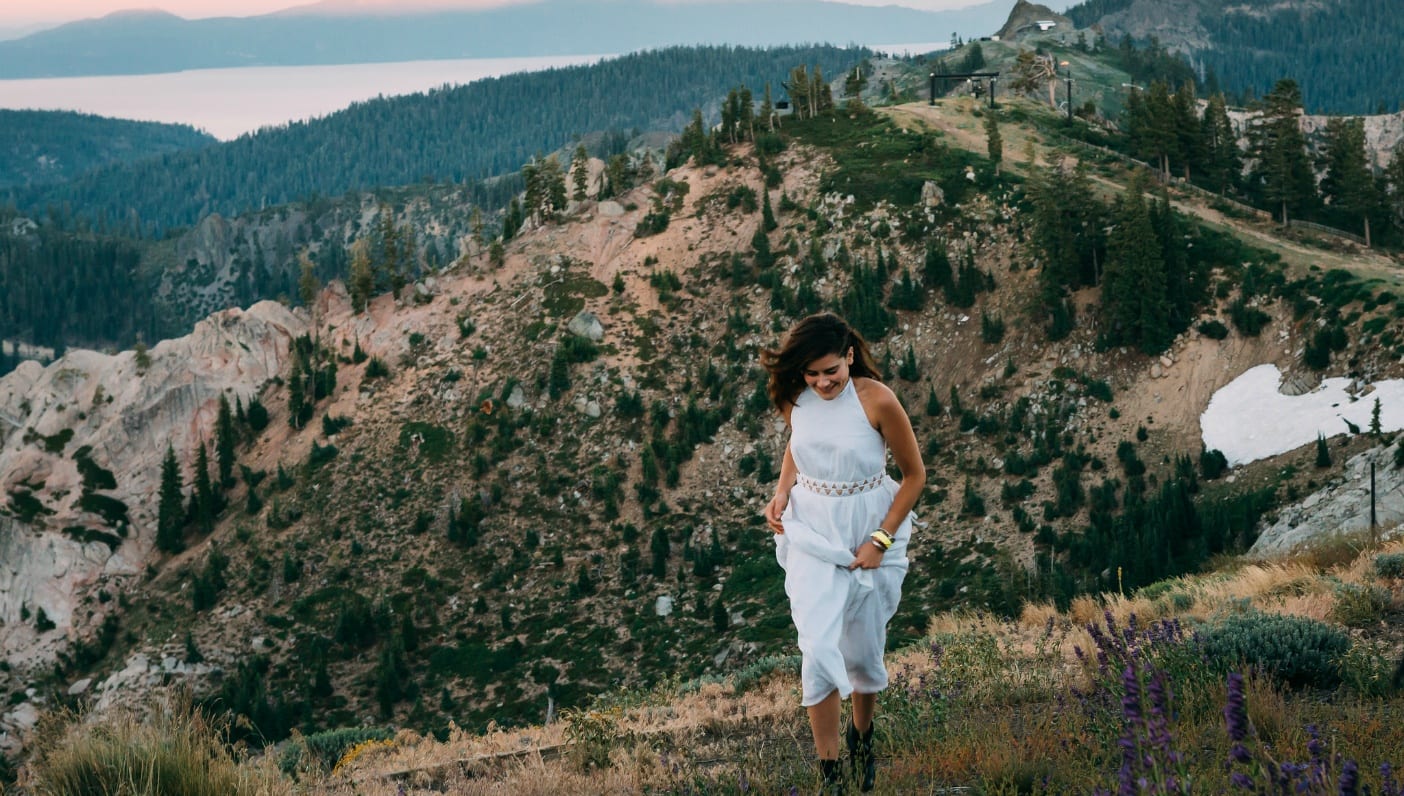 It gives you something to look forward to during the chilly winter months. Winter can be dreary, and it's not uncommon to develop some feelings of cabin fever when you're stuck inside all day. Having a trip set in stone can help provide some motivation when you're scraping the ice off your car or shivering through your morning commute.
It encourages you to save money. Too often we satisfy our hunger for adventure with spending money. Having a trip planned will help motivate you to save your hard-earned cash for vacation fun, rather than make unnecessary impulse purchases. A
It aids in your decision making abilities. When it comes to making big financial commitments, such as booking a vacation, we may often put ourselves in a "Should I or Shouldn't I" dilemma. This type of indecision can lead to a sticky sense of anxiety, eventually making us unhappy with either outcome. But committing to a decision prevents us from looking back, as well as strengthening our ability to make decisions in the future.
Festival tickets are going fast. The old adage is true: early birds tend to the worm. This is especially resonant for things like festivals, where there only tend to be a certain amount of tickets. Fight procrastination and solidify your plans to snag a ticket before they all run out.
It's an act of self-care.  For whatever reason, many of us tend to feel guilty when it comes to booking vacations. But taking some time to relax and refocus is a form of self care, and enables you to return to work with a fresh mind and healthy attitude. Remember that you deserve a bit of breathing room.
It inspires others to adventure. People are more likely to follow suit when they see others acting on their instincts. If you set aside the time travel, your friends and co-workers will be more inclined to take their own vacations, and thus aiding in the demise of the terrible trend of "vacation guilt."
You have time to plan the details. Organizing transportation, figuring out a schedule, hunting down restaurants, and signing up for workshops are just some of the many details that arise when you're planning a summer getaway. Whether it's a festival, road trip, or backpacking excursion, you're almost guaranteed to have some details to figure out. Booking a trip in advance allows you to enjoy the planning process, whether that means building a Pinterest board or meeting with your travel cohorts to discuss options.
It creates an opportunity to bond with friends. Speaking of your travel cohorts, half the fun is collaborating with them over what to do! Booking in advance allows you to communicate with your friends over the course of the planning period, meaning lots of group text messages and email chains to help generate excitement.
If it's physically demanding, you've got time to train. We know that for some of you, a vacation means climbing mountains, running races, and chaturanga-ing. If you're planning on doing something physical with your time off, booking in advance means giving yourself time to help prep your body, making for an easier transition when it comes time to play.
You've got the time to generate excitement. Often times, waiting for things makes the reward all the sweeter. By giving yourself a few months of preparation, you're also giving yourself time to garner more enthusiasm for your trip. Patience pays off, and you might appreciate the gift of vacation more than you would have had it been last-minute purchase.
You're less likely to forget things. In the final days before your trip, you might be overwhelmed with last minute details. It's easy to forget to pack important things, or skip out on some of basics. (Cell phone chargers, passports, dinner reservations.) If you give yourself a few months to plan, you'll be able to make to-do lists and itineraries, making the planning fun rather than a hassle.
Your commitment can get others on board. How often do you hang out with friends and utter the words, "we should?" Too often we make vague plans with our buds and never take action. But by committing to a trip you set an example; your friends might see your wanderlust and feel inspired. Be a travel trendsetter.
Planning makes it real! As the dreamers of the world, we're wont to imagine our dream vacations rather than plan them. And while it's easy to think of an adventurous getaway, it's far more difficult to actually commit and plan. By solidifying the details of your trip, you become closer and closer to transforming an idea into reality.
So what are you waiting for? Plan on spending some time in the sun and join us at a Wanderlust Festival this season. We can't wait to see you there!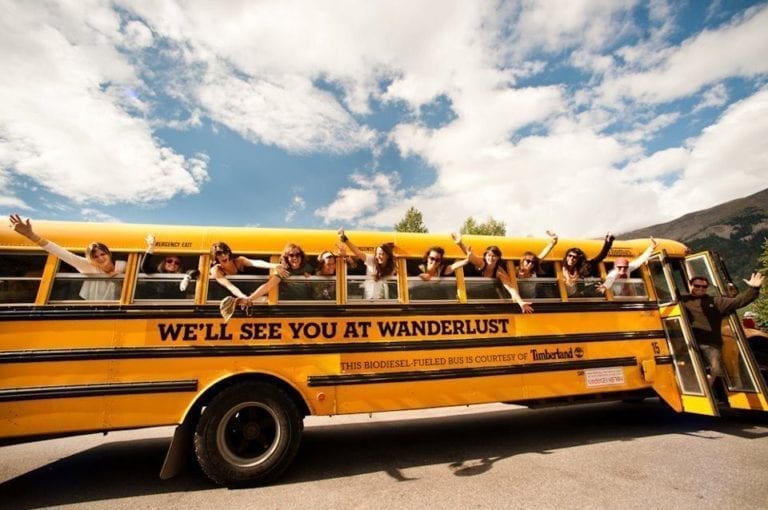 —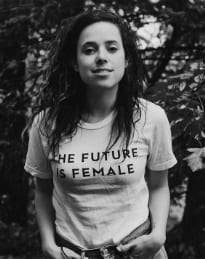 Amanda Kohr is the Senior Content Editor at Wanderlust. You can find her exploring new highways, drinking diner coffee, and on Instagram.