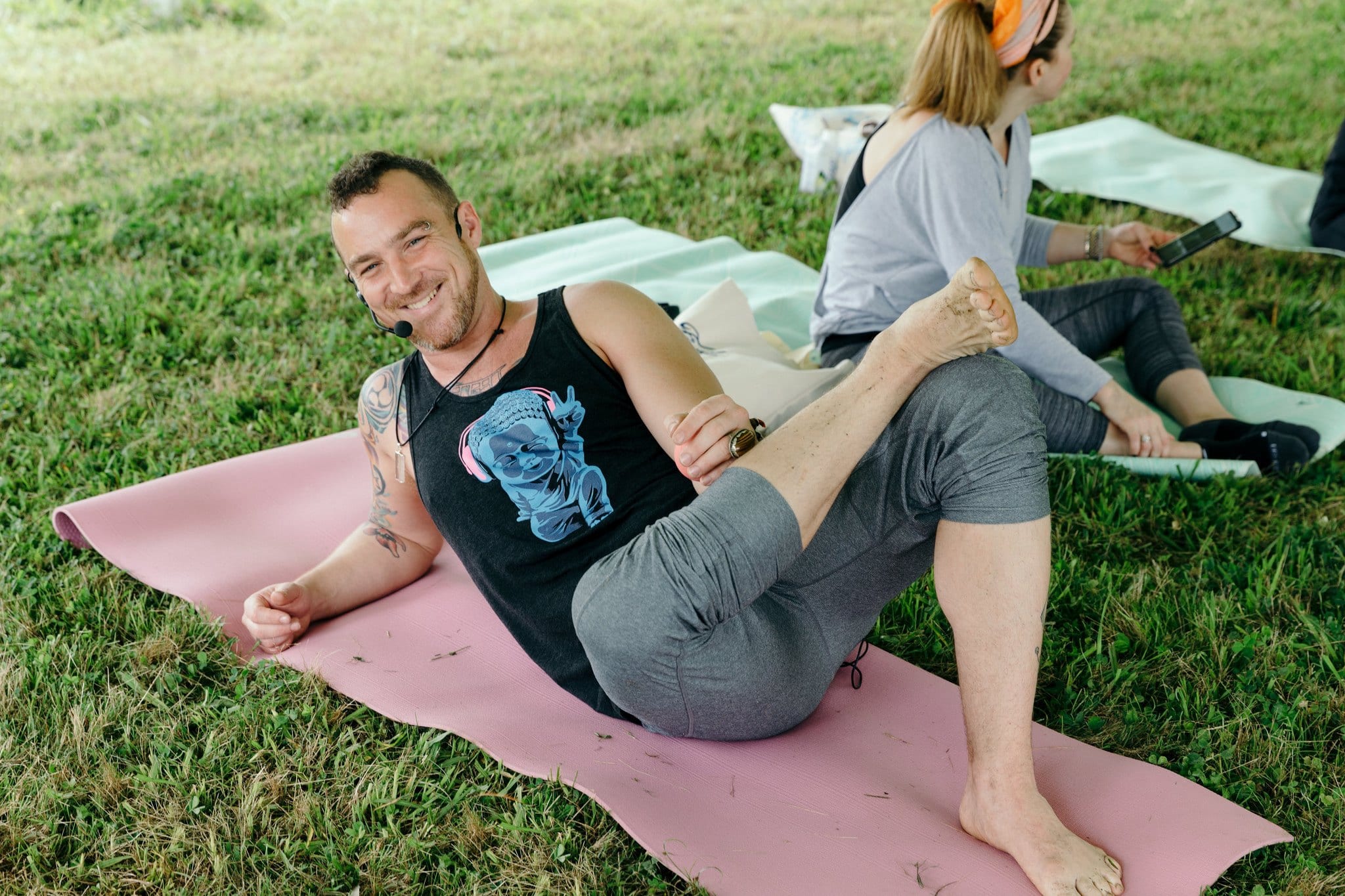 At the New Orleans 108 in 2018. Photo by Harry Graham
Tradition dictates that a 10-year anniversary is celebrated with aluminum; modern norms have ditched the tin for diamonds. As we begin celebrating 10 years of Wanderlust in 2019, we think the diamond is apropos: Over the years, we've certainly refined the proverbial lump of mindful coal into what we consider a shining beacon of the promise of wellness for all.
It's been a journey—and there have certainly been plenty of bumps along the road. But one of the things that hasn't changed (and of which, full disclosure, we're pretty darn proud!) is our great relationship with world-class teachers. Every year we bring you a roster of renowned talent to help you find your true north. In this series, we'll highlight some of those teachers who have been with us over the years—and how they look back at their relationship with Wanderlust over the past decade. This week: Derek Cook.
Don't miss your chance to be a part of this very special 10-Year Anniversary! Join the global mindful movement at a Wanderlust event this year.
---
All photos courtesy of Derek, who curated his favorite photo memories of Wanderlust over the years.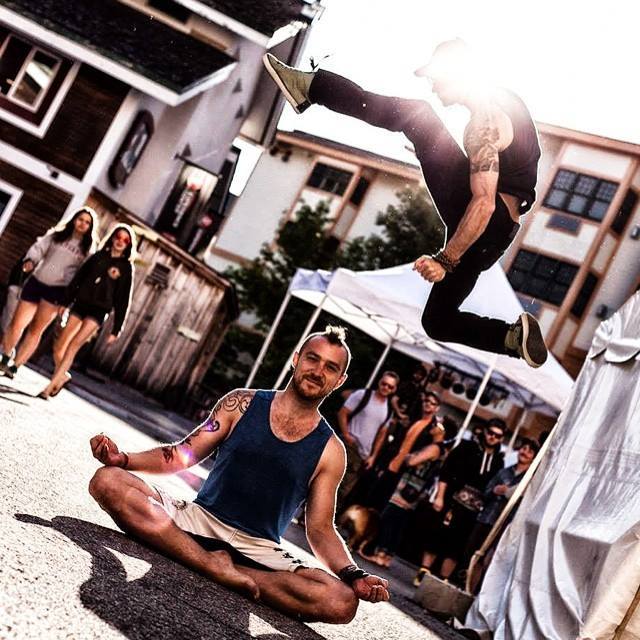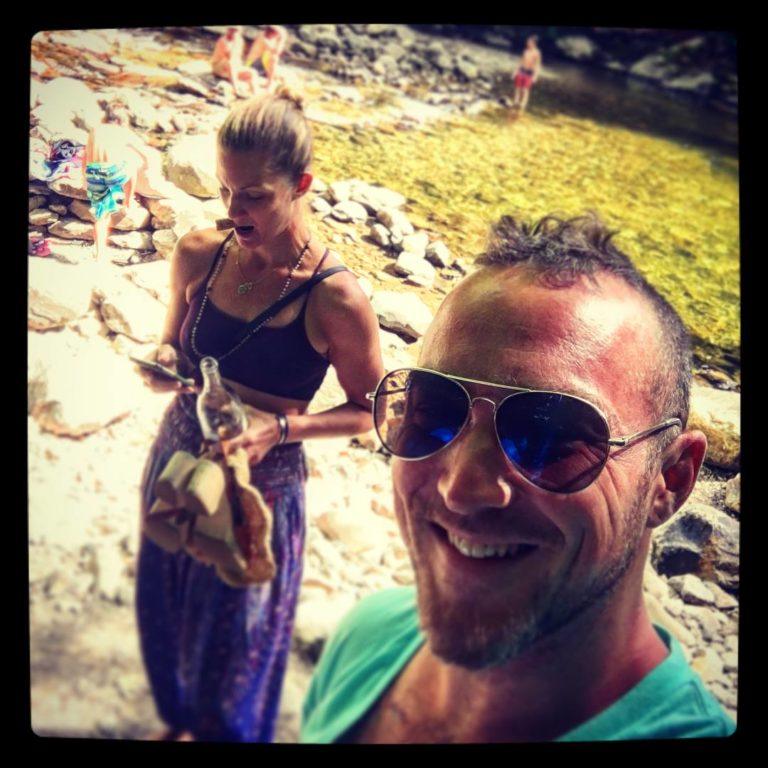 Tell us about your first time at Wanderlust.
The first time I met Wanderlust was as an assistant to my very first teacher, Cameron Shayne, in 2012. He was presenting at this cool festival not too far from NYC and asked me to come along. I haven't looked back (or missed a year) since. I found a community of engaged, kind, hard working, fun-loving and like minded people whose biggest desire was to create an event and a container for people to grow and learn and celebrate themselves and their practice.
I was also at the summit of my first big personal and professional growth spurt, and Wanderlust inspired me toward what has become my singular passion. It was at Wanderlust that I came to understand that I had something unique and all my own to offer the world—and that it was my responsibility to hone my viewpoint and my work and ultimately to share it with others.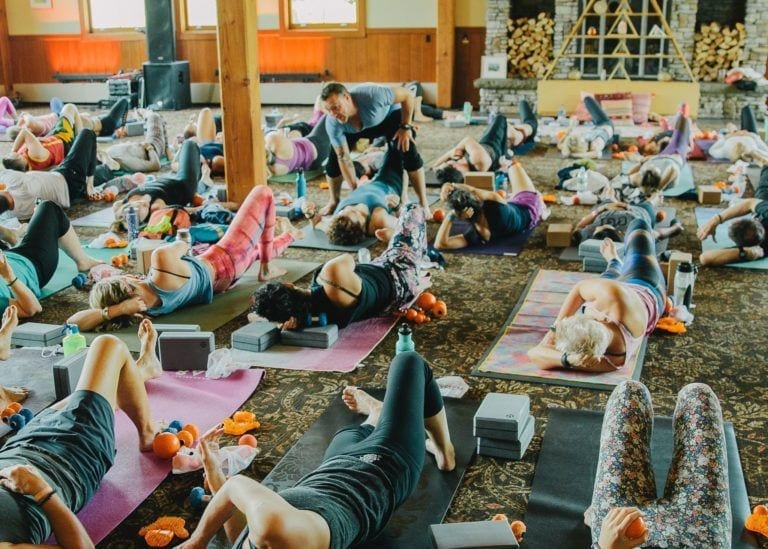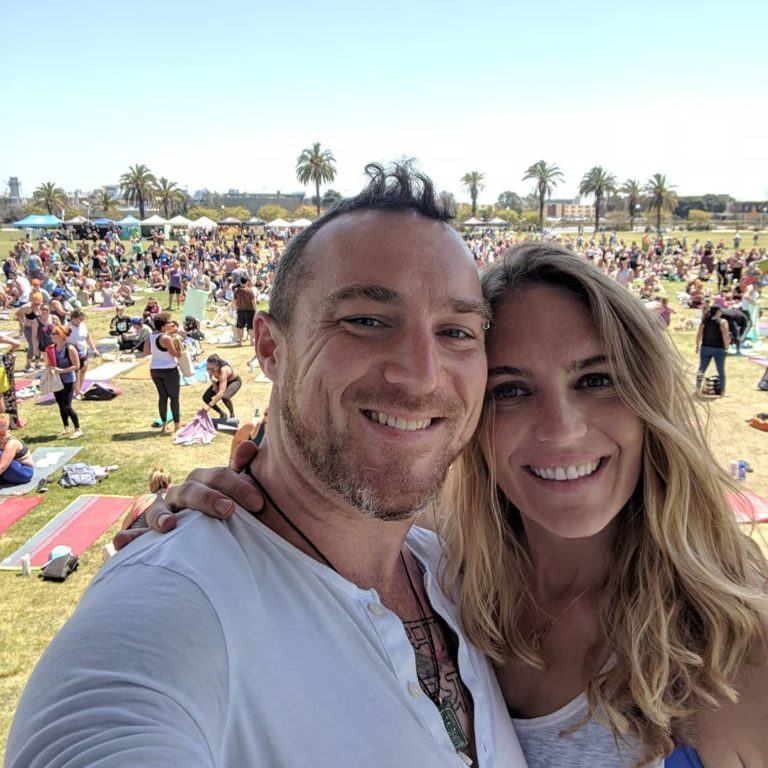 Describe Wanderlust in three words.
Community
Opportunity
Adventure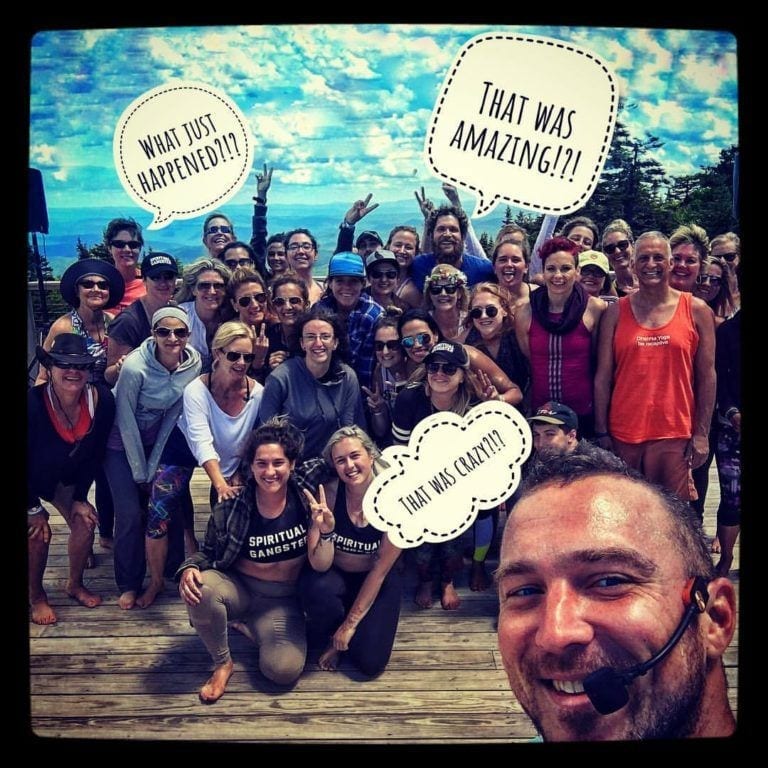 What does Wanderlust mean to you?
First and foremost, to me Wanderlust is family. I've never felt like I belonged so inherently and was appreciated so fully for who I am as I do with the community on all three sides of the Wanderlust coin: From the attendees who make it clear that they value, grow from, and are inspired by what I bring to the room; to the fellow presenters with whom I get to go co-create an experience geared toward being of service to others, and (most importantly..?..) to the crew of engaged and passionate and talented people who create the whole thing, from deep within their own excitement to the top of the Greatest Place—who take care of us presenters and attendees alike.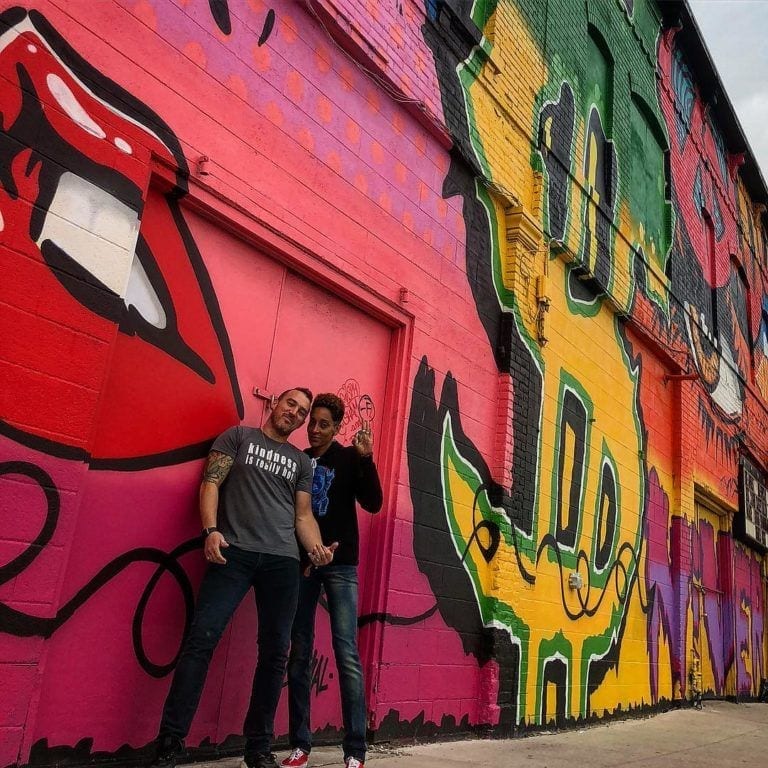 How has Wanderlust been a part of your journey?
Wanderlust was the biggest kick in my ass to get real about my own work. Wanderlust stoked my passion for my research and own growth—both because of the community of professionals whose own work was inspiring, but because being asked to show up for such awesome students only makes you want to be a better teacher.