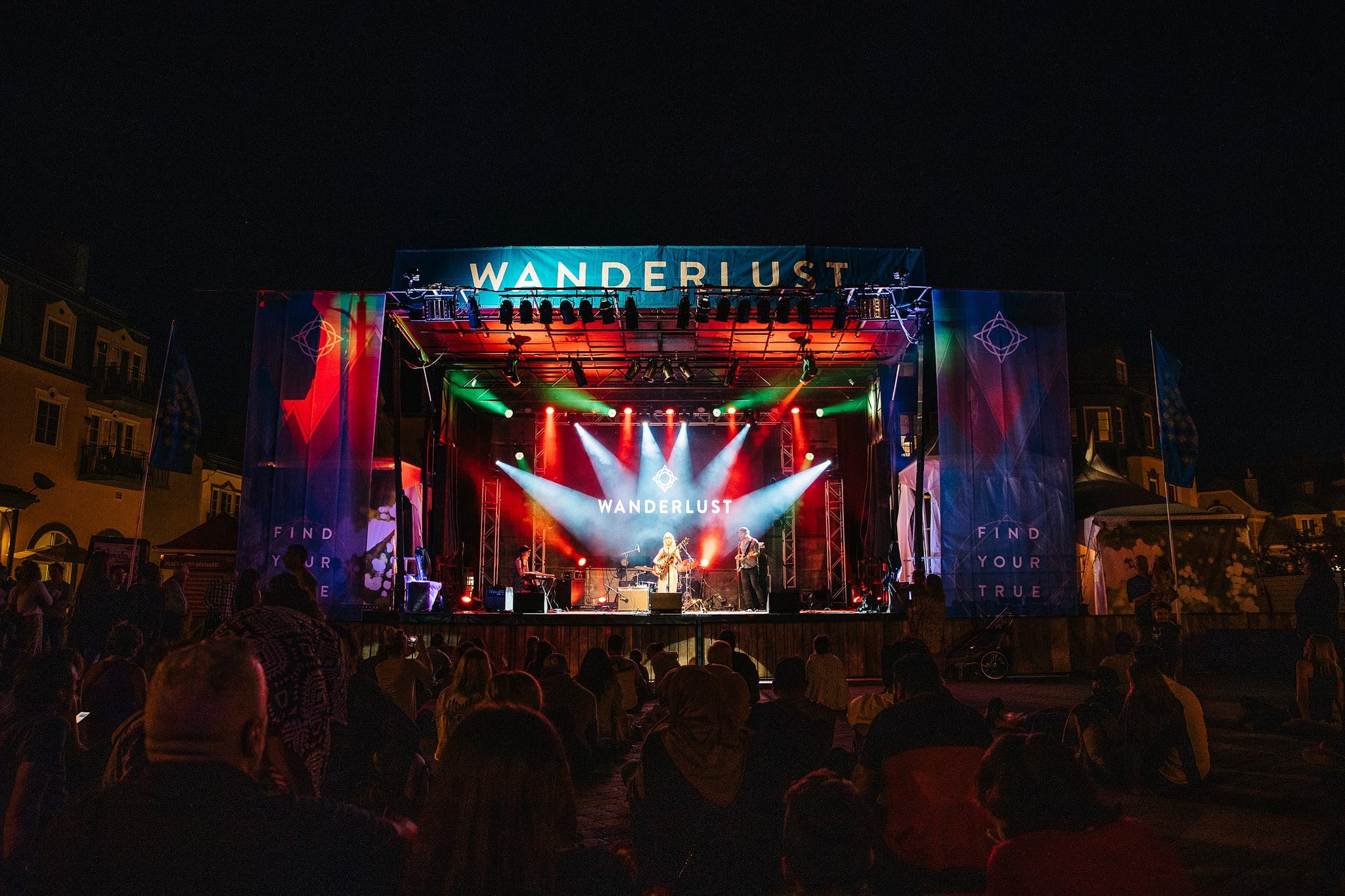 Photo by Chris Eckert
Our 2019 event calendar is live! We'll be teasing out our teacher and speaker lineup over the next couple of weeks, and announce music headliners in early February. Tickets are on-sale now. Mark your calendars.
---
There is no shortage of information or statistics that wellness—the wellness industry—is having a moment. According to the Global Wellness Institute, it was a $3.7 trillion economy in 2015. There are a number of reasons for that, not least of which include a growing resistance to products that have long made us unhealthy (in May 2018 even the World Health Organization recommended banning all trans fats in processed foods). Forbes reports that people are not just demanding products that are healthier, but also that help to facilitate a healthy lifestyle as well.
But—and let's be real—wellness is expensive. We haven't reached a moment in the so-called wellness revolution that we can say with confidence that access to wellness, access to the activities and products and choices that allow us to be well, is available for all. In fact, as the income gap widens, so too does accessibility of choice. There are loads of inspirational people working to change that, but it's certainly a long road.
Why we should expand access
"We need a culture of wellbeing that takes care of everyone," says Kerri Kelly, social disruptor, activist, and founder of CTZNWELL. She believes that we can't really have a truly well society until we all have the access to make choices to be well. She's not alone. angel Kyodo williams, ordained Zen priest, writer, and founder of Center for Transformative Change believes that access to wellness is a right for all humanity. "Wellness," she says, "is when everyone has access, resources, and a sense of entitlement to get what they need to be well."
All to say: The conversation around access to wellness is happening right now—in a big way. Wanderlust believes that this conversation is not only worthwhile to have, but crucial. Our ticket prices reflect the quality of our teachers and the caliber of our locations. In an effort to continue to be a leader in not only discussing access to wellness but practicing what we preach, we're offering a Scholarship to all our US and Canada 4-day destination Festivals, and to Wellspring.
The Scholarship Skinny
Wanderlust is offering up to 100 scholarships for Wellspring and up to 100 scholarships per festival. Scholarships are awarded based on need and community involvement. You'll need to tell us exactly why you deserve this scholarship, and how you plan to take your experience back to your people. That's to say: We're more likely to reward folks with a Scholarship who are committed to passing it on. Change, you know, starts small and radiates outward.
Just can't wait to take class with Chelsey Korus so you can bring some new tips to a free community class you're starting in a low-income neighborhood? Yeah. This opportunity is for you. Here's what you need to know: 
Applying doesn't guarantee acceptance. Our Scholarship team reviews each application carefully. While we'd love to say yes to everyone who applies, we reserve the right to choose accordingly.
Scholarships cover your TICKET ONLY. Travel, lodging, and food are not covered with the Scholarship. We offer camping at all our 4-day destination Festivals to keep costs low.
Scholarships do not include Immersions. Immersions are our new offering, a deep-dive into practice on the first day of a 4-day Festival. These require a separate ticket.