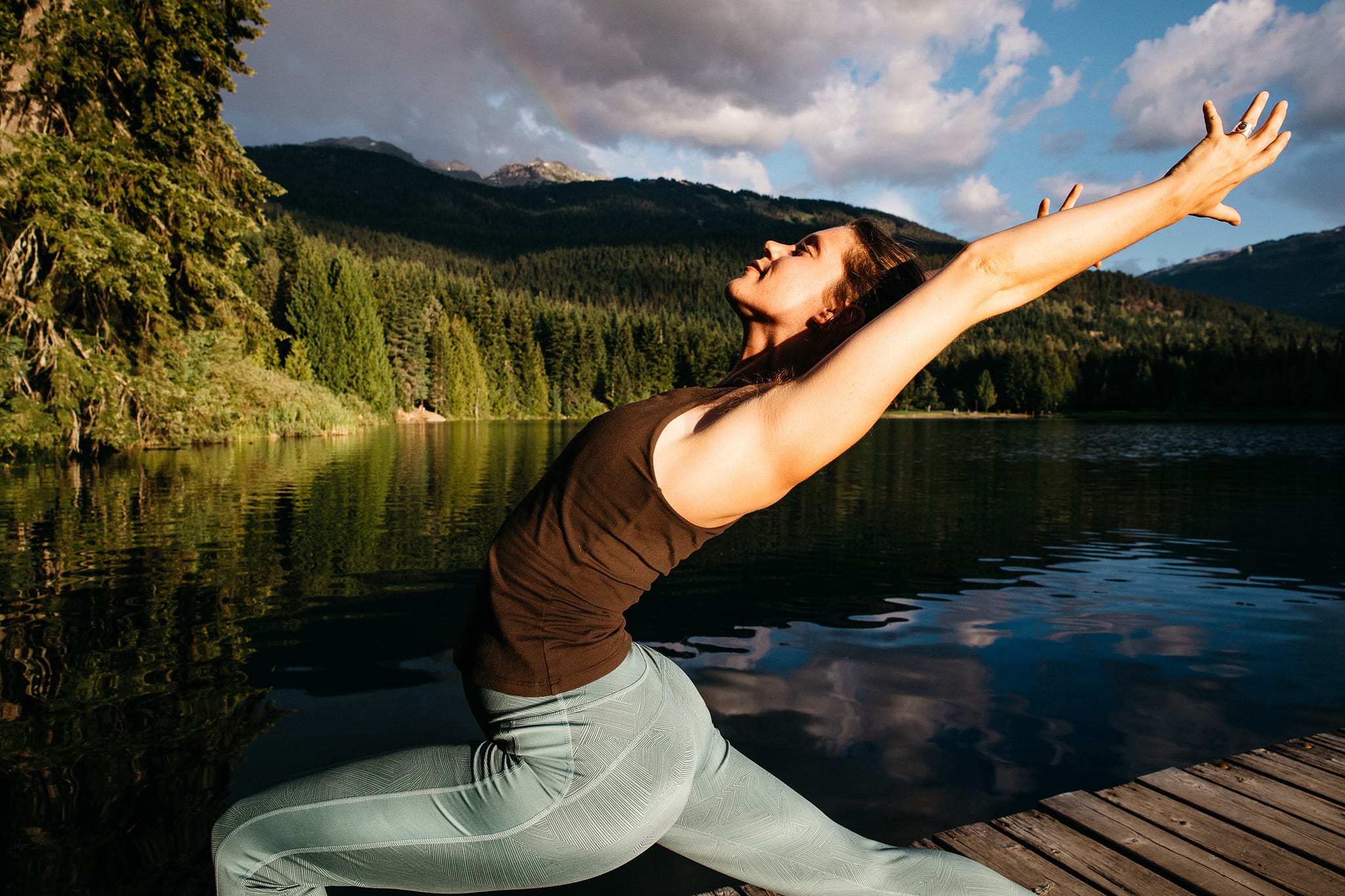 Photo by Chris Eckert
Our 2019 event calendar is live! We'll be teasing out our teacher and speaker lineup over the next couple of weeks, and announce music headliners in early February. Tickets go on-sale January 22. Mark your calendars.
---
We love festivals (obviously). There's nothing like connecting with like-minded community in breathtaking locales to soak in the best that the mindful community has to offer to remind you of why you started practicing in the first place. With world-class teachers, renowned speakers, and thought-leaders from every corner of the wellness universe, the only trouble is that we often get a little too ambitious, and stock our schedules a little too full. While we can't get enough of learning form all these inspiring luminaries, we very often feel like we don't get that personal one-on-one attention that can really help us integrate all the new ideas and practices we're exploring. In 2019, we're offering a solve for this (very fortunate to have) problem.
Drum roll please: Enter Immersions. Immersions are 1-day intensives with a capped number of students approved for each class, that happen on the first day of our traditional 4-Day Destination Festivals. This is your chance to get some personal attention from globally-recognized teachers, and to learn something unique that you may not otherwise get to experience at Wanderlust (or any other festival, for that matter!)
We believe that this kind of specialized activity can help anyone take their practice to the next level. Here's why:
Dive deep into wellness.
With programming that ranges from lifestyle advice to hardcore practice and career development to organic farming, there's something for everyone. Choose from an Immersion that best matches what you're looking to learn, or where you're looking to go. Let this be an opportunity try something brand new, or to deepen your expertise. Immersions provide you with a close look at the subjects that matter most, from yoga and meditation to fitness and nutrition to personal development and beyond.
Connect with world-renowned instructors.
One of the trickiest things about a destination festival like Wanderlust with such an impressive lineup is finding the time for truly personal interaction with teachers. Immersions are your chance to engage in a much more intimate learning environment with the teachers—and likeminded community. Think of it as a crash course day camp for mindful adults. Free from distractions, you'll connect with world-renowned instructors and put your learnings to practice, all in one memorable day.
Focus in breathtaking settings.
Because Immersions take place on the first day of our traditional 4-Day Destination Festivals, all of this goodness will be happening in some of the most beautiful locations in the world. Soak it all in atop a scenic mountain, amid the colorful chalets of a mountain resort, gazing out to a lake or the depths of the blue-green sea. That's not all—Immersion programming is carefully curated to reflect the unique cultural offerings of each location to ensure you enjoy the perfect setting for steeping in knowledge.
Our first-ever Immersions will be at Wanderlust O'ahu, featuring:
Big Magic Creativity with Elizabeth Gilbert
Personal Development
Blissology EcoKarma with Eoin Finn and Chelsey Korus
Yoga + Environmental Responsibility
Walk In Beauty with Ana Forrest and Jose Calarco
Yoga
Connecting To The Land with Kelly Stern
Outdoor Adventure