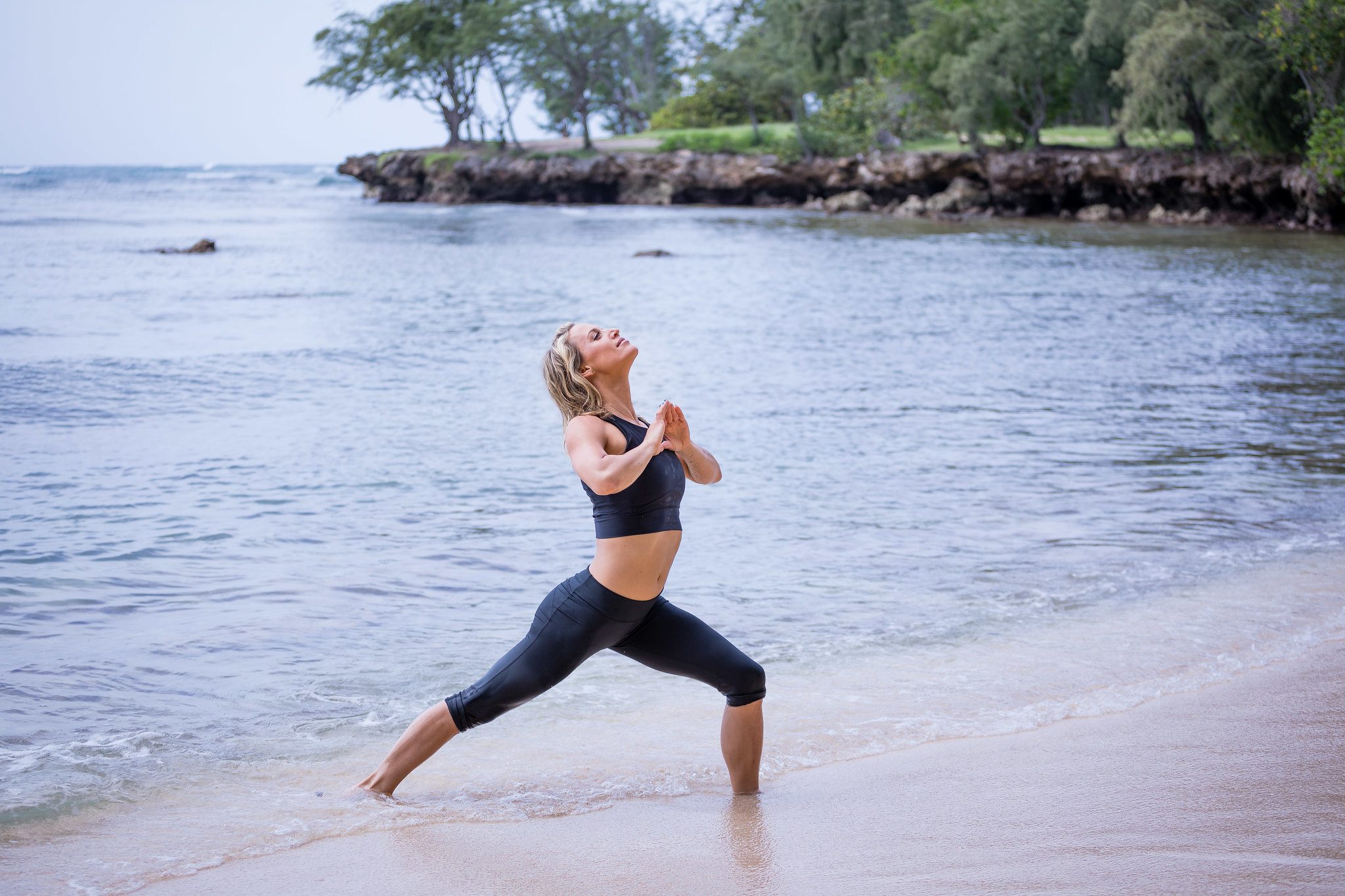 We hope you're loving the new redesign on Wanderlust TV!
You may have noticed we've created two new categories: Collections and Courses. What's the difference? We're glad you asked.
COLLECTIONS are groupings of related classes that can be taken in any order. If you already know your jam, here's where you'll find a large collection of classes of similar style and level.  In our larger collections, there's enough freshness to never get bored — and with our live collections, there's a new class every week.

COURSES are thematic journeys to be taken in order. This includes everything from co-founder Schuyler Grant's epic 21-Day Yoga Challenge series to Rosie Acosta's Journey through the Chakras.  If you're craving something that challenges you to go somewhere you haven't been before, exploring our courses is the way to go.