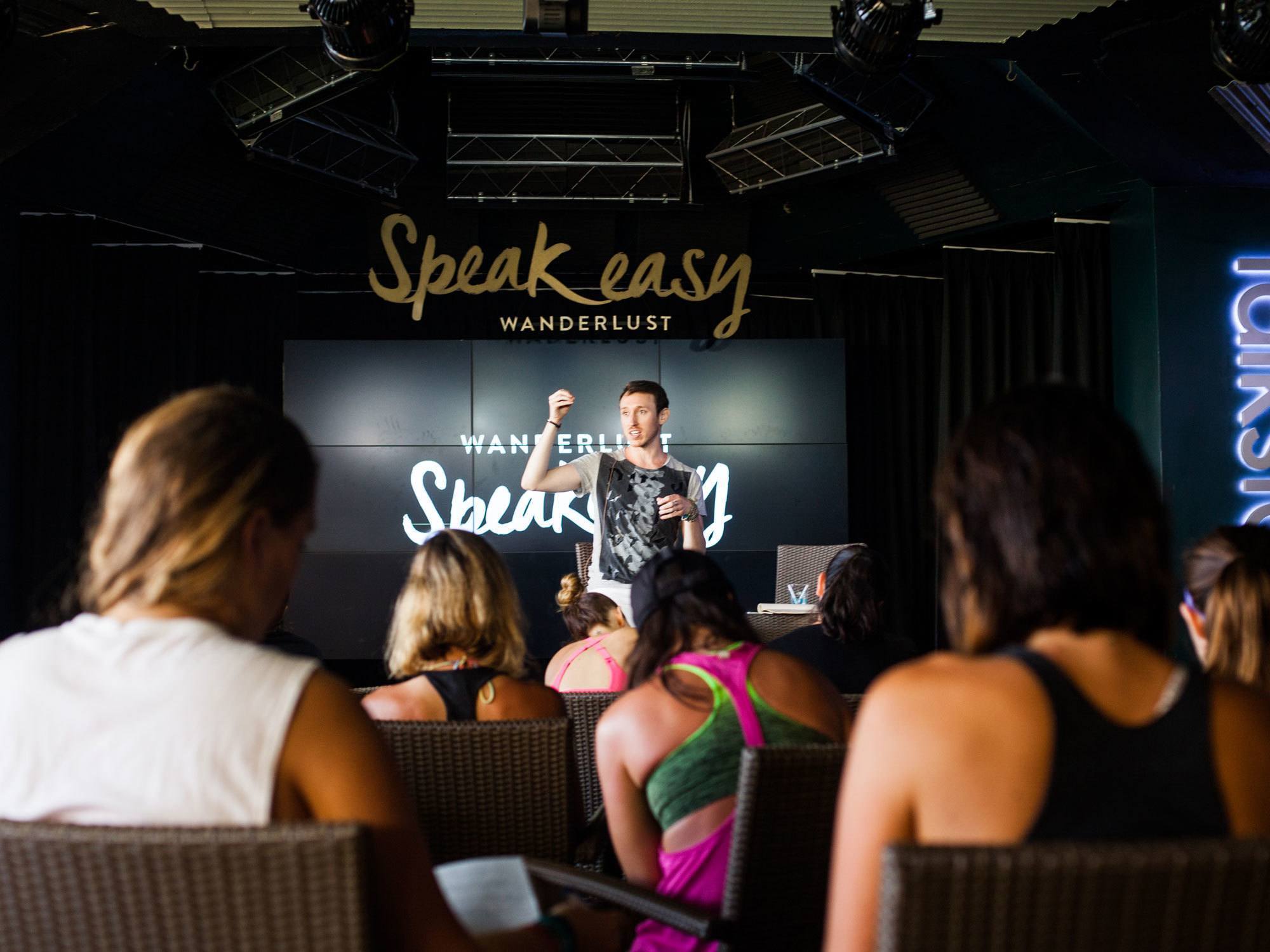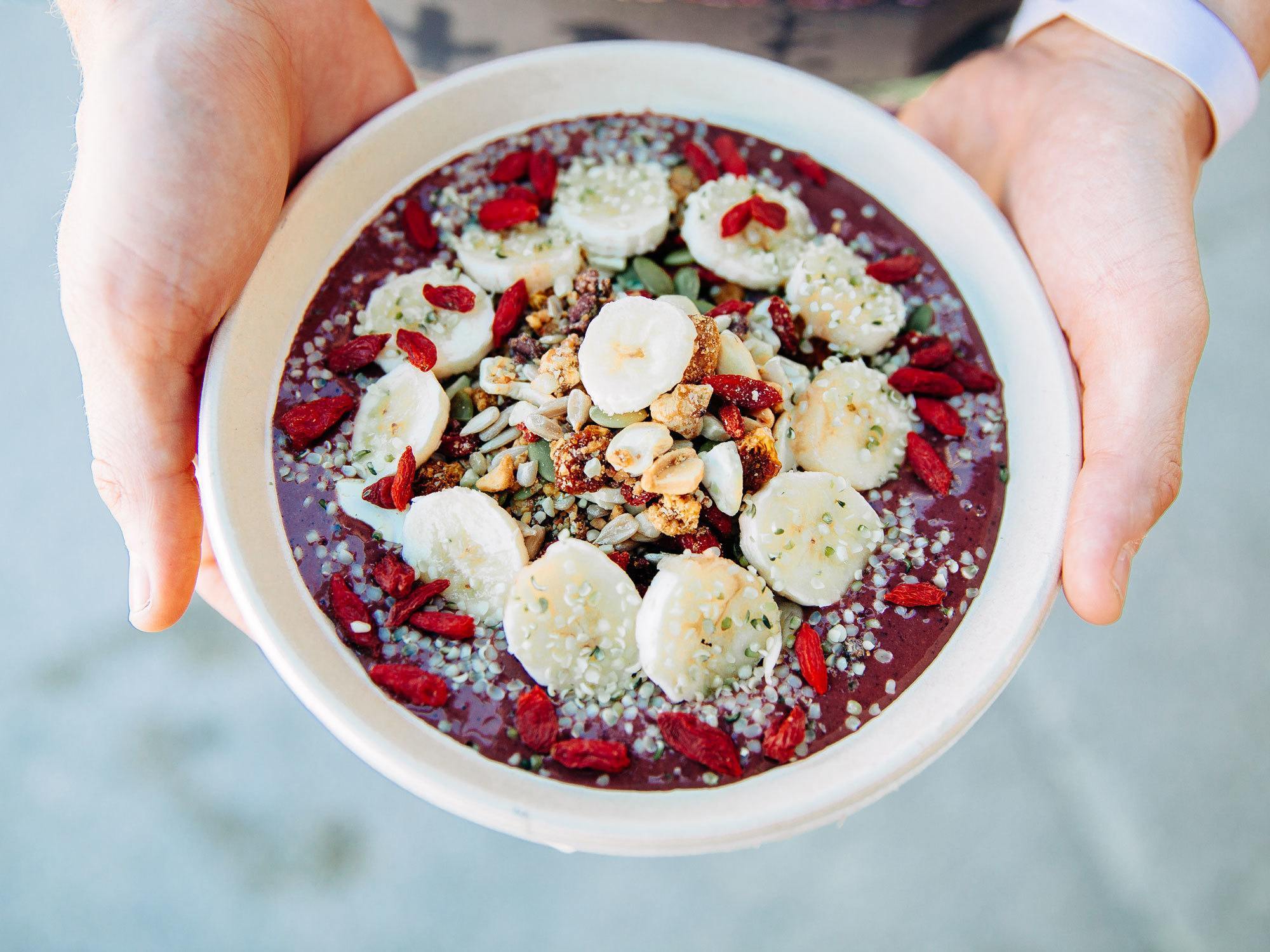 The Uncommons
The name says it all: it really is out of the ordinary. This is the sumptuous spot to get still between classes, to sip from a coconut and admire acro yoga antics, and to share an ahi poke bowl with your newfound friends.
The Kuilima Market
Admire the work of local artisans without setting foot beyond Turtle Bay! Wanderlust hand picks unique and vibrant vendors you can feel good about supporting as you collect mementos of your time on the North Shore.
The Food Co-op
You can grab a craft kombucha or a fresh superfood smoothie as you float by, or stick around a while and cruise tent-to-tent to sample the community's best local vendors. Whether you're raw, vegan or vegetarian, gluten-free or paleo, the Food Co-op serves up a bounty of festival fuel.
Partner Experiences
They say you're only as good as the company you keep, and we are proud of the partners that we magnetize to create unique and memorable micro-experiences at Wanderlust O'ahu. You might find yourself sampling local craft brew, silkscreening a hemp tote, or partying at a pop-up performance.
Music at the Main Stage
When the sun goes down at Wanderlust, it's time to shake your asana! Wrap up your daily practice with some good old-fashioned booty shaking on Kuilima Point. Headliners to be announced in November 2018!