Getting Here
Wanderlust Festival GaPa
Michael-Ende-Kurpark: Richard-Strauss-Platz 1a, 82467 Garmisch-Partenkirchen
Arriving per plane
Arriving per car
The best way to get to the destination: type in the following address in your navigation system:
Michael Ende Kurpark, Richard-Strauss-Platz 1a, 82467 Garmisch-Partenkirchen
In addition, you will find here again all different arrival options.
Lodging
Wanderlust has some hotel recommendations right at the festival grounds. Let yourself go and relax while staying in one of the many available room types.
Welcome to the Garmischer Hof – a hotel in Garmisch Partenkirchen that is open to everyone, ever since day one. A hotel that we lead and value in fourth generation. A family-run hotel in the city that claims to personally welcome regular guests as well as newcomers. We want to provide you with trends beyond standard. This includes healthy food that will make you happy, employees who care, and spaces that become free spaces. Unfold and let yourself go. We look forward to having you.
Hotel Wittelsbacher Hof, located in the center of Garmisch-Partenkirchen, just a five-minute walk from the pedestrian area, the Kurpark and the Convention Center. Elegant restaurant, comfortable lounge, heated indoor swimming pool (29° C), sauna and wellness area, terrace and spacious garden.
The Hotel Zugspitze: Bavarian hospitality in the heart of Garmisch-Partenkirchen: You will experience with us an atmosphere of comfort, which we have created for you with heart and friendliness. Immerse yourself in a unique natural area where a gigantic mountain scenery, meet crystal clear lakes and pristine forests with variety of sports and leisure activities, international cultural activities and a lot of tradition. In this fascinating holiday world we await you with the warmest and most natural employees who are there for you personally and your well-being.
Furthermore Garmisch-Partenkirchen Tourismus will help you handle your reservation, offering accommodation in different categories. You only have to send a mail with your needs to gruppenreisen@gapa.de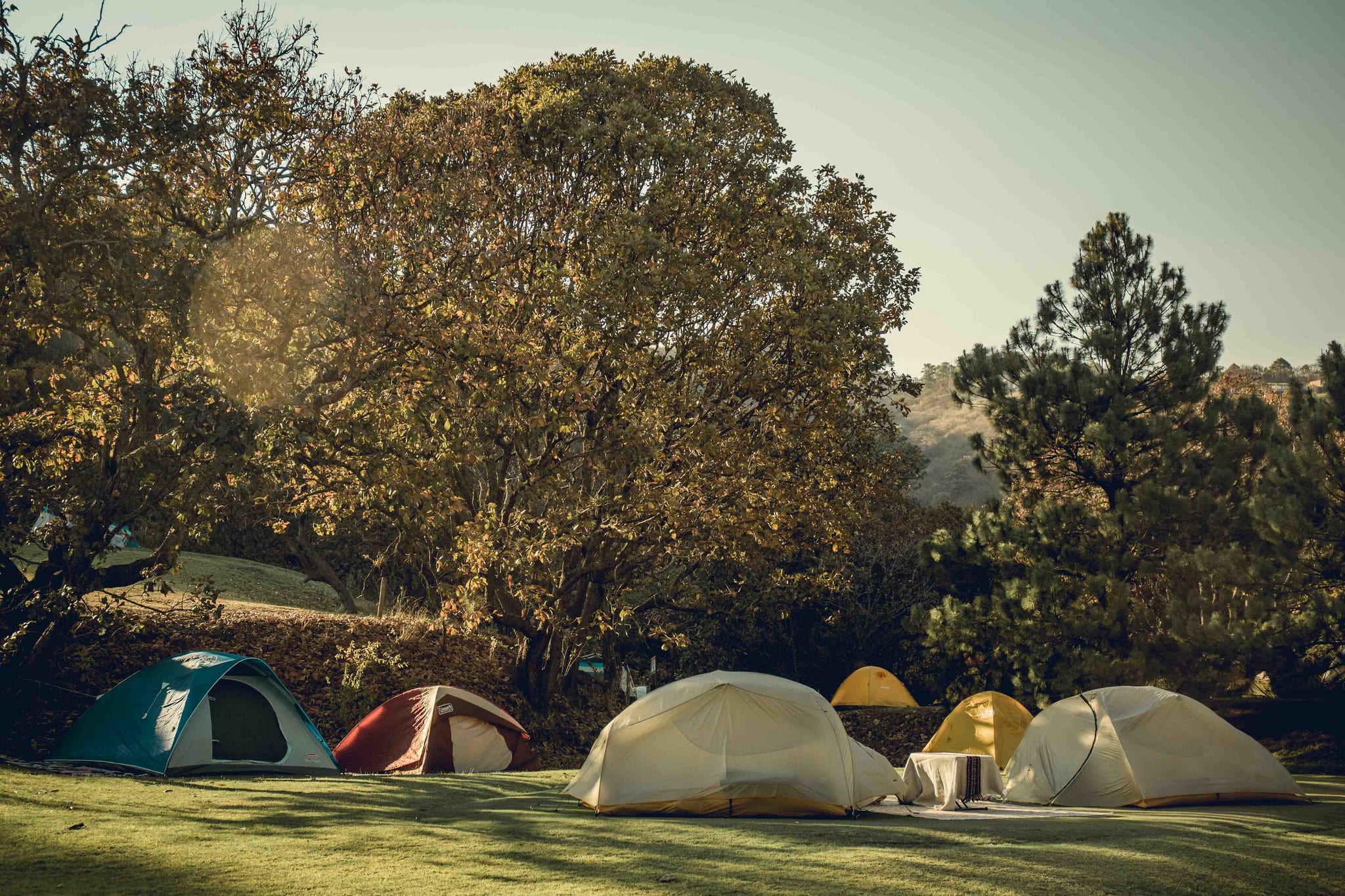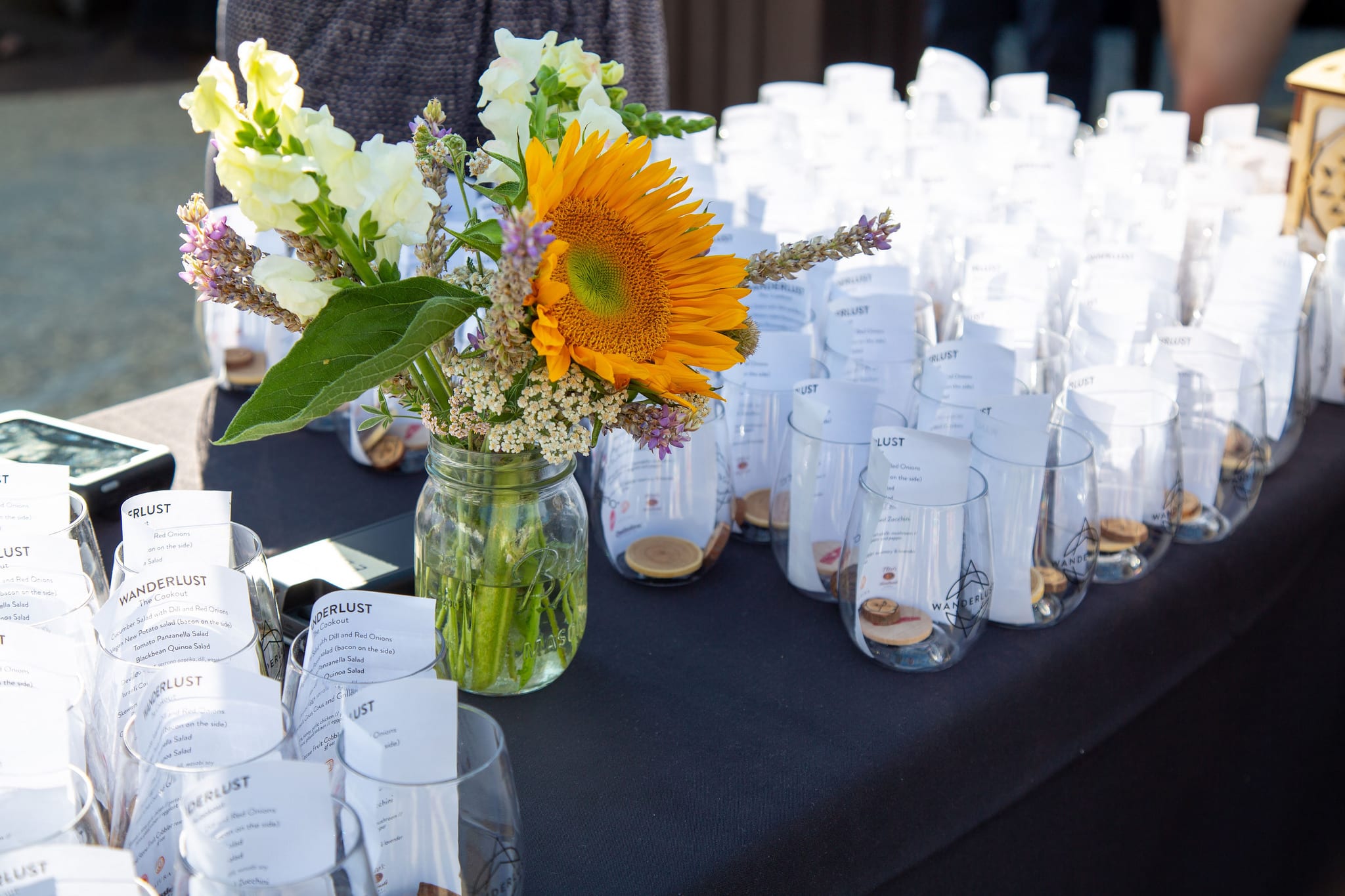 Camping
Let the adventure begin! Place your tent right under the stars, wake up to birdsong and enjoy the silence of nature. The campsite is less than  a 15-minute ride with public transportation (Bus Eibsee Bushalt) from the main building of the festival area.
The three-star campsite on the Zugspitze welcomes you with pleasure on the completely renovated three-star campsite Camping Zugspitze. It is an ideal destination for nature lovers and active vacationers. Enjoy Pure Camping right on the crystal clear Loisach. The easiest way for reservation is to send an email to office@pure-camping.de and off you go the adventure!
* As part of the tourist tax, bus to Garmisch and Grainau to the Eibsee is for free
Frequently Asked Questions
Need Help?
Have additional questions? Visit our Help Desk for answers to common questions or email us for support. We're always here to help!