Rituals
HAPPINESS LIES WITHIN THE SMALLEST OF THINGS
"Happiness can be found in the smallest of things. It is our passion to turn everyday routines into more meaningful moments. We care about you as much as we care about our planet."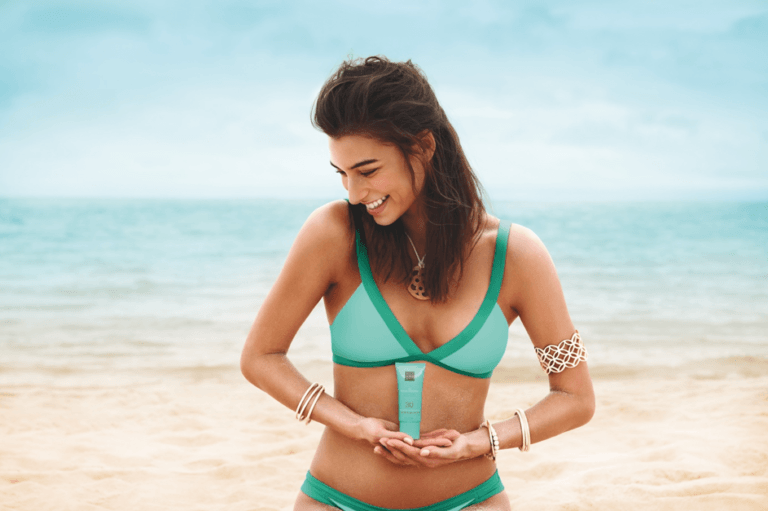 This is the philosophy of RITUALS and the basis of all product ideas: Treat yourself to a short break from the hectic daily routine and a warm bath with candles and oil, a relaxing cup of tea or a wellness treatment in your own home – precious and unforgettable treatments with RITUALS make it possible to enjoy valuable time for yourself. "Slow Shopping" allows you to relax, enjoy and be pampered – so you can test the products with a cup of herbal tea or a hand massage in the stores. RITUALS lets you rediscover the magic of every single day.
Rituals is the first brand to combine home and body products in its product range:
The selection ranges from moisturising body and face creams to natural teas, soulwear, scented candles, fragrance sticks and precious mineral make-up. The brand philosophy of transforming the daily care routine into a special wellness programme is always at the centre of attention. All products – more than 400 in total – are inspired by authentic Far Eastern traditions.
The Ritual of Karma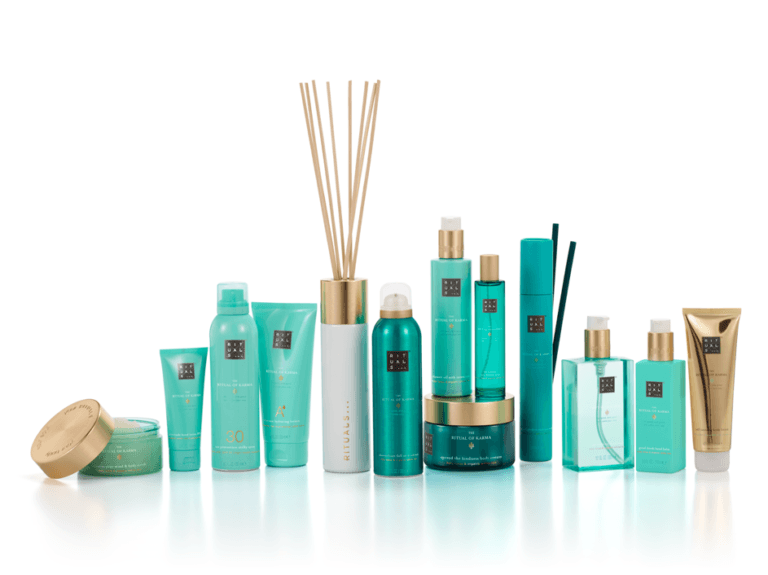 According to ancient Hindu belief, living with good intent attracts good karma. Say good words, think good thoughts, do good deeds and keep the circle positive because ultimately, you reap what you sow. The Ritual of Karma collection helps you immerse yourself in the positive vibes of summer all year round, with luxury fragrant products designed to instantly enhance your mood. Take good care of yourself, practice soulfulness and pay attention to the little things. In the end it will find its way back to you, by means of happiness. Be it for body, mind or soul.