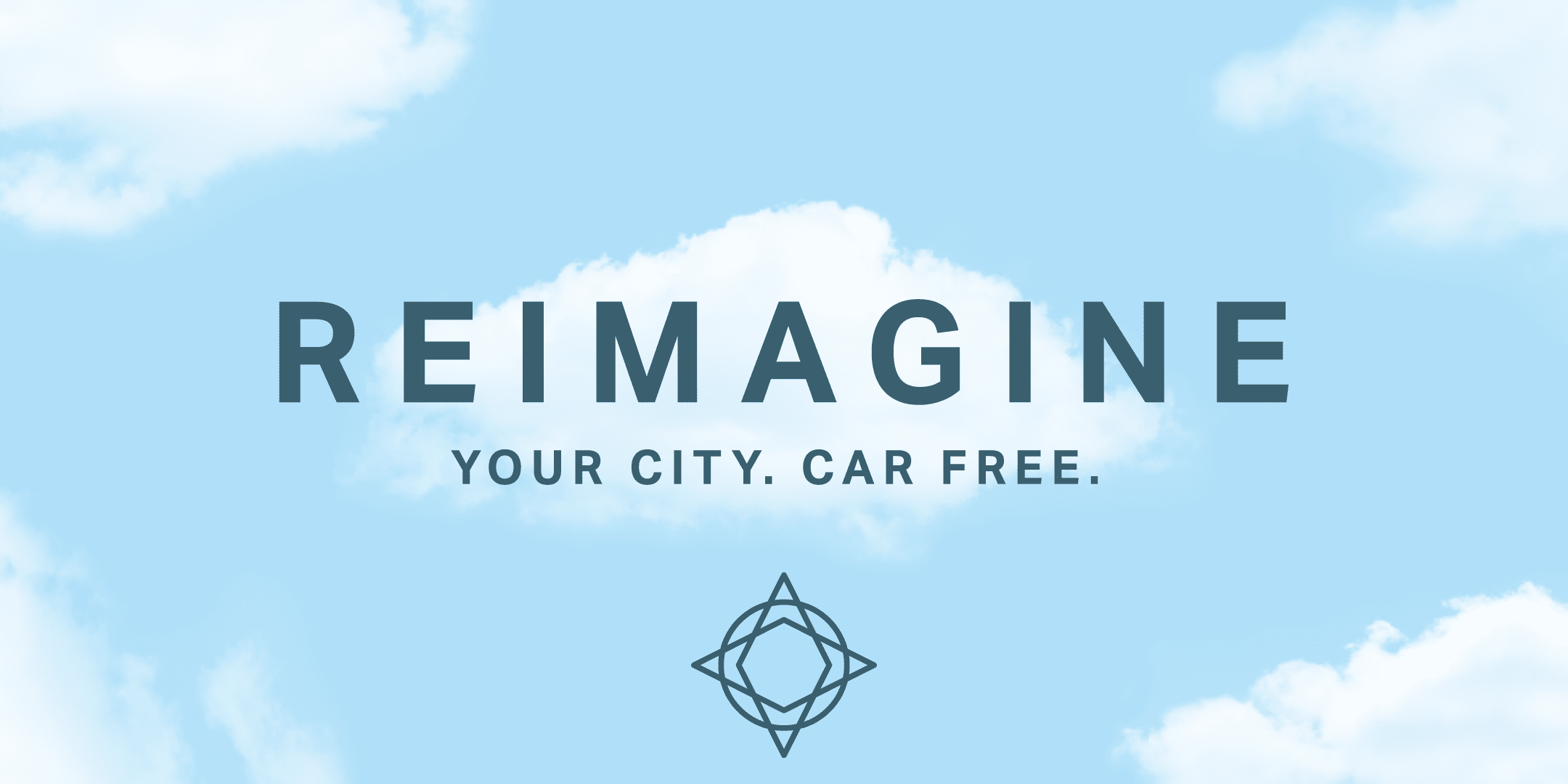 Celebrate #CarFreeDay London with Wanderlust!
This year, we are honoured to be supporting the largest #CarFreeDay London celebration ever for  Mayor of London + Transport for London by reimagining mindfulness and wellbeing in car free London.
Reimagine Sunrise Flow presented by Wanderlust on Tower Bridge: a 45-minute dynamic yoga flow hosted by London based Global Holistic Health icon Julie Montagu, followed by a guided meditation led by meditation teacher and mindfulness expert Niraj Shah.
Wellbeing and Mindfulness Zone presented by Wanderlust  at Aldermanbury Square: explore mindfulness and wellness activities to experience Car Free London with a sense of peace and stillness. Join us for a day full of unique classes and educational talks with leading wellbeing experts and teachers including:
Richard Kravetz, Dirish Shaktidas, Richie Bostock, AcroYogaDance and  Tom Bem, Margot De Broglie, David Kam, Kim Parsons, Tracie Storey, Shakira Taylor, Jillian Lavender of London Meditation Centre, Emily Harding, Amelia Adrian + EMCEE Will Sebastian + DF Roy the Roach
Join us +  Mayor of London + Transport for London on one of the most iconic landmarks in the world, followed by a full day of classes, lets unite to #FindYourTrueLondon together.
Save
Save
Save
Save
Save