Calling all foodies, crafties and seva superstars: we're accepting applications to be part of the magic that is Wanderlust 108 London!
Join the Wonderful, Wanderful Volunteer Crew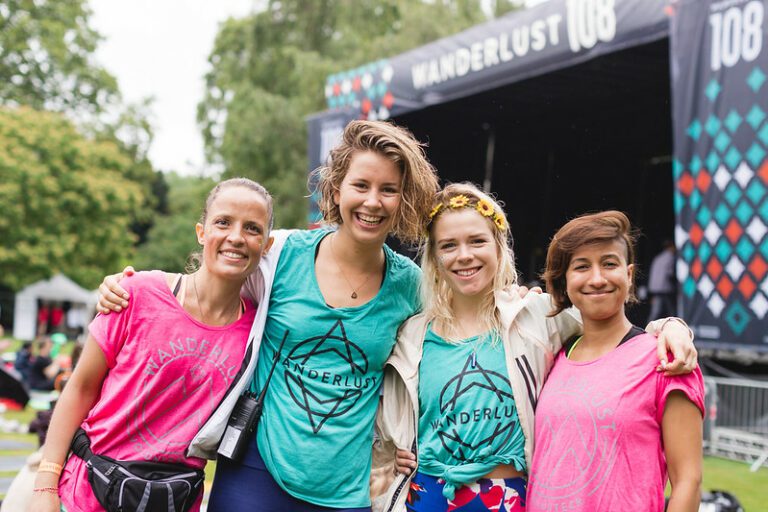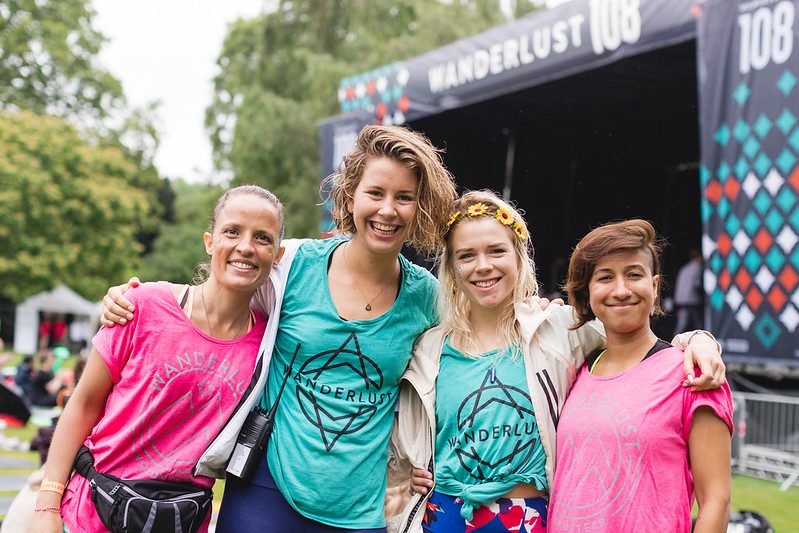 Curious about what happens behind the scenes at our events? Apply to be a Wanderlust volunteer! Wanderlust is a volunteer-driven event and need your help. Our volunteer teams get an inside look at the workings of our events and are an essential part of making Wanderlust a transformational experience for all of our attendees.
This year, the only volunteering opportunity is at our Wanderlust 108 London event, so snap up a spot to be part of the team making it happen.
Vendors Make the #bestdayever Complete
RETAIL VENDING AT WANDERLUST
Wanderlust seeks high-quality craft vendors of all kinds, with a special focus on sustainably and ethically made products from around the world. The Kula Marketplace will host artisans, jewellery makers, designers, and health and wellness professionals who share their unique products and services with the Wanderlust community.
We look for high-quality artisans with specialties such as:
Yoga accessories
Handmade jewellery
One-of-a-kind clothing
Small food and drink brands
Small-batch holistic and beauty products
Healing, therapists and treatment offerings
We also include highly-curated import stores and non-profits. Our guests are predominantly adult women (though we have an increasing number of men), and they're highly educated and passionate about health, wellness, and conscious living. For more information about the vending in the Kula Market, check out our Vendor Guide.
FOOD VENDING AT WANDERLUST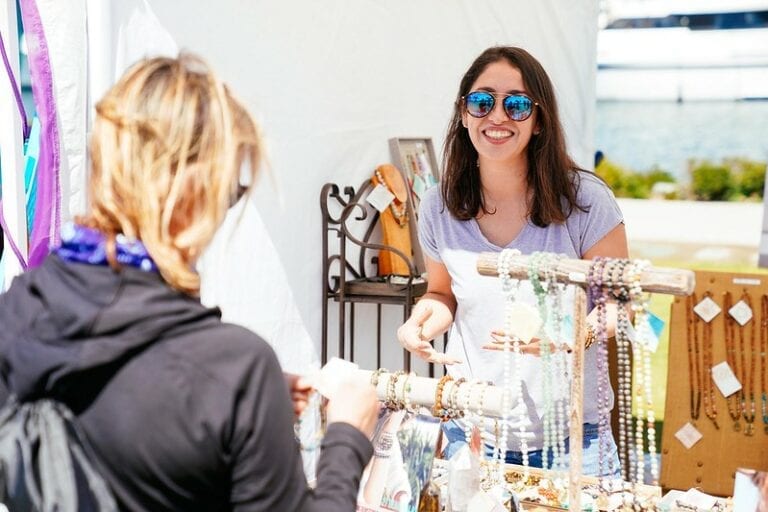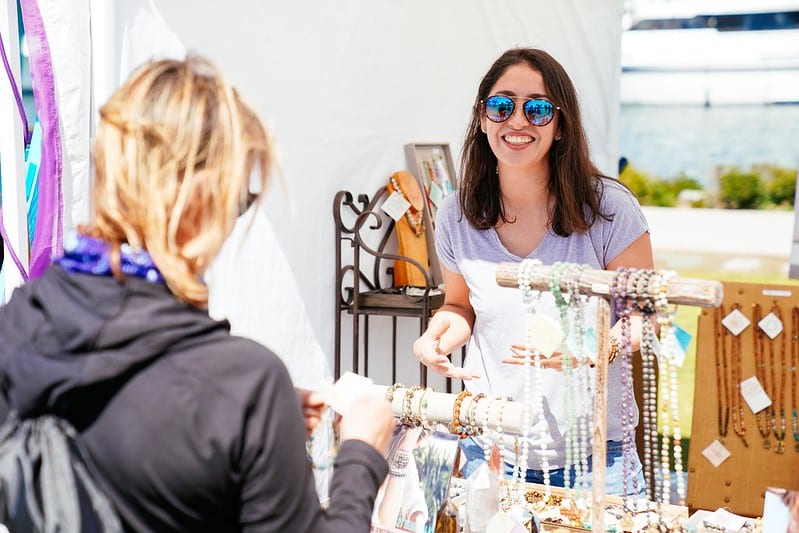 Wanderlust loves (and needs) great food vendors, particularly those who specialise in locally grown, organic foods that our guests crave. Kale salads, buddha bowls, grass-fed burgers, and wood fired pizza populate the co-op menus with a special focus on gluten- free, raw, and seasonal foods.
If you make food that's healthful, unique and incredibly tasty, please apply now.