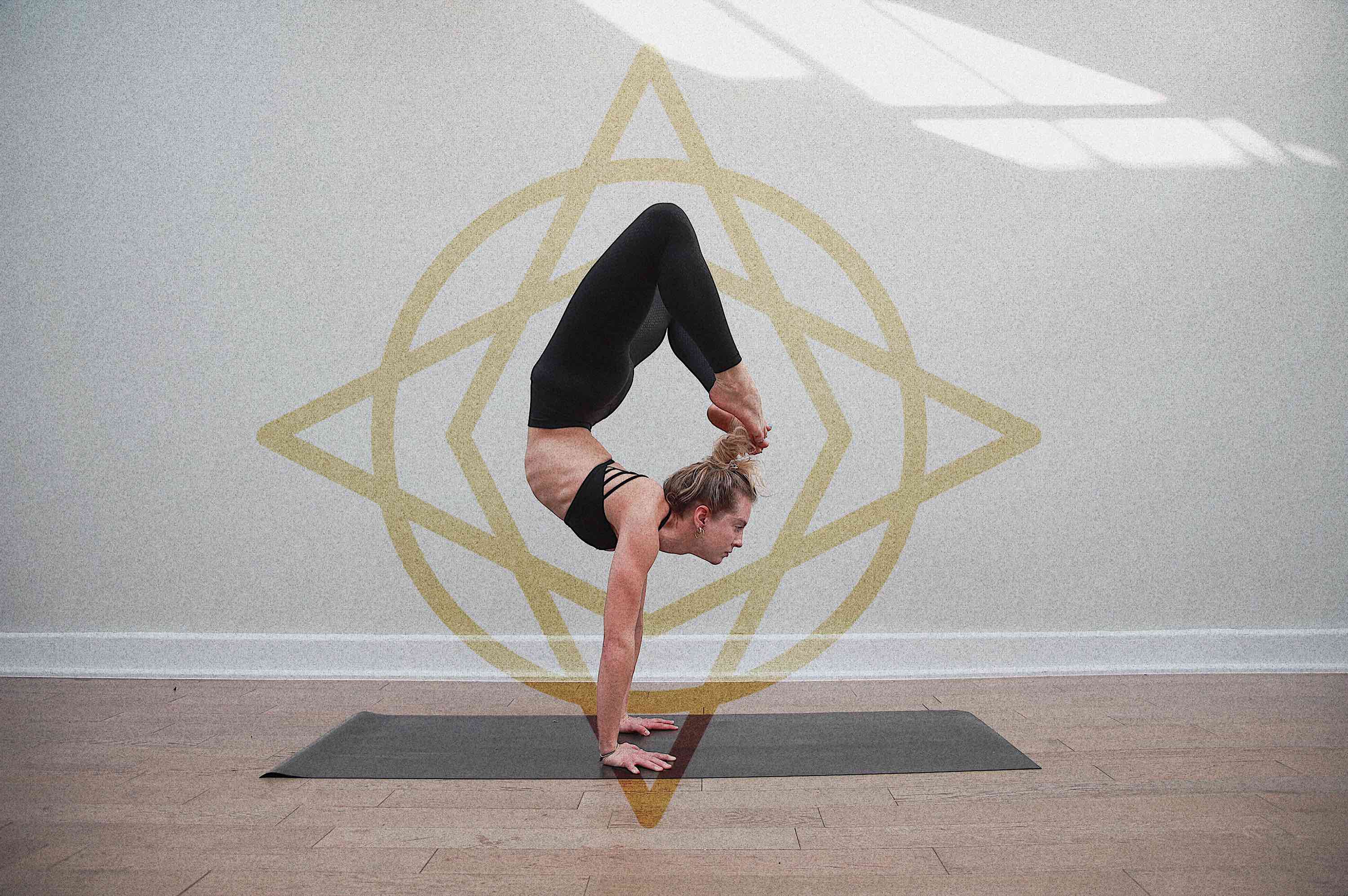 Today we're excited to unveil a new look and feel for Wanderlust TV. Thanks for letting us know what you wanted:  to get closer to the teachers and practices that propel your personal evolution. The fruits of our labor have yielded a customized Home page (built for your level and updated weekly), a News center offering platform updates and teacher wisdom, and new search tools to find your practice level and preferred style more readily. We've made it easy to form healthy habits and go deep into personal transformation.
What's new? Glad you asked.
1. YOUR LEVEL = YOUR LENS
Our re-imagined landing page,
Your Home
, is hand-curated for your level. Select Beginner, Intermediate, or Advanced at the top of the page and you'll see the thousands of videos that make up Wanderlust TV through your personalized window. This view refreshes both with weekly and monthly selections for you, based on your level.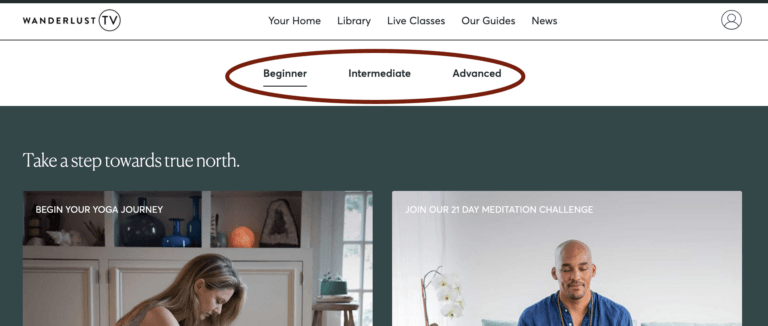 2.  FILTER & FOCUS
When you know exactly what kind of session you're craving, head to our completely rebuilt Library page, which is optimized for content discovery. Everything on Wanderlust TV is now easily filterable by activity type, level, style or class length, and you can select multiple filters at once to get even more precise.
We've also created two new categories: Collections and Courses. What's the difference? Great question.
COLLECTIONS are groupings of similar classes. If you know your jam and want to stick to it, you'll find them in a collection, like our signature 'Kula Flow' classes from Alex Dawson.
COURSES are thematic classes that are designed to be taken in sequence, like our many Challenges or Rosie Acosta's 'Journey through the Chakras'. If you're craving something that challenges you to go somewhere you haven't before, exploring our courses is the way to go.
3.  CLARITY
You'll notice a number of new features that make it easier than ever to find what you're looking for.
The length of the class now appears next to the title of every class, making it easier to click into the classes you have time for.
Browse our Guides to easily see all the classes by a particular teacher or guide.
Collections and Courses now indicate the number of classes in the collection or course.
The level indicator is colored: when viewing any page that isn't already filtered for your level (like our Library page), your eye will naturally gravitate to that color once you know you what gear you like to hit.