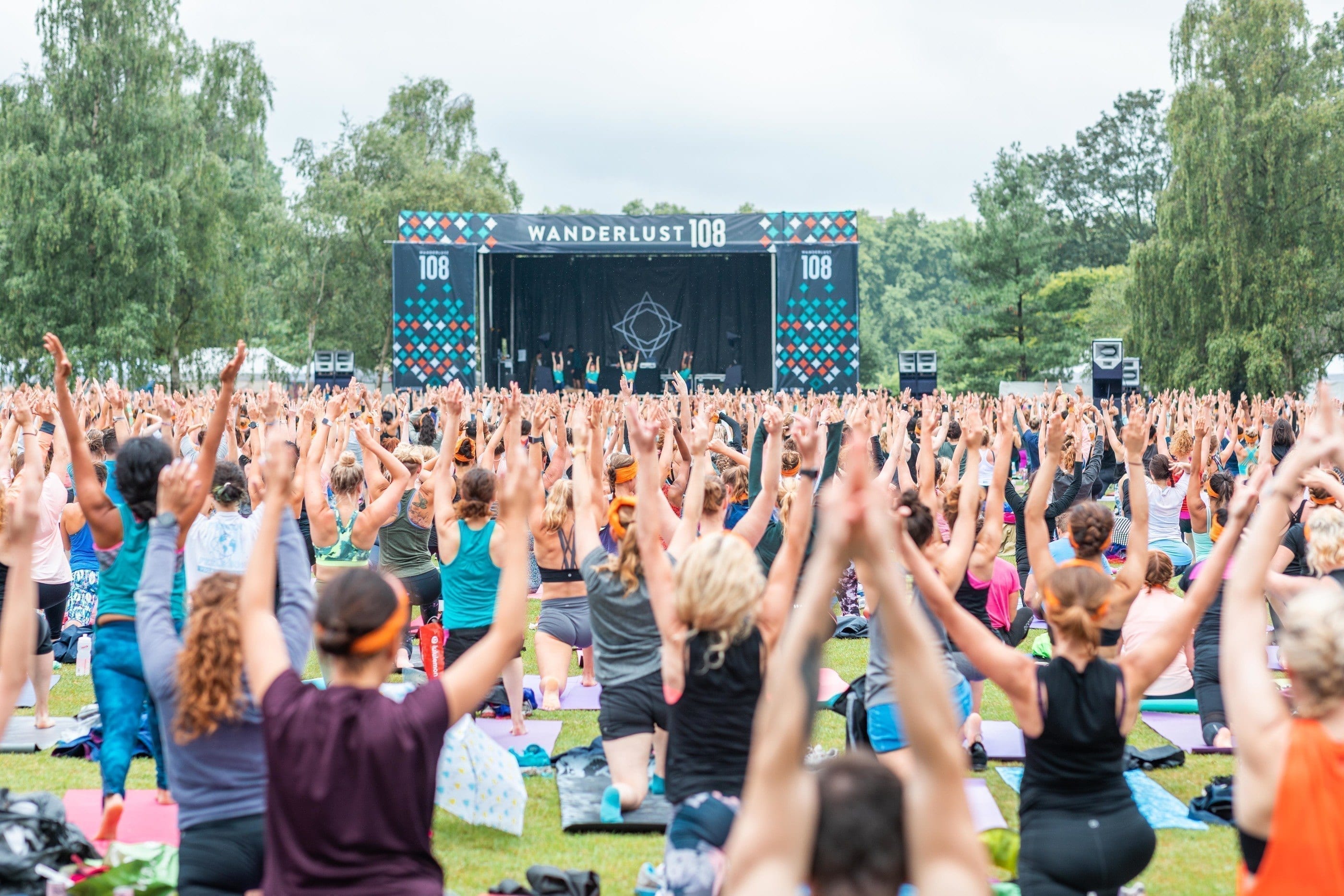 Are you planning on attending a Wanderlust 108 in London this year? Here's what you can expect. For tickets, more information, click here.
Each moment of each day forms part of our ongoing journey of life and into discovering who we are, what we want to achieve, how we want to feel and who we want to become.
A few years ago, my journey to veganism began without even realising it, and it's a path that has changed my life. While becoming ever more fascinated with food, nourishment and wholefoods at university, I naturally gravitated towards plant-based meals. I opted for chickpeas rather than chicken because I loved the world of recipes it opened up to me. I wanted to try out almond rather than dairy milk because it seemed the "cool" thing to try that I was seeing on the internet. I didn't stop to look back and reflect on these dietary changes, but I was enjoying it. Gradually, and accidentally, the only animal-based product that remained in my life was Greek yoghurt, something that I knew I actively wanted to "give up" for the sake of feeling whole feeling nourished.
Thankfully, we are inundated with vegan alternatives to dairy yoghurt; from soya to almond and coconut or even cashew nut-based ones. I tried a few and found my favourites and they remain regulars in my fridge today, still.
I was, I realise vegan but I didn't identify as "a vegan" for about a year after organically removing animal products from my diet, but I noticed that I felt great. I felt light on my feet, I had boundless energy to explore, I felt a passion within me for food that I had never felt before. I felt truly alive and that, I can only put down to eating "live" foods. A vibrant array of fruits and vegetables, whole grains, plant-proteins and healthy fats. My diet went through a few phases on the way from raw vegan to eating fewer carbohydrates to finally finding a balance. I eat cakes and brownies and I eat kale salads and smoothie bowls. This balance is what works for me, and for anyone asking about my vegan lifestyle, I would say that is just that. It is my vegan lifestyle. My ideal day on a plate will be very different to another person's, but don't let that put you off.
I will tell anyone and everyone that is interested that a plant-based diet makes me feel amazing. I feel less sluggish than before, I have a renewed sense of life in me and it's given me new passions. Not only does veganism represent the food that I eat, but it is also the animals I save from harm, the planet I protect and the community I have become a part of.
This community has encouraged me to delve deeper into the "trendy" topic of sustainability. With the likes of David Attenborough drawing global attention to the mass issue of plastic in our oceans, sustainability really is the word on everyone's lips.
The UK-wide scheme to offer free re-fills for water bottles in restaurants and cafes is one way in which we are tackling the issue of plastic bottles. But we still need to shout out about this as it is still not the norm. The so-called norms of a throwaway and fast-paced society are changing with the times. Supermarkets are making media-grabbing efforts this year with Waitrose rolling out a summer-long London-based plastic-free refillable zone. Here you'll find products like pastas, cereals and coffee, a frozen 'pick and mix' section and borrow-a-box scheme. They are not the only major player making changes, as Morisons has also created a plastic-free fruit and vegetable zone where you can buy bagless items.
Such schemes are making the right waves in society and the same can be said for clothing. In the age of fast fashion, I am passionate about causing as little harm to the planet as possible. To me, this equates to a more minimalist way of living. It means buying better and higher quality of clothing. So, when I look at activewear, I want to know that what I am buying has been produced ethically, fairly and won't contribute to the throw-away fashion industry.
While wandering through a rainy Battersea Park for the annual Wanderlust 108 London festival, I was invited into the world of bamboo. The beautifully coloured and printed leggings, tops and socks drew me in. When I learned more about the company and explored the range, I fell in love. I could fulfil my desire for gorgeous yoga wear and support a company who was making important changes in the world.
I learnt that bamboo is great for the environment, it is a sustainable plant which is fast growing, yielding larger amounts of bamboo more naturally than other plants. The cutting process protects the soil where it grows and only needs a little rainwater to thrive. Plus, it produces super soft clothes without costing the earth or at the expense of their workers. I feel an internal alignment with the company and their ethos, and that is the most important thing to me.
So, as my internalisation of the term sustainability transforms and deepens over time, it is exciting and encouraging to discover brands like Bamboo Clothing evolving and having important discussions.
Wanderlust can be described as the desire to wander and explore the world. My journey may not have taken me all around the world discovering new cities and countries, but it has taken me on a global journey, nevertheless. A journey of veganism that has surpassed any physical boundaries, it has broadened my horizons beyond the norms of society and has ignited the insatiable desire within me to continue to better myself, to live in a way that looks after our planet and a longing to see the world change for the better.
—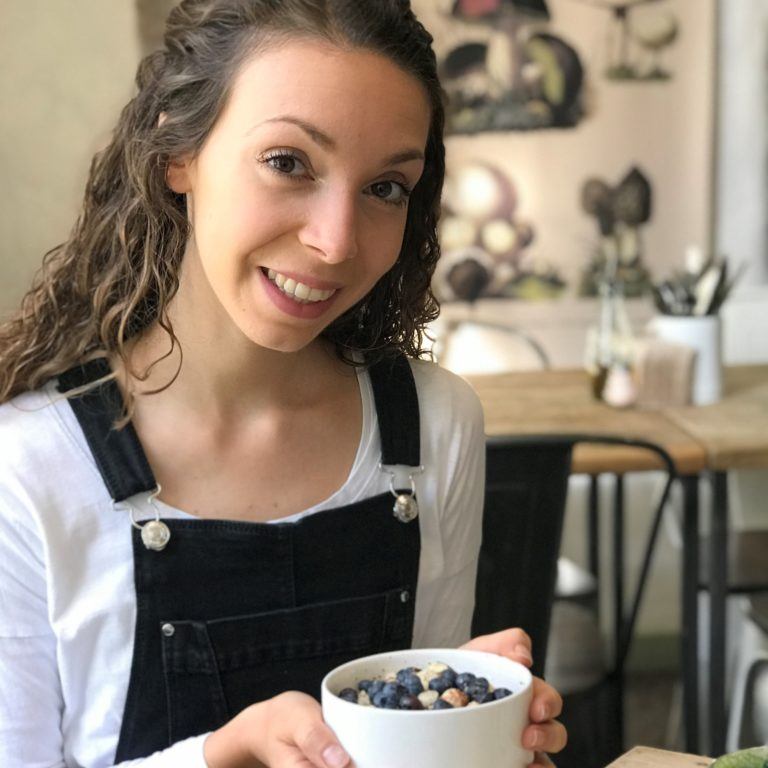 Hi, I'm Amy and I am a plant-based food blogger, recipe developer and content creator. I am passionate about all things health and wellness and about sharing delicious and easy vegan recipes, positive vibes and inspirational messages via my social media and my wesbite. Eating and living the Nourishing Amy way is to be in tune with your body's natural rhythm, to listen to its cravings and to treat each meal as a special occasion – to nourish you from the inside out.
Follow me on Instagram and my website.
Save
Save
Save
Save
Save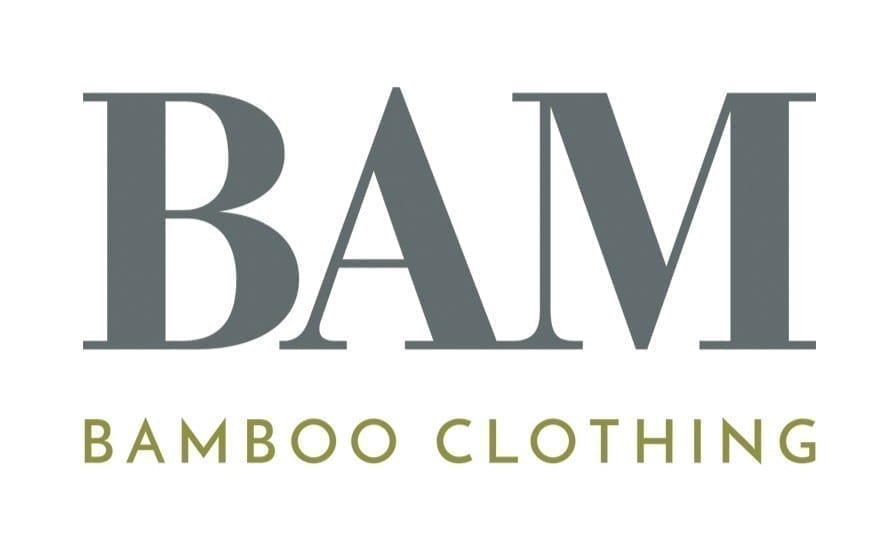 Our founder David, keen adventurer, set about to found a sustainable active wear brand to fuel his pole vaulting passion in 2006. We'd genuinely rather make a bit less money and have loads of really pleased and satisfied customers and suppliers and have fun ourselves than go the awful corporate route.
David discovered, revolutionised and made way for bamboo fabric, the softest and most comfortable fabric we know of. We pride ourselves on our range of super soft, kind to skin, moisture managing and thermo controlling collections, loved by yogis and lovers of the outdoors.