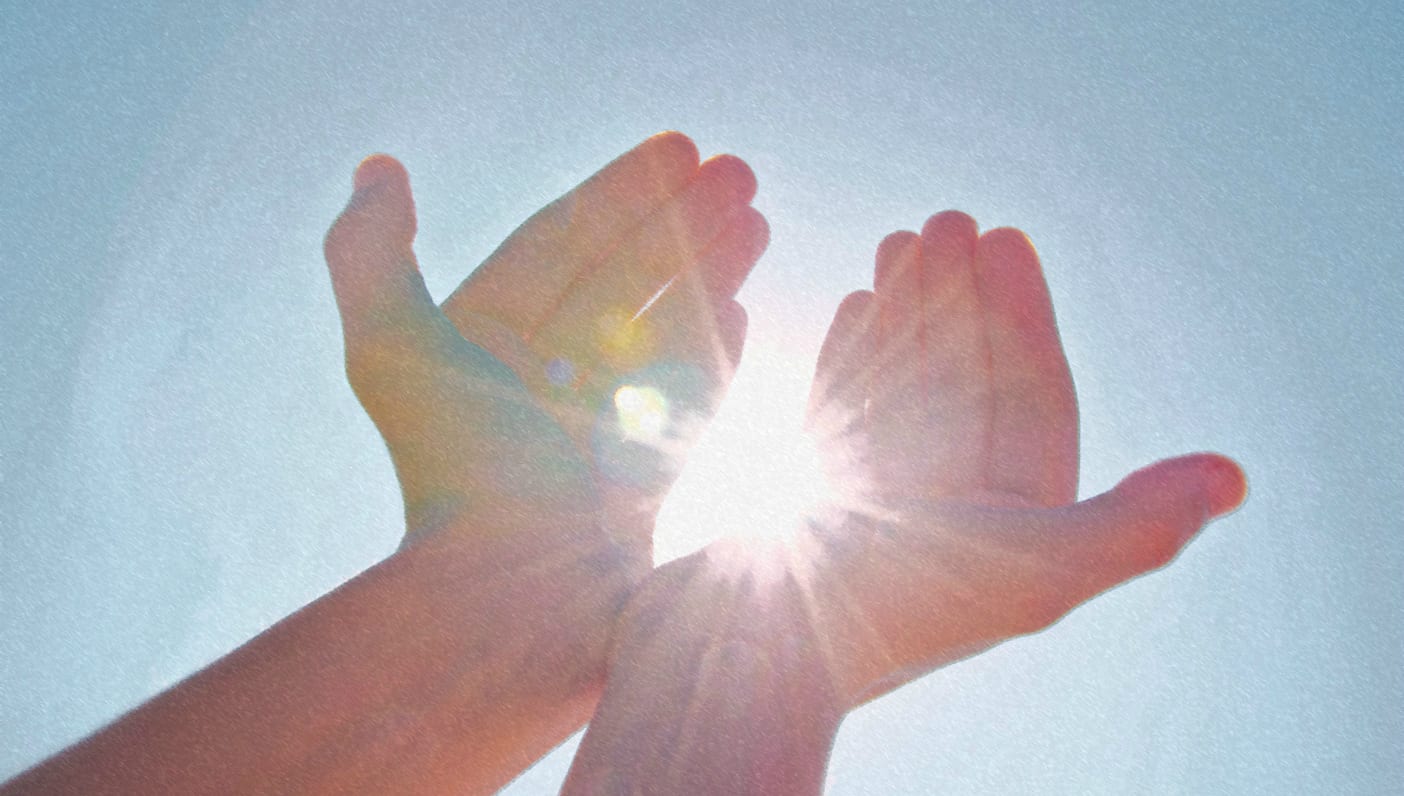 Rodney Yee is a Wanderlust Mentor. Join us at an event near you! We can't wait to see you there. 
---
The popularity of non-traditional medicines have surged in recent years, so it's no surprise that when Rodney Yee and his wife Colleen Saidman Yee launched their Urban Zen Integrative Therapy (UZIT) program in 2009 it was a big hit. Originally designed for Donna Karan's Urban Zen Foundation, UZIT is a training program for members of the healthcare and yoga communities that provides support services to people facing illness, injury, or stress, both in and out of a hospital setting. Therapies offered include restorative yoga, essential oils, breathwork, meditation, Reiki and nutrition.
In seven years more than 750 people have taken the training, bringing their services to hospices, hospitals and outpatient units, and also to schools and prisons.
There's no shortage of studies the show that these types of therapies have a positive impact on stress reduction. Many U.S. hospitals offer Reiki or meditation in some parts of their facility, usually provided by certified volunteers. Some have gone as far to include in-house yoga and alternative therapy teams. Such therapies also seem to be gaining traction within prisons and schools—although hard data to support the growth remains scarce.
"It's not about just rolling the dice and picking one, but rather being schooled in the nuances of all of the therapies."
UZIT seeks to ease the typical symptoms that come with physical, mental or emotional illness—pain, anxiety, nausea, insomnia, constipation, exhaustion and sadness. "The idea of Urban Zen is to bring calm to the chaos that often come with illness, and to feelings of isolation and fear that can accompany those," says Rodney. It also offers the therapies for staff within hospital settings, and trainee nurses.
The offering of yoga and alternative therapies as a compliment to healthcare has not come without its challenges for the yoga industry itself. In January this year Yoga Alliance (YA) announced that it would not allow YA teachers or schools to use the terms yoga therapist, yoga therapy or therapeutic yoga. The Alliance said it was creating too much risk because the term suggested "that the yoga instructor can diagnose and/or treat a mental or physical health condition." The YA said that until a clear definition of yoga therapy is made, the term puts the industry at risk of over-regulation, and its members of being misconstrued and subject to legal action.
"What is required for anyone wanting to use alternative therapies and yoga within healthcare is curiosity."
Rodney is supportive of greater rigor around training, and a more defined wording around therapy. "The tools of breath awareness, meditation etc. have to be learned in relation to the specific symptoms. What tool works best in this moment for that patient? Breath awareness, a body scan, restorative posture, essential oil, Reiki treatment, or simply holding space? It's not about just rolling the dice and picking one, but rather being schooled in the nuances of all of the therapies. There is a level of expertise that needs to be gained."
For example, he points out, if someone is at the end of life then a grounding Reiki session is unlikely to be helpful. "You're not trying to sustain life, you're there to ease their transition," says Rodney. And many yoga poses are not suitable for those with trauma. "You have to understand the difference physiologically between a closed twist and an open twist, between a seated pose and a standing pose, or the best way to alleviate pain," he says.
Currently UZIT trainings are offered in California, New York, and Ohio, but Rodney says more cities are being offered as the program gains popularity. "It's a great resource to have for any yoga teacher as it really drills into the specifics of restorative yoga, and the meditations and breathwork that suit those postures. But really, it's great for anyone who is working in healthcare, or in education, or with veterans, or in the corporate world. There have been some great results."
What is required for anyone wanting look to take the training, he says, is simply curiosity. "Above all, when you are working with people in intimate life situations you need to have a questioning mind," says Rodney. "What is going to work? How can I learn more about this? What is the reaction? That mindset will bring the best outcome to the person you are working with and ensure you are always be present."
_
Helen Avery is a senior writer for Wanderlust Media. She is also a journalist, writer, yoga teacher, minister, and full-time dog walker of Millie, residing in Brooklyn, New York. You can find out more about her on her website, Life as Love.