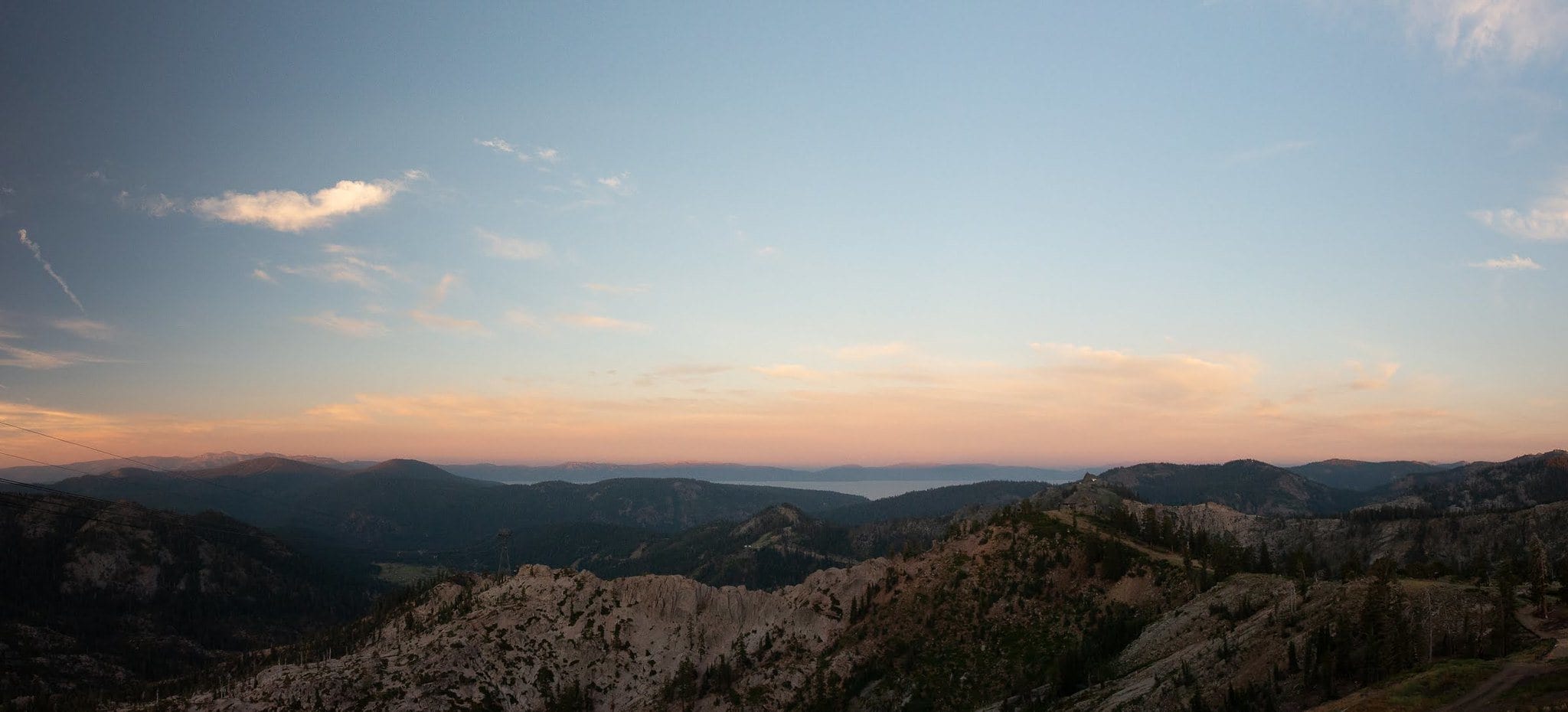 Dear Wanderlusters,
The passing of a decade is always occasion for some soul searching, and we've done our share. Quite a bit has changed. In 2009, we were as shiny and new as President Obama, and now we're a global company with more than 50 events around the world, 6 studios and centers, and an online instructional media business (and we have a very different President, too). Back in the aughts, social media and our new iPhone 3 seemed like wonderful tools for connecting humanity, and now many of us are wondering how to shut it all off (after one last scroll on the 'Gram). Most importantly to us, in 2009, yoga practice was at the heart of a conscious community, seeking better health and personal transformation.  Now, yogis have joined a global conscious movement, leveraging our individual practices to make the world a better place, both on and off the mat.
THE HEART OF WELLNESS
These days, we think wellness is about more than how you practice, what you eat, or how much you sleep. In fact, it's about more than you — it's also about us, about our communities, our societies, our politics, and our planet.  It's about exploring the many interconnected ways in which we, as humans, can increase our health and happiness, thrive, and reach our innate human potential. And it's also about recognizing and correcting the many ways in which we, as humans, cause our individual and collective well-being to decline. It seems increasingly pointless just to perfect our practice if, as Greta bluntly tells us, our house is on fire. With that realization, the heart of wellness has evolved and expanded.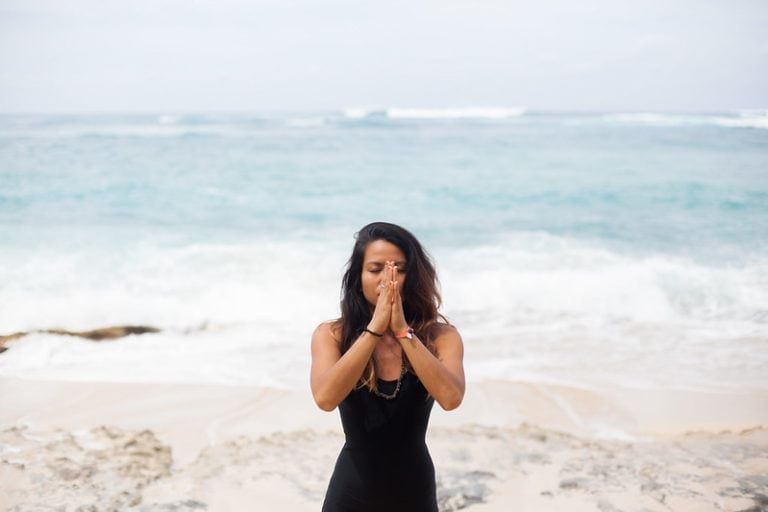 Back at Wanderlust, we've thought a lot about how we fit into all this. Our motto, find your true north, is as simple and relevant as ever, but over time we've sought to expand the concept of "true north" to include aspirations and goals that fall outside of the personal. We started by adding the Speakeasy to our festivals, introducing a deep exploration of transformational ideas.  A few years ago, we became a B Corporation and reconsidered what success means to us, giving equal weight to each piece of the "triple bottom line" (people, planet, and profit). Last year, we took wellness to the desert at Wellspring, offering a redefinition of wellness that includes relationships, community and social justice (social wellness) as well as politics, social change and environmentalism (global wellness).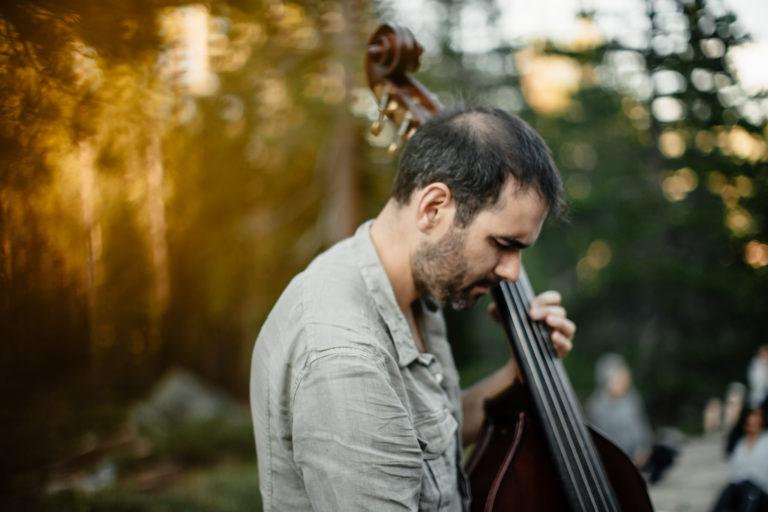 We're proud of what Wanderlust has become. Abstracted to the highest level, we think Wanderlust is a festival that celebrates human potential.  Our events are a curated cauldron of experts, artists, practices and ideas, a place to stir the pot of possibility and watch the alchemy. The meditation and yoga help us quiet our minds, the group fitness and outdoor activities strengthen our bodies and reconnect us to nature. The ideas challenge our ingrained thought patterns, while the arts fill us with wonder and inspire us to create. Last, but not least, there's the power of community itself. Community supports healthy habits and picks us up when we fall. It's also what's sorely lacking in this digital age:  the emotional bonds IRL, which (as is now proven) cannot be replaced by a screen.
ROOT DOWN TO RE-EMERGE
At the same time, we recognize that our global growth has caused us to lose something. While we always added new events with the best of intentions – "c'mon team, let's bring this magical collection of experts, ideas and experiences everywhere!" – the reality is that scale is the enemy of nuance. And Wanderlust is nothing if not a nuanced experience, carefully curated and lovingly executed.  It depends on surprise, delight, whimsy and the unexpected, which cannot be mass-produced or replicated with a cookie cutter, no matter how delicious the batter may be. Equally important, particularly for a company dedicated to "people" as one of its 3 pillars, is that our team simply can't keep up with the workload. Even the 18 events we directly produced in the US & Canada in 2019 (we did 32 at our peak!) are too many. We need more time to dream and imagine. We recently spent 2 days in Squaw Valley doing just that, and we are truly excited to show you what we've created.
2020 VISION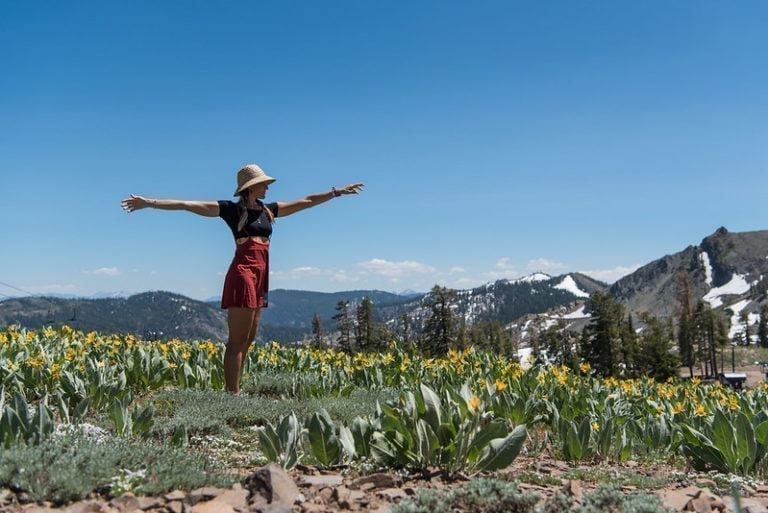 You can expect a thoroughly reimagined Wanderlust Squaw Valley in July, 2020, with exciting new speakers & teachers, reimagined venues, more art and music, new fitness modalities, and expanded camping experiences. We've worked hard to make sure the night experience — the celebration, the release, the wonder — is as vibrant and compelling as the experience of nature, fitness and practice is by day.  We've expanded our curated food vendors and created an outdoor dining area to commune in. And despite these changes, we've managed to make access more affordable than ever before, all while offering an expanded range of unique experiences for those looking for a premium experience.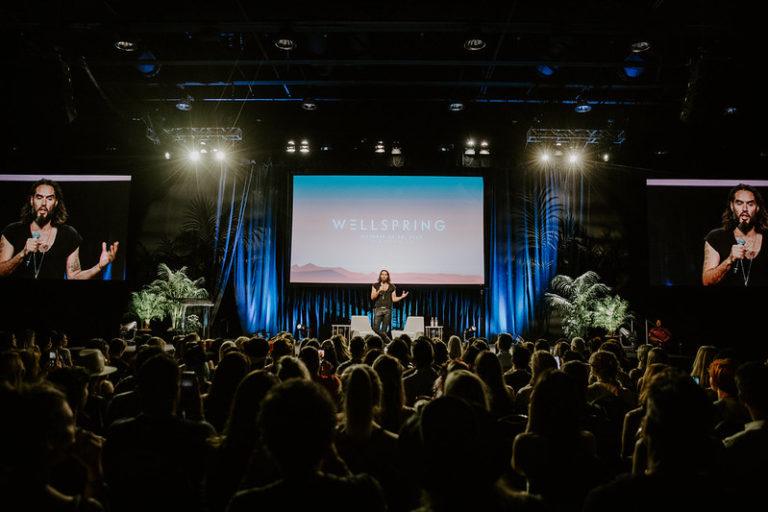 Wellspring will return to the beautiful desert city of Palm Springs in October, 2020.  If Wanderlust Squaw Valley is a transformational festival, think of Wellspring as a transformational conference, maintaining our focus on human potential, but emphasizing talks and ideas.  It's an event open to both practitioners and wellness professionals, offering an expo of upcoming wellness-focused brands as well as a wide range of talks and panels suitable for industry pros. As our newest event, Wellspring needed the least reimagining, but even still, we're refining and optimizing the experience so you can expect a summit with true impact.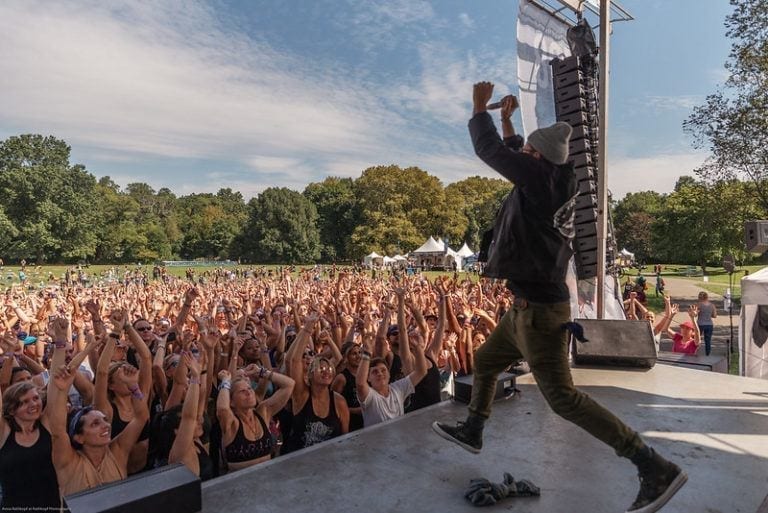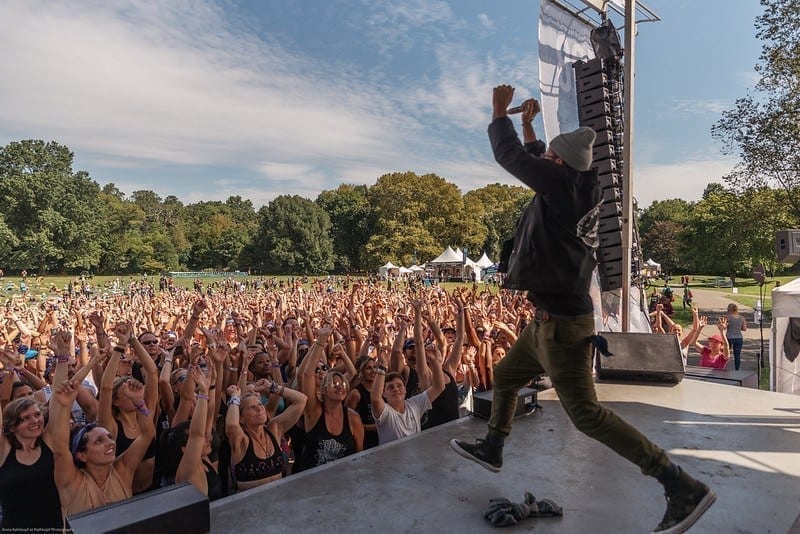 Last but not least, Wanderlust 108 will return to Brooklyn in September, 2020, taking place in the urban oasis of Prospect Park. Our mindful triathlon has always emphasized fun, community and accessibility, bringing high-quality yoga, mindfulness practice and fitness to beginners and experts alike. This year, we'll be amping up the artisanal food offerings (it's NYC, after all!), adding new speakers, and working with our brand partners to curate some exceptional goodies for our paid attendees. As always, there will be free tickets available to all those willing to get on a mat and quiet their mind.
Three exceptional events. That's it.* It feels deeply satisfying to focus our energies around a few truly exceptional experiences in the U.S., rather than dozens of great ones. As the inspirational founder of Patagonia, Yvon Chouinard, said, "The more you know, the less you need." We've taken that to heart. Looking forward to spending the next 10 years with you, dear Wanderlusters. Together, let's change ourselves – and next, the world.
If you have any questions or comments, feel free to reach out to me directly here.
In gratitude,
Sean Hoess
CEO, Wanderlust
* Our 25+ Wanderlust events outside of the US and Canada, which we produce with amazing friends and partners in more than 17 countries, will be announced in February 2020 alongside our US events.