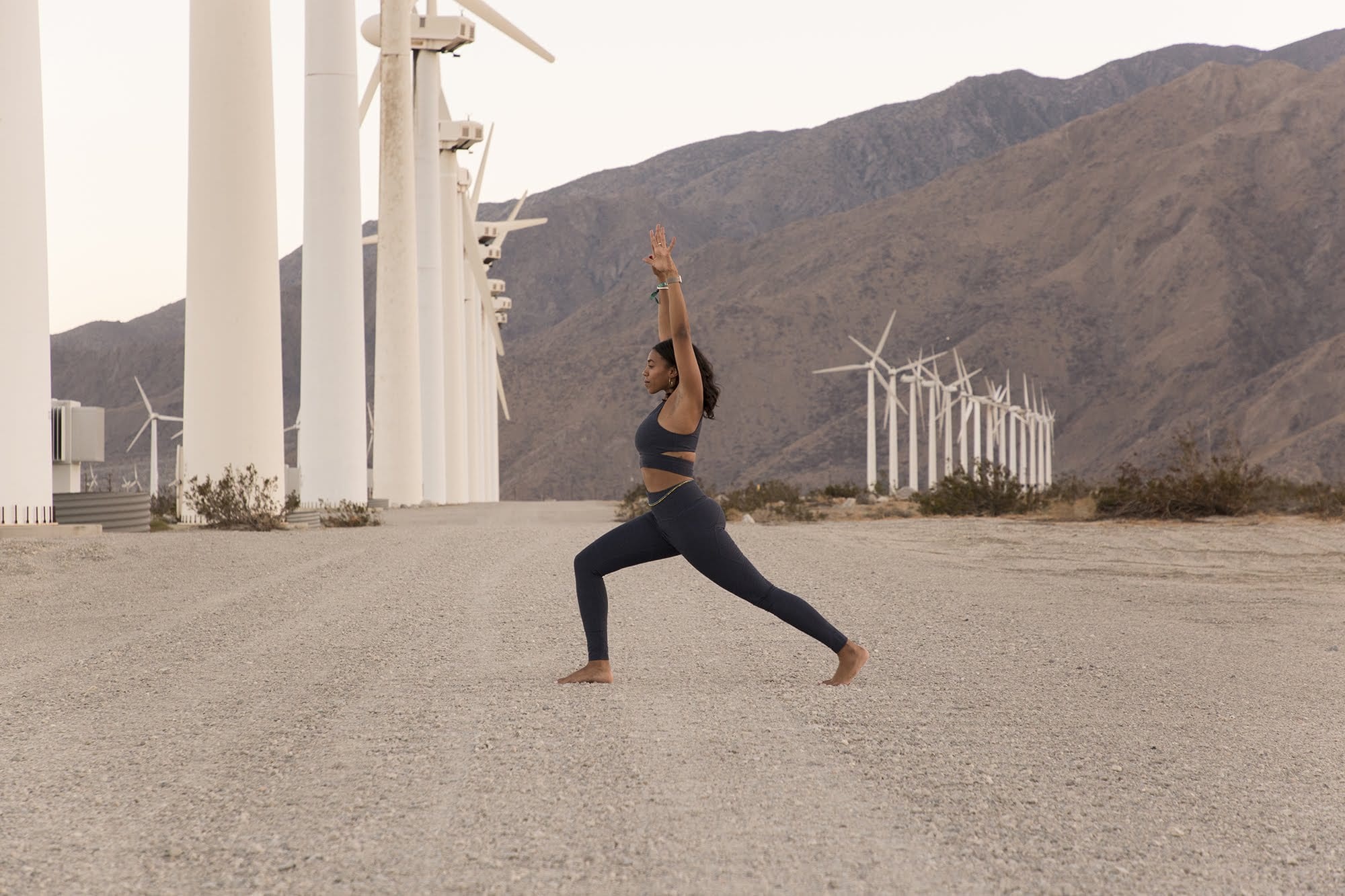 Photo by Ryan Neddeu
Wellspring was everything we hoped it would be. We laughed, we cried, we sweated, we listened—and we cracked open and began tough conversations that we truly believe will push our community forward. We pushed our comfort levels in intimate workshops and we learned new ways of thinking from visionaries in their fields, who inspired us to uplevel not only the way that we show up for ourselves, but for our community and for the planet. We're walking away with our inner fire ignited and ready to be the change we want to see. Here are some of our favorite takeaways from the weekend.
On Being Personally Well
"You decide if you're worthy on being chosen." – Mark Groves
"I had to look myself in the mirror at 21 and ask why, if I love animals, do I continue to support the companies that don't? I made these choices for the animals and when I did everything changed. I found my health within. I found power. It had such effect on my spirit. Everything I eat now, I know how it affects me. And when I go off the rails, I can self correct. I think it affects everything. When we eat well, we sleep well, we feel well." – Alicia Silverstone
"Food is medicine—not like medicine. It IS medicine." – Dr. Mark Hyman
"Nothing ever goes away until it teaches us what we need to learn.
Addiction—including addiction to perfectionism—is a pervasive reminder that
something is demanding our attention." – Kerri Kelly
"Practice radical acceptance for where you are and what you have. Regardless of what the challenges are,
know that you have the resources to do something about it. It starts with acceptance.
Say, "THIS IS MY LIFE." Own it and engage with it." – Dr. Habib Sadeghi
"Sexual flourishing, whatever that looks like for you, is your birthright as a child of God." – Nadia Bolz-Weber
"Happiness isn't something happens when something else in the world happens.
Happiness is an emotion that isn't dependent on the environment around you.
It's dependent on what's inside you." – Dave Asprey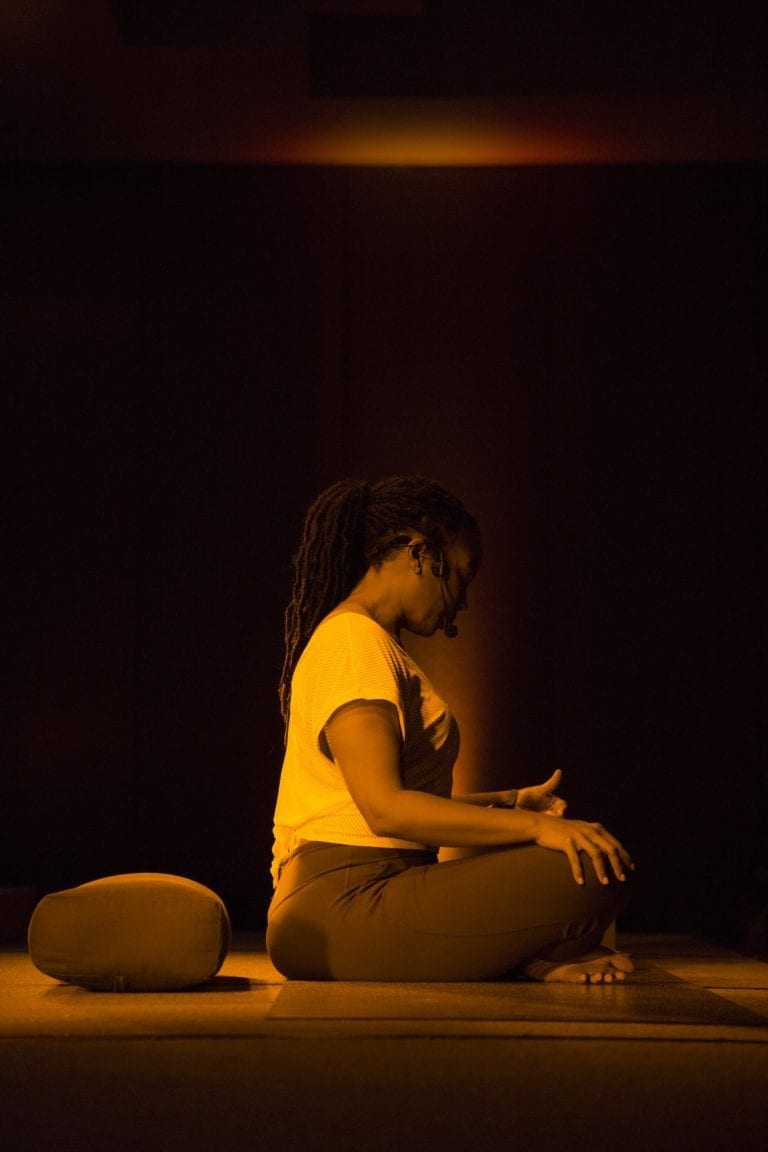 On Being Socially Well
"America needs to foster a community again." – Roy Spence
"There is no awakening without social justice." – Rev. angel Kyodo williams
"Wellness is the ability to have clarity and discernment.
Everything is rooted in community.
If someone is sick next to me, then I am fundamentally not well." – Lauren Ash
"You don't get to use the darkness of others as an excuse for your own darkness…
The opposite of hate is not love, it's connection." – Sally Kohn
"We are all here for the same reason—that shows that our discomfort
with our bodies is not a personal problem, it's a sociological condition…
The power to shift is going to have to happen within the consumers." – Katie Wilcox
"Be open to finding a path to compassion and understand it might not be where you expect to find it." – Kate Tellers
On Being Globally Well
"The way to address global warming is to address current human needs…
We have to stop the illusion of separation and come together." – Paul Hawken
""If the truth can blow something up than that thing should be blown up." – Glennon Doyle
"When an elder dies it's like a library burns down." – Chip Conley
"We became a B-Corp in 2018 after many years of working toward it.
And there were questions from the board, but I was clear with the fact that people are looking
for us to lead, and I strongly believe people will show up for us if we're
living up to what's expected of us." – Sean Hoess (Co-Founder of Wanderlust)
Want to revisit the wisdom shared by the leaders, speakers, and teachers that made Wellspring so special? Click here for an index of talent profiles, features, and think pieces.