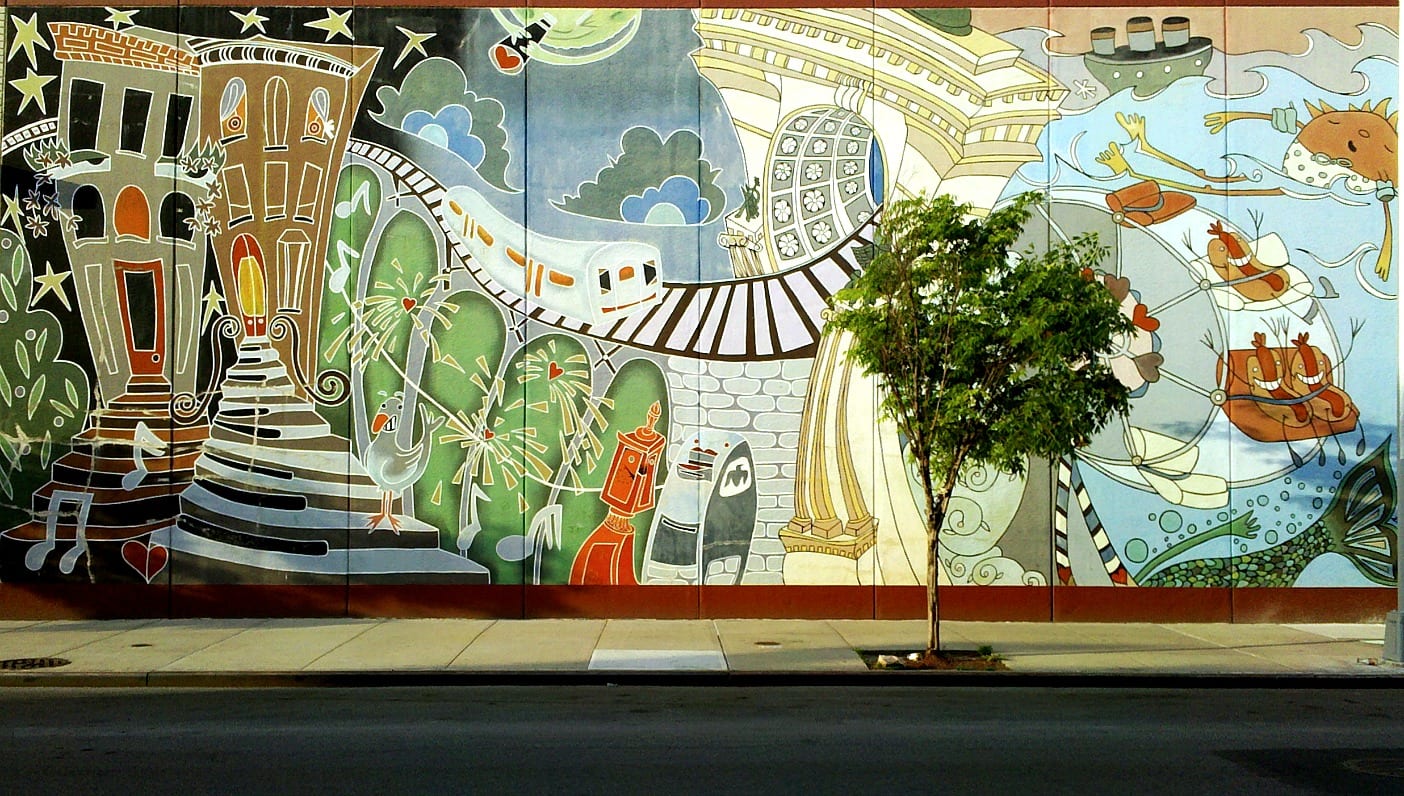 Brooklyn. Photo courtesy of Matt Green.
When we think of a pilgrimage, our minds fill with images of treks across dramatic landscapes—revelatory journeys to ancient sacred places, or in search of new beginnings. But Matt Green is not a typical pilgrim. Since New Year's Eve 2011, he has walked 7,000 miles of New York City's streets—1,500 more miles remain before he has walked every single one. "I don't have a clearly defined reason, or a destination. I just feel like I am supposed to do it," says Matt.
Before his pilgrimage through New York's five boroughs, Matt trekked across the U.S. "I always intended to return to work after that journey. I made sensible fiscal decisions. I got good grades, I worked as a civil engineer, and had a predictable passage to the future," says Matt.
Over the course of the five months, however, what had started as a trip, became a way of life. "It's not that I had this romantic revelation on my walk that many would expect. But little by little my perspective began to move away from this idea of what makes an 'acceptable and predictable life' here in America. I didn't even realize that shift was occurring until I had finished," he says.
Now Matt's sole job is walking. He stays with friends and strangers who offer him a home, managing on $15 a day.
"I've come to realize that the world is enough for me."
On the surface, Matt's walk through New York is perhaps the opposite to what many would consider a pilgrimage. The stimulus of a city of 8.4 million people seems contradictory to a journey that moves one deeper inside. For Matt, however, it is this observation of human life at close range, at its most dense, and most intense, that has given meaning to his life.
"In New York you can get a very honest picture of people by observing how they have chosen to live: The things they have made; the way they sustain themselves; what they put on their lawns, or in their windows. All of a sudden by noticing a trashcan you can learn what people consume, and how they consume it. The curiosity that is sparked when we begin to pay attention can lead to a much greater understanding of people, and of myself."
Matt points to one encounter in the myriad of encounters he has had throughout his urban pilgrimage for clarity—the 3,100 mile transcendence race that takes place every year in Jamaica Hill, Queens. "I could never have believed this race happens until I saw it. It lasts 52 days, and is around one single city block. Can you imagine? Two marathons a day on concrete around one only block," says Matt.
While walking with one participant during the race, he says he realized that the meditative nature the race brings is both entirely different but exactly the same as his journey.
"By running around the same block, and simplifying the external world, these runners are digging deeper into themselves. Whereas for me it is by being outwardly focused that I experience this 'spiritual' inner journey," says Matt. "The act of paying close attention to things around me feels meditative, and has somehow widened my perception of the world, and led me to a deeper awareness of myself."
There are three main things that Matt says he has learned about himself, and about life, over the course of his thousands of miles.
We Need Very Little
"When I started out, I thought it would be trying to be away from the things I thought I needed—like playing my guitar, reading books, or watching TV—but I didn't miss them at all. In some ways I have gained faith that the universe will provide whatever is needed. For example, once in North Dakota, I needed water and suddenly came across a spring. But more than that, I have realized how little we really need."
Appreciating the Small Things
"Perhaps my biggest realization was that we don't need a whole lot to appreciate the world. Before I started walking, I would take big trips to places of interest, beauty and wonder. There would be a lot of planning, and a solid determination not to miss anything. But now I realize I don't have to go anywhere to be appreciative. I walk past places and things I used to pass on the way to work, and I am amazed at what I notice. The wonder and curiosity about all the small and seemingly insignificant things, like fire hydrants, have fulfilled in me the desire I once had for traveling. It is freeing, and feels more personal to me. I have felt greater connection to the world and myself looking at a standpipe, than I have looking over the Grand Canyon searching for meaning."
The Beauty of Dependency
"Being dependent on others has allowed for some of the most beautiful experiences I could wish for. I realized that our society's insistence on being independent is less about wanting to be a burden, and more about not wanting to owe people anything. But when you owe people something, you have to become vulnerable—and that opens you up to learning. For example, I learned that people are much kinder than the portrait of the world painted by the news. And I also learned to stop judging. When you are dependent on the kindness of people hosting you, there is an obligation to sit and listen to their stories—even when what they are saying is offensive. If these were snippets of conversations I had overheard on a subway I would have judged them as terrible people. Yet I knew this not to be true. They had offered me—a stranger—a place to stay. People are this indescribable mix of good and bad, and we forget that."
It's only with hindsight that Matt says he sees that his journey—while not traversing mountain ranges, or heading to a sacred site—is indeed his own pilgrimage.
"I've come to realize that the world is enough for me. There is nothing to attain. There seems to be this reciprocity in that, by devoting my life to appreciating the world and every part of it, in return I am sustained in everything I do. And while I'm just walking, observing, and learning, my life feels like it has meaning."
—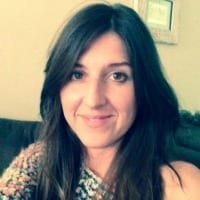 Helen Avery is a Section Editor at Wanderlust Media, working on the Vitality, Wisdom, and Wellness channels on wanderlust.com and YOGANONYMOUS. She is a journalist, writer, yoga teacher, and full-time dog walker of Millie.