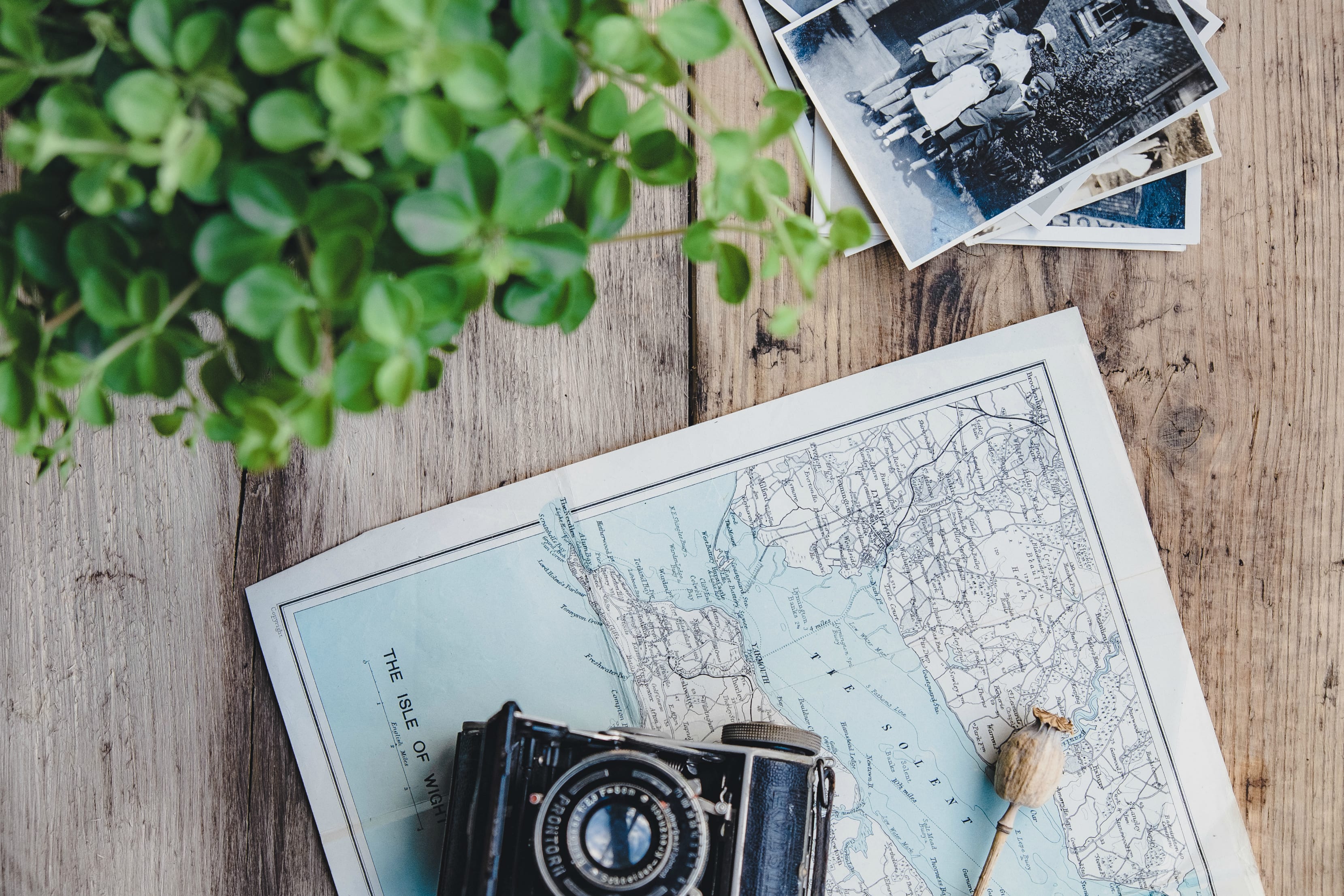 Photo by Annie Spratt
Explore the gift of multiculturalism and travel with Passport. Attend any and all of our 50+ events in 20+ cities on 5 continents, all for little more than the price of one traditional festival. On-sale now! 
---
I've never identified as a White Girl. I'm not mainstream or white bread. I often check "other" rather than Caucasian. I may have been a blonde and blue-eyed baby, but as my hair darkened, my multicultural roots deepened. I feel more comfortable with those that wear the minority label.
My parents kept multicultural flames alive. They used French and Yiddish phrases when an English equivalent was too bland. We maintained ties with relatives south of the border using Portuguese, Spanish, and a splattering of Yiddish. We crossed the Rio Grande for lunch, and firecrackers. I played with paper dolls representing dozens of countries. I read Russian folktales and Incan adventures.
When I was 16, I spent the summer in Mexico, alone. I found my true north as a vegetarian, a Wanderluster, and a Latinophile. On a backpacker's budget, I studied in Mexico, Ecuador, Colombia, and the streets of Chicago, earning a degree in cultural anthropology and linguistics. For 40 years, I haven't strayed from this dharma.
Keep wellness alive when traveling with these tips from our friends at Hawaiian Airlines! Fly Hawaiian to Wanderlust O'ahu, and get 5% off from select cities. For more information go to hawaiianairlines.com/affiliate and enter code "WANDERLUST".
Passing the Torch
When it was baby-raising time, I knew I wanted to give the gift of multiculturalism to my child. We selected a Portuguese name, easy to pronounce in English or Spanish. Before the baby bump was visible, we moved to South America. Outside of our home, we never heard any English. Few of our encounters had much knowledge of Los United States.
When Bilingual Baby Girl turned two, we decided to go back to the US, but only a Latin hub would do. We struck the lotto with Miami, home to my Brazilian cousins, her dad's Ecuadorian relatives, and people representing pretty much every country you can imagine. Her Venezuelan dentist spoke Spanish to her, and as did her Cuban and Costa Rican day care providers. For life across the ocean, we attended African music workshops, shopped for saris in Chicago, played with Israeli cousins, and traveled to all the Romance-language countries in Europe.
At home, there were no burgers and fries. Locro (Ecuadorian soup), quesadillas, and guacamole were staples. Blintzes and mandelbroidt (Jewish-style biscotti) were for special occasions. Multiculturalism not only felt like the norm, but I'd dare say it was much more interesting, too. When my daughter got to college, she had an a-ha moment. Someone pointed out that she was multi-racial. It had never occurred to her—or me.
Today, being multi-lingual and possessing cultural sensitivity is a requirement in her field. She's passing on the gifts of multiculturalism by sharing her cultures with her partner and his children. She makes challah (braided egg bread) and tamales, much better than I do, and they've visited the land of her birth.
Gifts of multiculturalism don't expire. They don't wear out. They don't become passé. They shape you. They fulfill you. They open your mind and your heart, not unlike yoga.
What's most precious to us, we share with our loved ones. M'ija isn't getting any diamonds or pearls from me, but she's pocketed priceless gems.
Tips for Giving the Gift of Multiculturalism to Your Family
Read to your children in other languages, or find them toys and books that speak in other languages.
Speak to your children in other languages, even if you can only muster limited words and expressions.
Watch foreign films.
Attend multicultural events and activities, like Diwali or Day of the Dead.
Host a foreign exchange student.
Visit ethnic pockets in your region and explore other countries.
Don't let money be a hindrance. Travel on the cheap. Backpack. Stay in hostels. Eat at the local markets. Barter.
Select day care, camps, and schools for your children that are not homogenous.
Embrace diversity of all types, at home.
—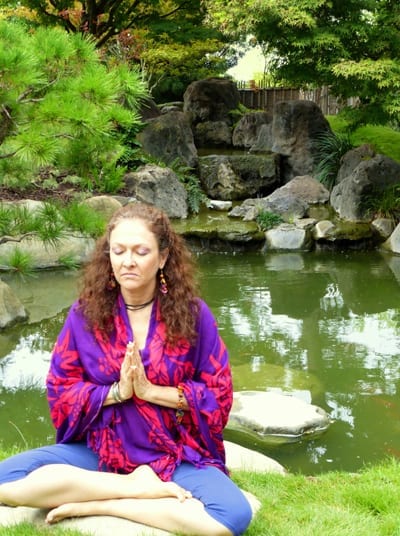 A registered yoga teacher and yoga therapist, Deborah Charnes carries additional certificates in Reiki, Ayurveda, and acupressure. Working in the corporate world since 1981, she understands living and working in a stressful environment that can be remedied through yoga. At an early age, she recognized the value of deep breathing, deep stretching, along with deep sips of herbal tea to lessen the outer influences and maintain a more positive and peaceful state of mind. It is her desire to draw on her professional training and personal practice to help university students, executives, military personnel or any others reduce stress through simple techniques that can be practiced anywhere, anytime and by anyone.