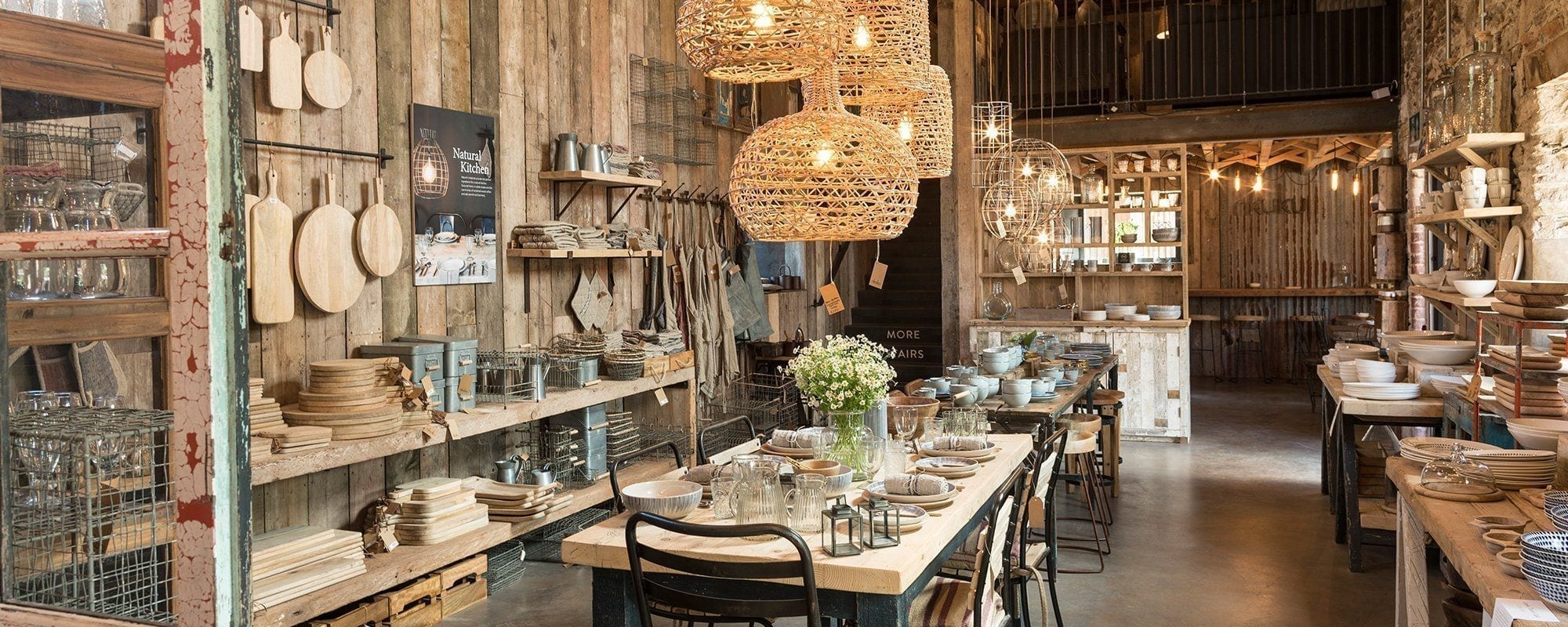 This isn't just about vegan dating, but sharing amazing bars and restaurants that are committed to sustainable or organic farming, zero waste, organic and natural wine, or all of those things put together.
Naughty Piglets
Naughty Piglets in Brixton is a cosy restaurant and wine bar that specialises in low intervention wines (which means they're grown organically and don't have any chemical or sulphates in them) and pairs them with small sharing dishes like Devon crab, peanut and pickled cabbage. The menus constantly change and it's got a real neighbourhood kind of vibe. Just be aware you can only book a table for two hours so get stuck in.
If you want to sound like you know what you're talking about when it comes to organic or natural wines check out our guide here.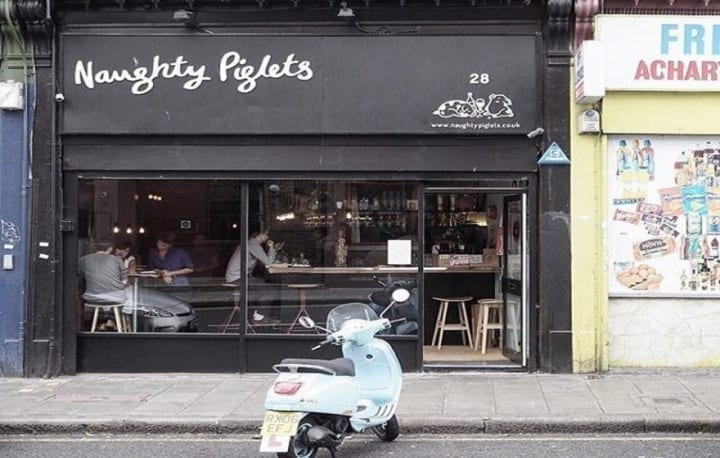 Squirrel
Sager + Wilde
Gourmet Goat / ChangePlease, Borough Market
Duke of Cambridge
—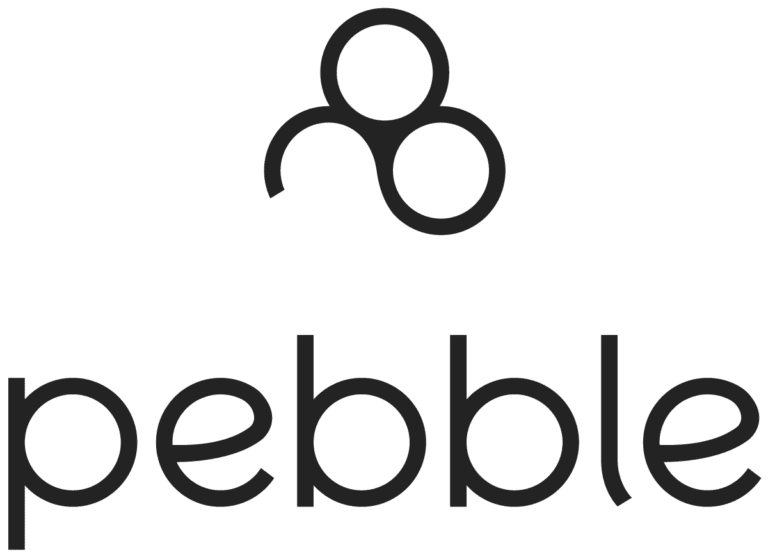 Articles sponsored by pebble magazine, follow them on Instagram, Facebook and website.
Save
Save
Save
Save
Save