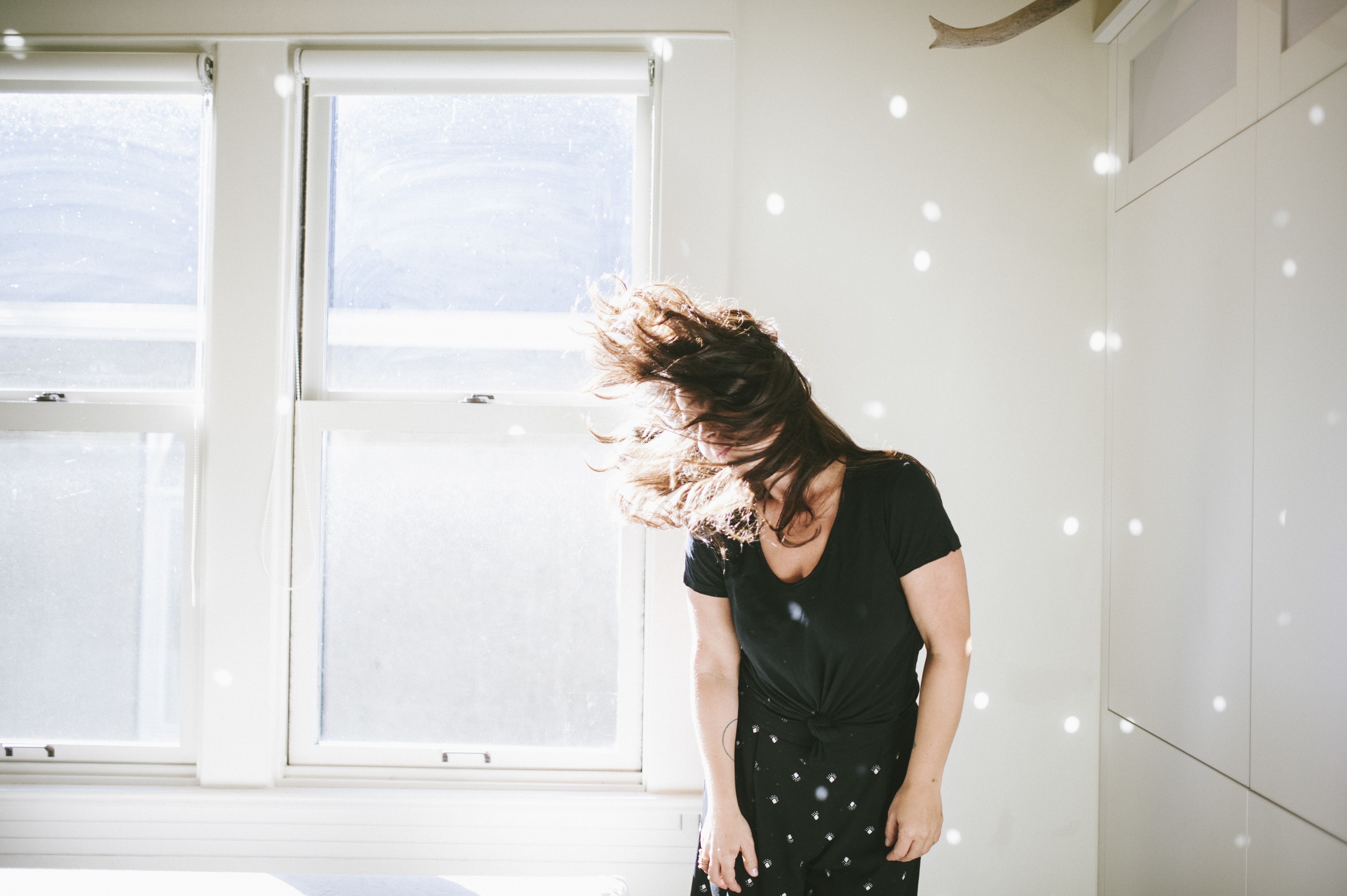 We're really, really, really happy to have our good friend and long-time collaborator, Danielle LaPorte, dropping into the Wanderlust TV Live Studio this week.
On Tuesday, Nov 24 (9p ET • 6p PT) she'll be shedding some light on Shadow Work – which is more than appropriate for this ever-darkening time of year when we seek light! (Even better? She'd dropping by on the First of December to round out this week for a talk concerning Active Letting Go. We're pretty sure that many of us have lots we're ready to let go of after this year.)
If you're already a WLTV subscriber, great, just tune in here at the appointed time and you'll find her live.
If you're not already a TLV subscriber, good news for you: we've made this session free! You can click over to the session page here, click 'Get Access Now' and then select her session to purchase. You don't need to enter your credit card, just enter code LAPORTE on the right hand side to check out at no charge! A full description of where and how to enter that code is here.