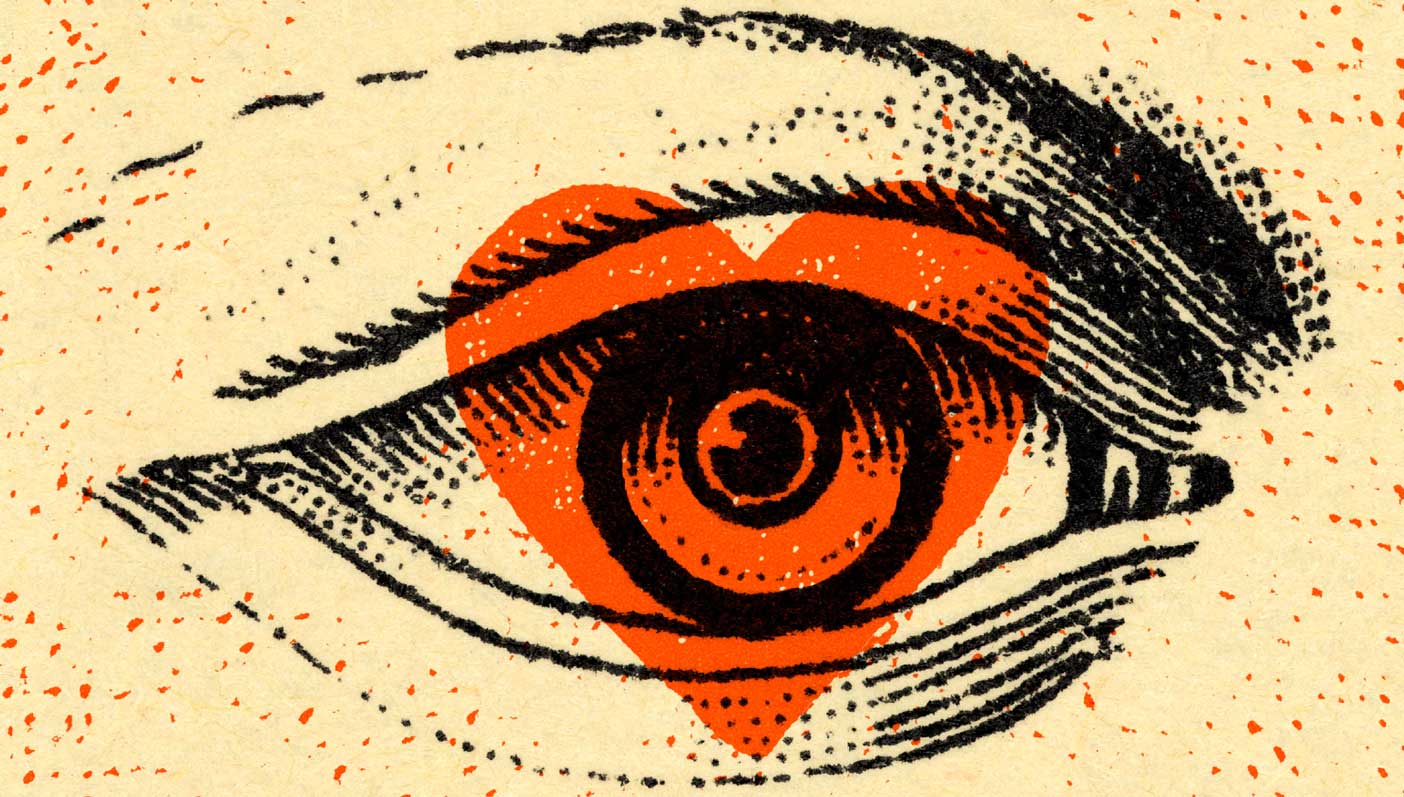 "Let the beauty we love be what we do. There are hundreds of ways to kneel and kiss the ground." – Rumi 
It's time to face the truth: The most important person in your life is you. How can we treat ourselves right? You don't have to follow a strict regimen—we all have our own ways of honoring ourselves. We reached out to our social media family to put together a list of 50 ways to practice self-love every day.
50 Ways to Love Yourself
1. Wake up and dance.
2. Practice #yogaeverydamnday (duh).
3. Breathe deeply all the time.
4. Set clear boundaries between business and pleasure.
5. Take more bubble baths (maybe with some lavender oil).
6. Eat good food, always.
7. Develop hobbies.
8. Sing to plants and take the time to notice small insects.
9. Sit and think.
10. Explore new places, even in your hometown.
11. Hang out with your friends and family.
12. Read more books.
13. Keep a journal.
14. Catch the sunrise.
15. Cozy up and watch a movie.
16. Get a massage.
17. Try acupuncture
18. Turn off the lights and light candles.
19. Have a glass of wine (or pick your potion).
20. Enjoy a picnic.
21. Brunch often.
22. Make wildflower bouquets.
23. Skinny-dip in the ocean.
24. Listen to music and turn up the volume.
25. Open your windows.
26. Collect natural treasures.
27. Tidy your space.
28. Laugh often.
29. Indulge in essential oils.
30. Sweat at least once a day.
31. Repeat affirming mantras, like "I am loved."
32. Watch the sunset.
33. Get intimate… safely.
34. Daydream.
35. Travel outside of your comfort zone.
36. Tell the people you love that you love them.
37. Drink lots of water.
38. Nap.
39. Spend less time on your phone.
40. Volunteer.
41. Take long walks or bike rides.
42. Buy yourself presents.
43. Eat chocolate.
44. Spend more time naked.
45. Gaze at the stars.
46. Learn a new language.
47. Go to museums.
48. Light incense, sage, or Palo Santo.
49. Forgive.
50. Remember you are worth it.
This list was curated by Sara Fruman.