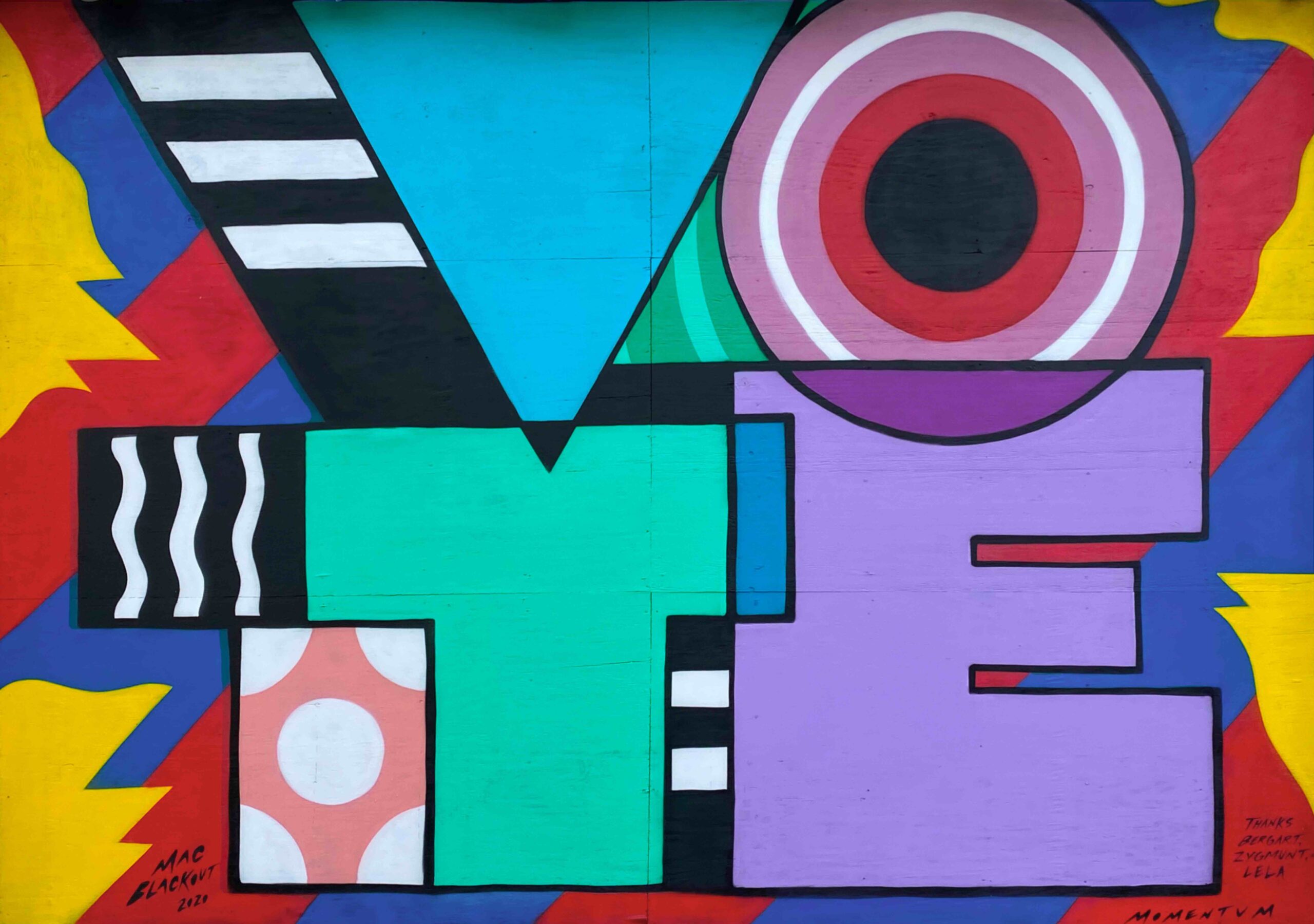 photo by Jennifer Griffin
It's a big day.
First, know that you've done your part. You've voted (right???), you've done the research, and translated your values at the ballot to make meaningful change. So, now, breathe.
It's going to be difficult to disentangle yourself from the news stream during the height of election season, but make a commitment to turn down the noise and hype at some point so that you can return to the emerging story with a sense of grounded calm.
Here are 5 fresh practices on that will help to shed some of the layers of anxiety and ground down into your true self. Grab our free 3-day trial to dig in to these tasty practices on Wanderlust TV today: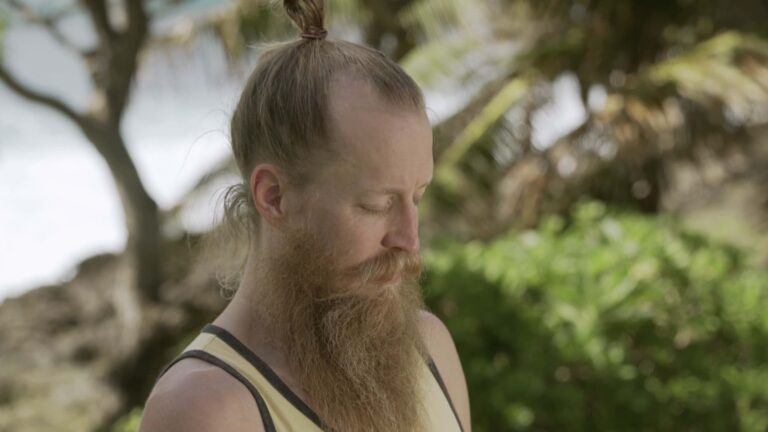 Even if you're short on time, you can still give yourself this bite-sized piece of peace of mind. Ryan Leier guides us to find stillness in the mind by connecting with your breath, your body, and the ground that supports you.  If this micro meditation leaves you wanting more, you'll find two more short meditations with Ryan as part of his 3-min meditation collection on Wanderlust TV.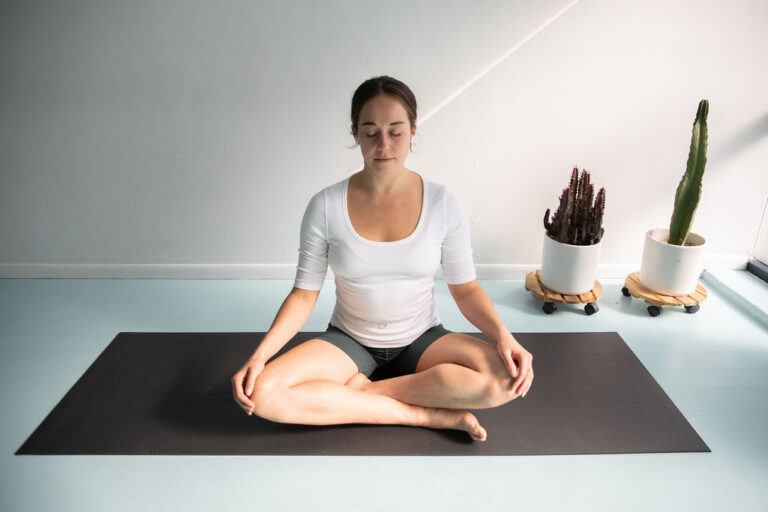 Anxiety is at an all time high right now, and understandably so. Anxiety, in and of itself is not bad, per se, and you are not wrong for feeling it. It is a reaction of the nervous system to internal and external stimuli.  Join Erin Rose Ward for this transformational breathwork practice, offering yourself space to work through anxiousness.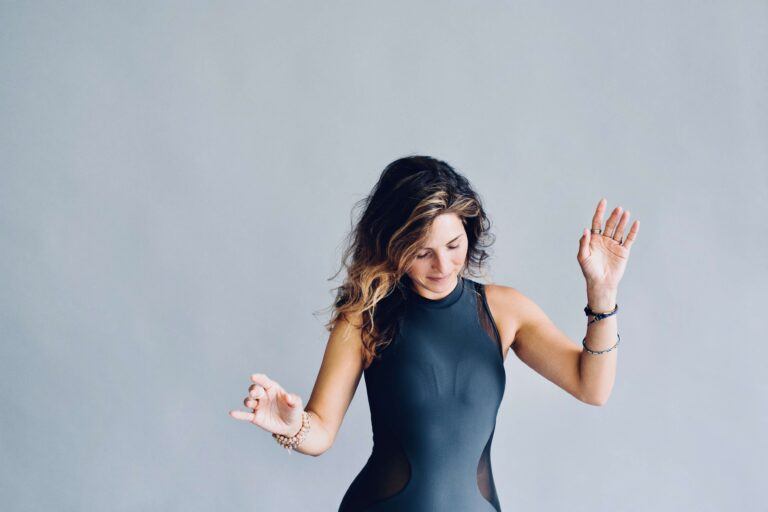 Jnana is Sanskrit for "knowledge or wisdom".  As Rosie Acosta shares, "wisdom is about waking up to our own knowledge, to continue to be curious about the true nature of who and what we really are." This hour-long flow concludes with a 15-min meditation on connecting to the source of our own wisdom.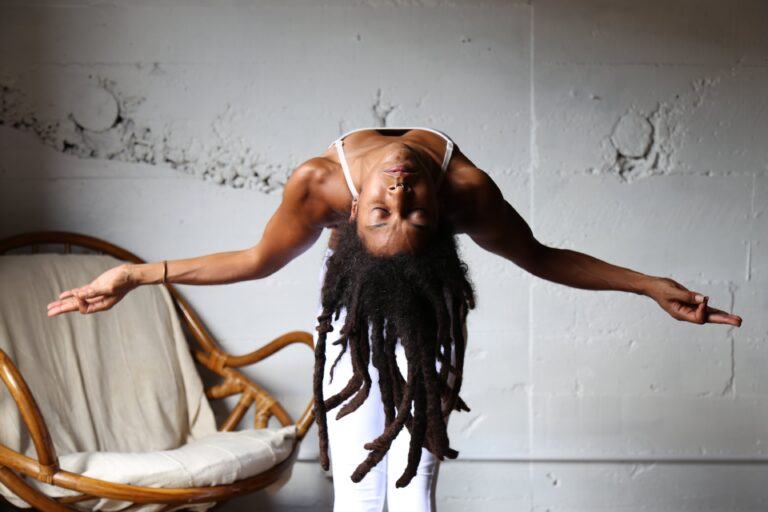 While we tend to think that we separate the mind from the body in our practices, stillness balances the body just as much as movement heals the mind. In this calming session, Ona Hawk invites us to gently step out of our own way, and to invite in a harmonious and easeful integration between your thoughts and actions, your thinking and your being.
5. Quick FIIT ~ Crystal Love (45 min)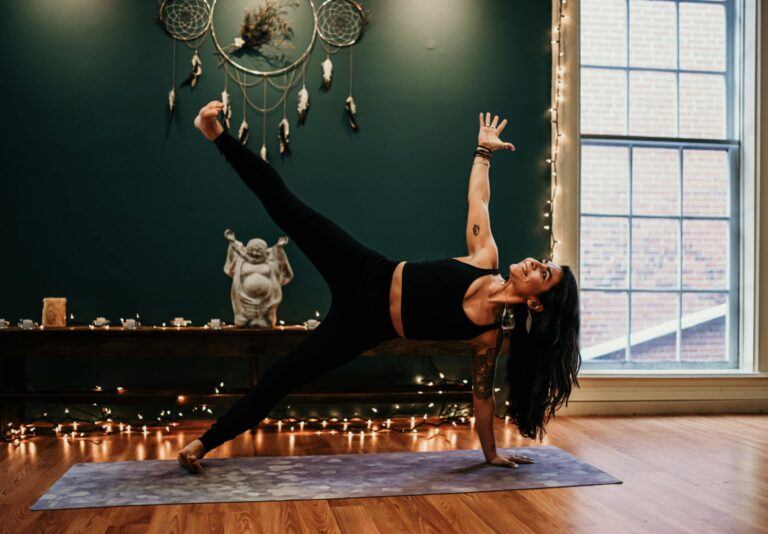 If movement is the medicine for you when it comes to busting stress, you'll love our brand new Quick FIIT classes with Crystal Love. Take a slice of your day today to power through her signature class which features HIIT-style bursts of cardio, strength & resistance training, isolated movement & core conditioning.