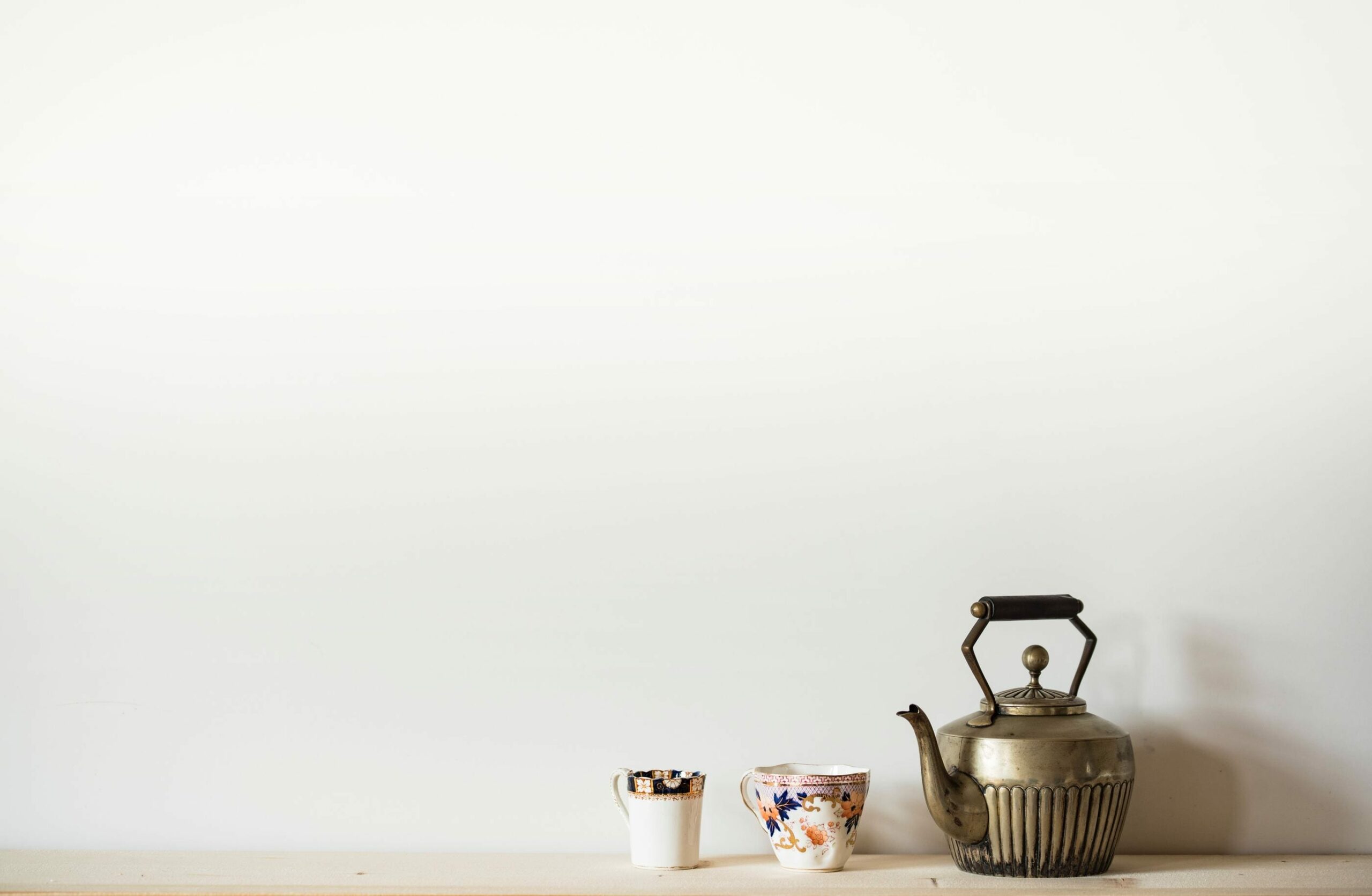 10 Organic Herbal Tea Combinations for Every Ailment
---
The modern medicine cabinet is crowded with tiny bottles of prescriptions and pills. Ibuprofen for pain, Melatonin for sleep, Prozac for anxiety, Tums for indigestion. For almost every ailment we have, there is a solution in the form of an over the counter medicine. Did you know that nearly half of all human pharmaceuticals in use were originally derived from natural sources? Broadly speaking, we've moved away from using plants as medicine and most are now created through chemical processing.
For those in search of a natural, effective remedy, consider a cup of tea. A walk down any grocery aisle shows an abundance of suppliers to choose from, but not all teas are created equal. One of our favourite herbal teas, Pukka Herbs, is a UK based tea company whose mission is to connect people with the power of plants, in the form of the highest quality organic herbs. From crop to cup, their focus is bringing the full health benefits of herbal wellbeing to tea drinkers.  They've also nailed down seven (!!!) wellbeing families, each one consisting of a range of herbal heroes to support your emotional and physical state.
The next time an ailment strikes, reach for Mother Nature's cure.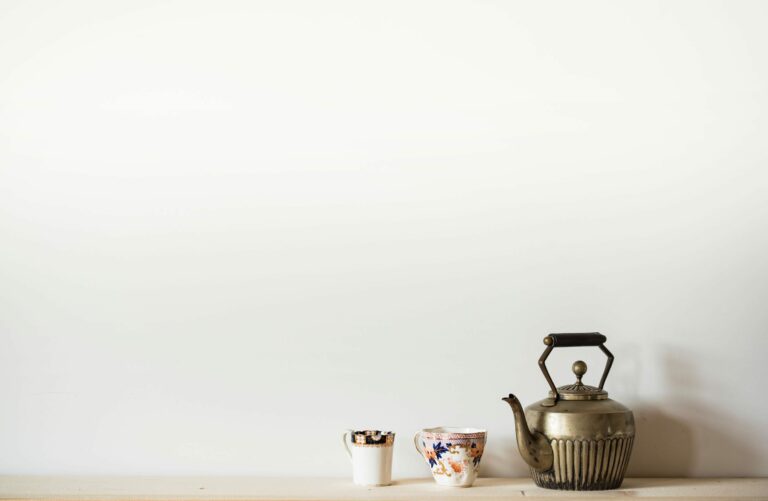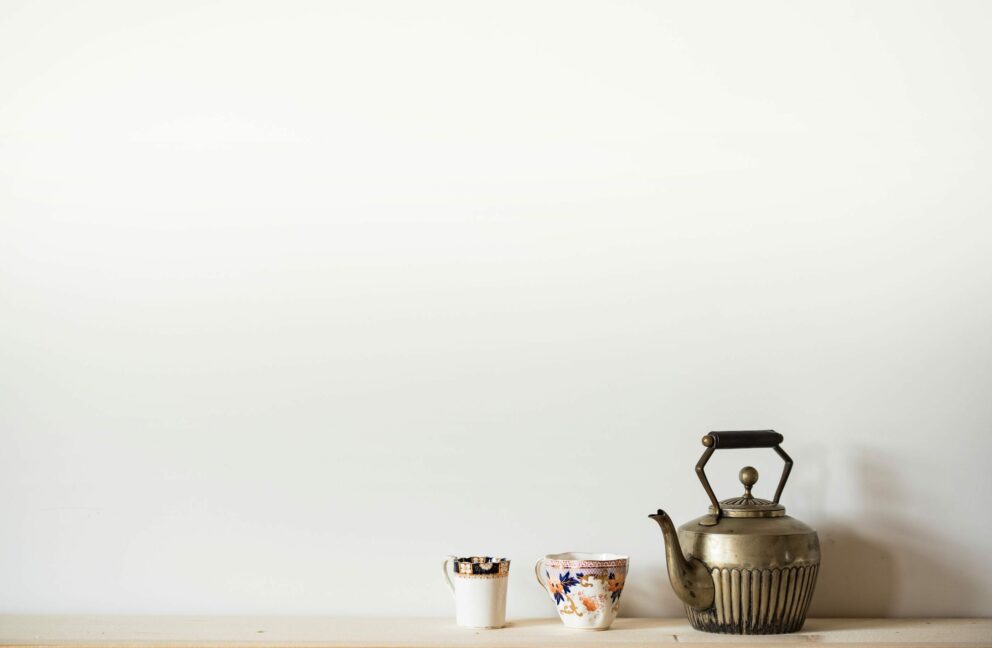 Anxiety: Cardamom and Chamomile
There are numerous studies showing that chamomile tea can help with relaxation and drift off to sleep naturally. The herb by itself has a sedative effect, and when combined with the warming quality of cardamom, it creates the perfect drink for helping you drift into dreamland. Have a cup to calm a busy mind before bed, or alongside some Yin yoga.
Lack of Energy: Green, Ginger, and Cinnamon
The caffeine in green tea helps to naturally provide a slow release of energy (meaning you don't get the jitters like you do with coffee), and cinnamon is high in powerful antioxidants which help invigorate the body, whilst ginger helps with cognitive function, The epic combination of these three natural remedies creates a flavourful blend that is as nourishing as it is invigorating. Talk about clean energy!
Digestion: Peppermint
Ever had a sore belly and reached for the antacids? Try mint tea instead. Peppermint oil and tea have been used for thousands of years for a variety of digestive and gastrointestinal issues. The herb helps move gas through the body so it doesn't accumulate and cause bloating, cramping, and stomachaches. (Yes, including those induced by your non-negotiable 'taco Tuesday'.) The other mints add a complex, minty flavour, all together providing a soothing way to end heavy meal or upset tummy.
Fresh Start: Coriander and Anise
Long weekend, emotionally and physically? Feel like you need to press the reset button? Yup, there's a tea for that. Coriander and anise seeds are two of the primary digestives used in cooking, and are well-known for their abilities to get things moving and boost immunity. Add in some marshmallow root for its diuretic and anti-inflammatory properties to flush out the bad stuff and make room for the good!
Total Recharge: Matcha
If you've got a mile-long to-do list and can't deal with the jittery after-effects of coffee, look into matcha. Matcha tea in the US has seen a surge in popularity in the last few years—though it's healing and energising properties have been celebrated for centuries in places like Japan. Green tea drinkers swear by it and many sip it as an alternative to coffee. Each cup provides a mega dose of antioxidants and is rich in fibre, chlorophyll, and vitamins.
Skin Reboot: Turmeric and 
Liquorice
Not all of your skincare products need to be topical—you can turn to tea! Turmeric benefits include anti-inflammatory and antioxidant properties, as well as aiding in healthy ageing for the skin. And while it's not totally necessary in caring for your largest organ, your skin, liquorice nourishes your adrenals (great during times of stress) and gives this tea a sweetness.
Lowered Immunity: Ginger, Turmeric, and Galangal
When it's cold season, before traveling, or if you just want to build up your precious immune system, turn to ginger tea. Ginger and galangal both provide a dose of Vitamin C and amino acids which help the body absorb nutrients. 
Turmeric is an anti-inflammatory, which can help boost immunity. Sip on to stay healthy!
Women's Health: Beetroot, Chamomile, and Rose
PMS? Hormone imbalance? Just need an added dose of feminine love to make you love your wild self? We've got you covered with beetroot tea. Beetroot is packed with Vitamin A and C, Calcium, and Iron, and is great for pregnant moms looking for an alternative to caffeine.
Insomnia: Chamomile, Lavender, and Holy Basil
There are some nights when your head is swimming with so many thoughts you feel as though you might explode. But don't do that—simply turn to nature's treasure chest of healing herbs.. Did you know that oat straw is a natural source of tryptophan? Tryptophan helps regulate our body's natural circadian rhythms, making this tea a go-to before bed.  On top of all that, holy basil is shown to decrease anxiety with long-term use, helping to quiet some of those annoying thoughts swimming in your mind as you try to hit the sheets.
Sweet Cravings: 
Liquorice

, Cinnamon, and Cocoa

Those sugar cravings messing you up? There's an alternate way to satisfy your sweet tooth, and it's with the liquorice combination. Liquorice is 50x sweeter than refined sugar, whilst cinnamon helps to balance blood sugar levels and who doesn't love the serotonin boost you get from cocoa. Combined, these ingredients make for a delicious and energising tea that nourishes your cravings without any messy, added side effects. A cup in the morning will have you ready to seize the day, and can serve as a great alternative to your morning mocha.