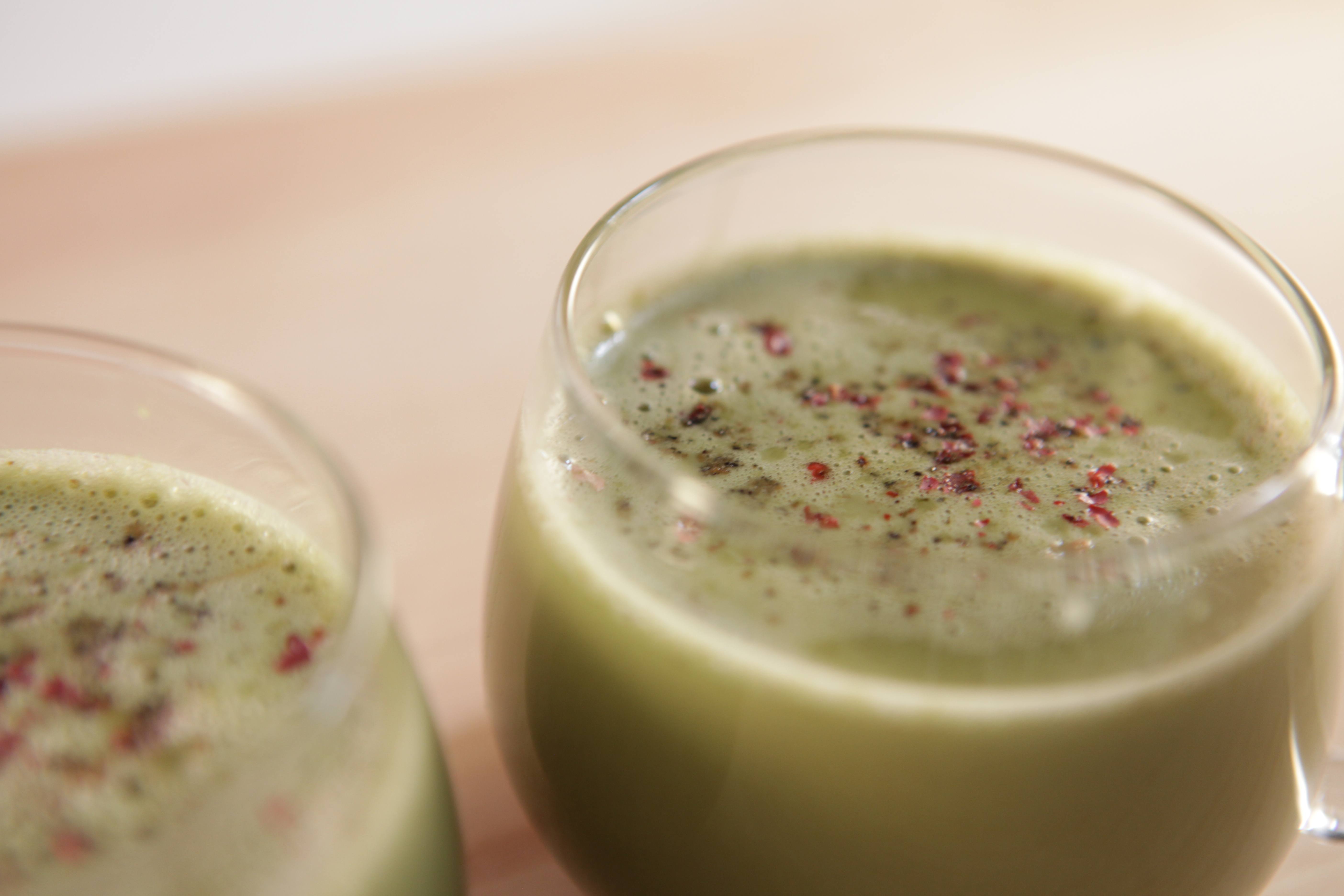 This recipe is brought to you by Jason Wrobel, who has been featured at the Wanderlust Hollywood Find Your True Fork dinner series, and has appeared at Wanderlust Festivals and Wellspring. 
---
Meet Jason Wrobel, the down-to-earth, celebrity chef who's changing the way people look at vegan cuisine. Using powerful ingredients proven to increase longevity along with his impressive culinary background, Jason creates delicious vegan masterpieces sure to impress even the most carnivorous of meat-eaters. His Cooking Channel TV series, How to Live to 100, highlights some of these whole foods and big flavors. Bonus points? He's a total comedian, and makes veganism fun.
Now let's talk matcha. In this recipe, Jason provides us with a small taste of what's to be expected at his Find Your True Fork dinner with a homemade matcha latte. But this isn't your average, hipster coffee shop matcha—Jason goes above and beyond and adds coconut milk, orange extract, and cardamom to this frothy green elixir. The end result is a nutrient-rich, energizing drink that's  perfect for an early-morning boost.

Vegan Matcha Lattes
Note: Look for monk fruit powder, coconut palm sugar, or lakanto sweetener at health food stores. These low-glycemic sweeteners add just a touch of sweetness without overwhelming the delicate matcha flavor.
Serves 4
INGREDIENTS
1 cup filtered water
1 tablespoon matcha green tea powder
3 cups full-fat coconut milk
1 tsp orange extract
1 tsp ground cardamom, plus more for garnish
3 tbsp monk fruit powder, coconut palm sugar, or lakanto sweetener
1/2 teaspoon ground pink peppercorns, plus more for garnish
INSTRUCTIONS 
Heat the water in a kettle or small saucepan until it comes to a boil. In a medium bowl, add 1/4 cup of hot water to the matcha green tea powder. Using a matcha brush or a whisk, mix to create a smooth paste, making sure there are no clumps.
In a small pot, heat the coconut milk until it simmers. Pour the coconut milk and the remaining hot water into the bowl with the matcha paste. Add the orange extract, cardamom, monk fruit powder, and pepper.

Transfer to a blender. Blend on high speed for 15 seconds, until frothy. (Alternately, transfer the mixture to mugs and use a handheld milk frother.) Pour into mugs and garnish with a pinch each of cardamom and pepper.
Want more opportunities to Play With Your Food? Visit Wanderlust TV for more great cooking tutorials. 
—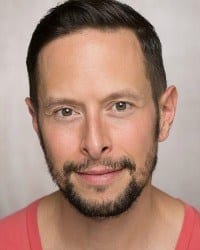 Detroit-born chef, Jason Wrobel, dishes up a sublime fusion of food and humor to help you live to 100. He focuses on whole foods and big flavors as the host of the Cooking Channel TV series How To Live to 100. Jason turns up the heat on powerful ingredients proven to increase your longevity and serves them up as culinary masterpieces. With an emphasis on radical simplicity and artful presentation, he imbues his ecstatic food creations with the energy of fresh and organic produce.