Wanderlust Summer Festival Vendor Information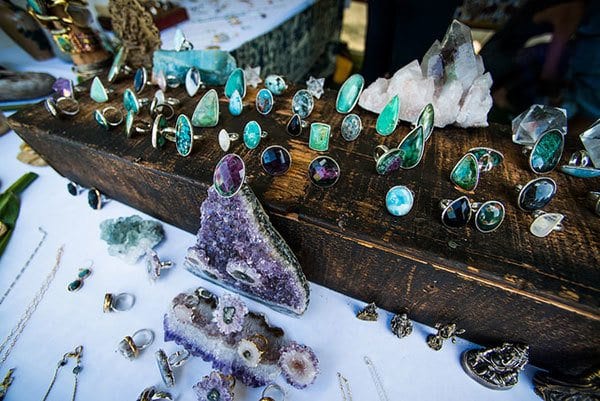 WANDERLUST SUMMER FESTIVALS
Wanderlust is a 4-day all-out celebration of mindful living at the world's most awe-inspiring natural resorts with world-class yoga instruction, outdoor activities, inspirational lectures and presentations, music by top performers, organic food and transformational experiences.
---
KULA MARKET 
Wanderlust offers vendors the fantastic opportunity to showcase their goods in a highly concentrated and curated market. From organic beauty products to locally designed apparel, the Kula Market seeks artisans, jewelry makers, designers, and others to share their unique products and services with the Wanderlust community.
The Kula Market is located in the heart of the resort and is open to the general public and guests of the resorts.
---
KULA MARKET HOURS
Thursday (Immersion Day): 12:00 PM – 7:00 PM
Friday/Saturday: 9:30 AM – 6:30 PM
Sunday: 9:30 AM – 5:00 PM
Vendors may stay open for evening programming Thursday through Saturday.
Vendors are required to load-in the day before the event. 
---
BOOTH INFO | SUPPLIES
All craft vendors will be provided a white, peaked tent 10' x 10' tent. Tent walls and weights will be included.
Tables, chairs and electricity must be advanced with your onsite contact.
---
LODGING | TRAVEL
All lodging and travel is the responsibility of vendor. Designated vendor camping is not provided.
Departure date is at your preference, but generally it's easiest to leave on the Monday following the conclusion of the event.
---
INSURANCE | PERMITS
Each vendor must provide a compliant Certificate of Insurance in order to participate.
Permits vary by event. Vendors will receive permit requirements upon acceptance.
---
Still have questions? Check out our Vendor FAQ