Wanderlust 108 Vendor Information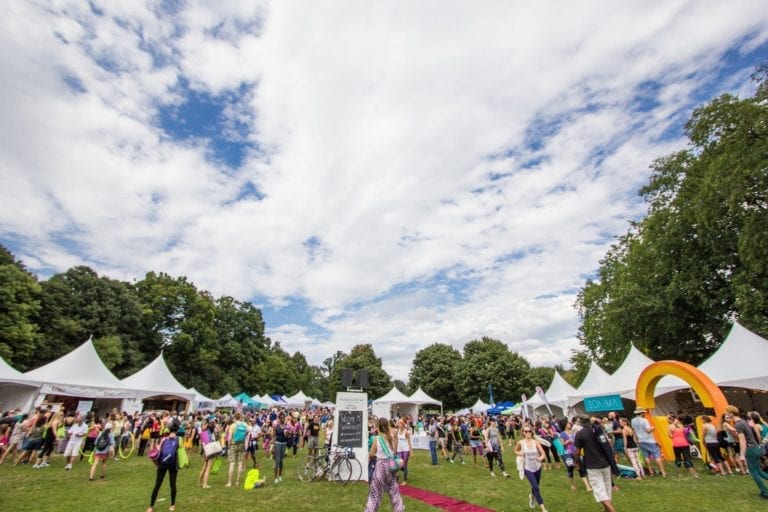 WANDERLUST 108
Wanderlust 108 is the world's only mindful triathlon. A field day for the mindful, Wanderlust 108 combines a 5K run, yoga and meditation at our favorite local parks. It is a celebration of the mindful movement, a chance to ground down so you can rise to even greater heights.
---
THE KULA MARKET
Wanderlust 108 offers vendors the fantastic opportunity to showcase their goods in a highly concentrated and curated market. From organic beauty products to locally designed apparel, the Kula Market seeks artisans, jewelry makers, designers, and others to share their unique products and services with the Wanderlust community.
The Kula Market is located in the heart of the 108 festivities and is open to the general public.
Vendors are required to load in the day before the event. Vending hours are 7:30 AM to 3:30 PM.
---
For more information about the vending in the Kula Market, check out our Vendor FAQ.