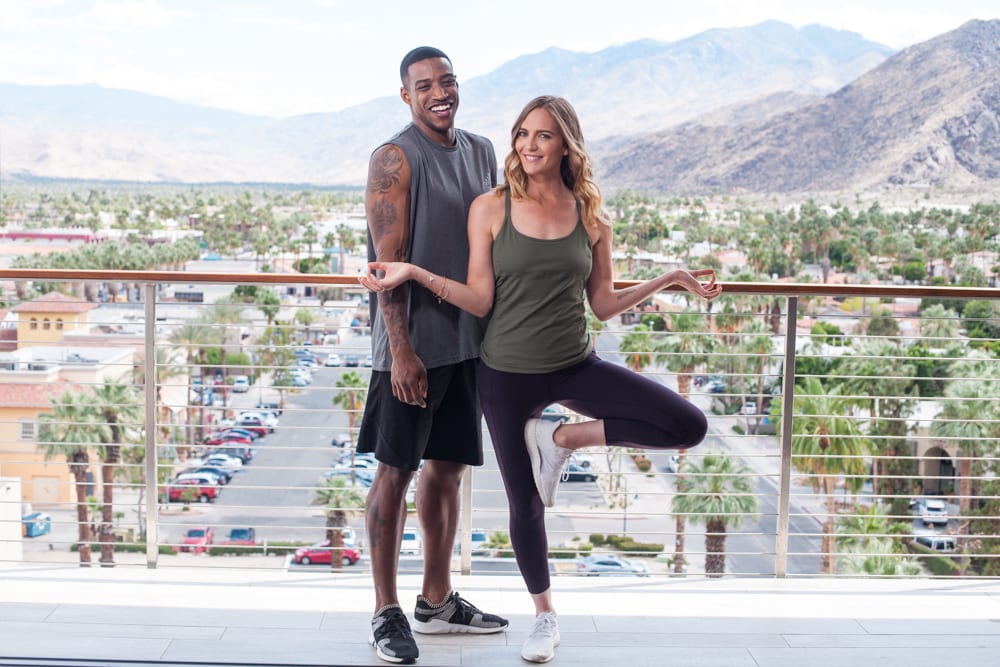 Wellness is more than workouts and green juice—it's igniting your best self. To be well is to constantly discover and redefine your comfort zone. It's knowing when to heat things up and when to slow things down. It's showing kindness to your body while simultaneously challenging what you think to be the limit of your capability.
That's why we created The Wellest Challenge. Led by HIIT instructor Jacy Cunningham and yoga teacher Mary Beth LaRue, this program combines fast-paced cardio with slow-flow restorative yoga to help you find flexibility, strength, and softness both on and off the mat. In just 10 days, you'll harvest the tools and confidence to find balance, inspire confidence, and create long-lasting changes.
Check out the Wellest Challenge on Wanderlust TV here.
It's time to live your "wellest." That's what we've always done in this magical, sun-kissed oasis. Since the days of the earliest Native American settlers, we've created a destination for wellness. Besides our legendary hot springs, there are more than 1,000 miles of breathtaking trails for epic hikes, ancient waterfalls and light-filled spas surrounded by whispering palms. Whatever brings you joy, you'll find it here. Greater Palm Springs: nine resort cities, one "wellest" oasis.