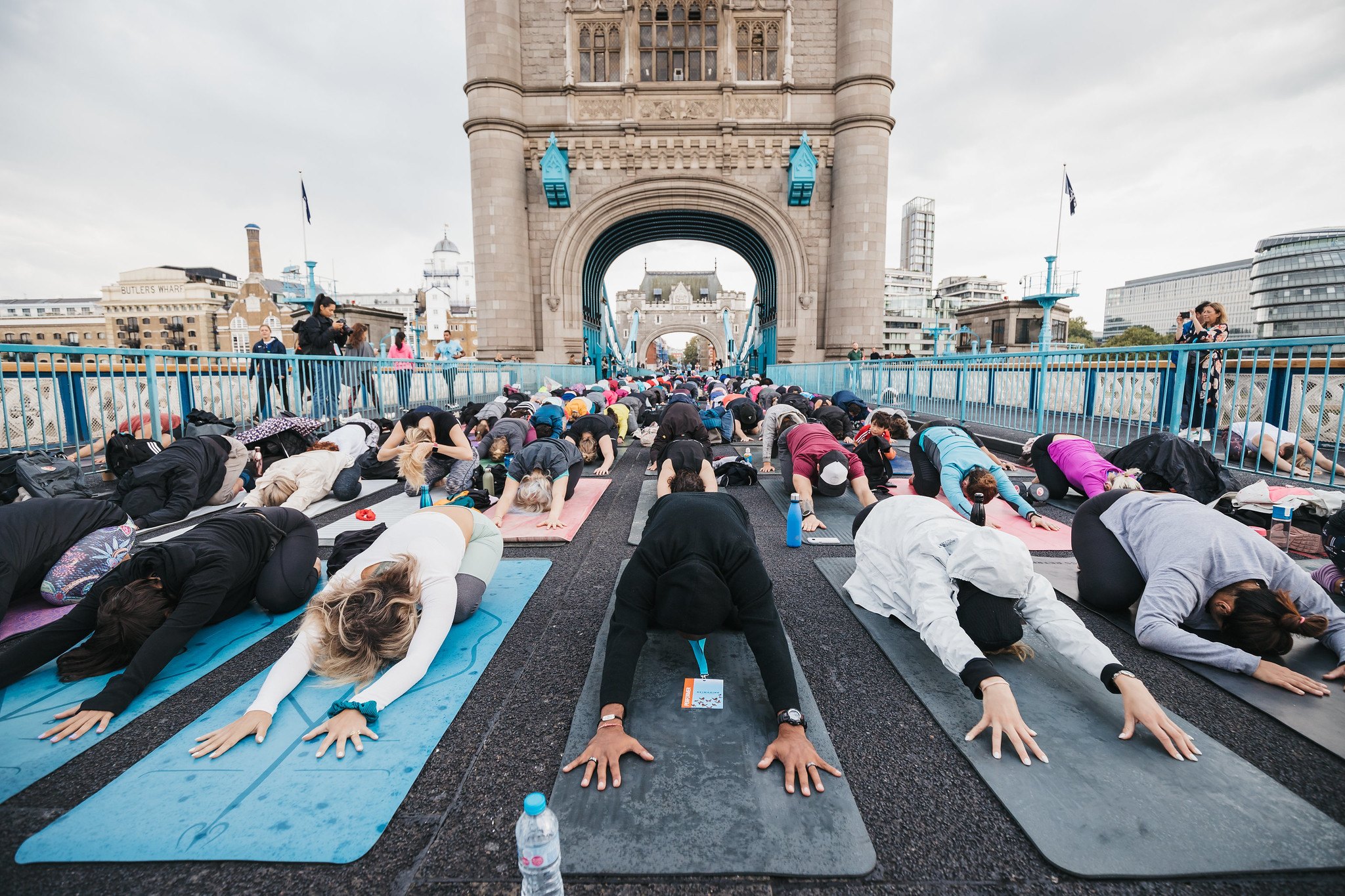 We're proud to announce the
MATS DOWN DAILY
, a daily series of free live classes on Instagram brought to you by Wanderlust's extended family of teachers.  We hope that these teachings will bring you a bit of space, calm, and resilience as we get through this challenging time together. Looking for more? Please check out
Wanderlust TV
, our online instructional yoga and meditation platform featuring Wanderlust's expert teachers.
HOW TO JOIN
Look for the Wanderlust compass logo on the top of the screen. When one of our global partners goes live (make sure you note the start time, below), you'll see the Wanderlust logo with the word LIVE underneath it.
Tap the Wanderlust logo and tune in.
Stay tuned as we'll add new sessions to this page daily.
---
Friday, April 10
12a ET
(6p CEST) ~

Emanuela Caorsi 
~ Vinyasa Flow ~ Italian
~
Watch
11a ET
(8a PT) ~ Sat Siri ~ Kundalini Yoga ~ English ~
Watch
Saturday, April 11
11a ET
(8a PT) ~ Schuyler Grant ~ Kula Flow Yoga ~ English ~
Watch
Sunday, April 12
11a ET
(8a PT) ~ Rosie Acosta ~ Restorative Yoga ~ English ~
Watch
Monday, April 13
10a ET
(4p CEST) ~
Giusi Valentini
~ Self Empowerment ~ Italian
~
Watch
11a ET
(8a PT) ~ Biet Simkin ~ Meditation ~ English ~
Watch
Tuesday, April 14
11a ET
(8a PT) ~ Tracee Stanley ~ Yoga Nidra ~ English ~
Watch
Wednesday, April 15
11a ET
(5p CEST) ~
Denise Dellagiacoma
~ Body Mind Flow ~ Italian
~
Watch
11a ET
(8a PT) ~ Danielle LaPorte ~ Meditation/Talk ~ English ~
Watch
Thursday, April 16
11a ET
(8a PT) ~ Sinikiwe Dhliwayo ~ Meditation ~ English ~
Watch
Friday, April 17
12a ET
(6p CEST) ~
Lucrezia Montrone
~ Forrest Yoga ~ Italian
~
Watch
11a ET
(8a PT) ~ Annie Parr ~ Modern Yoga/Dance ~ English ~
Watch
Saturday, April 18
11a ET
(8a PT) ~ Derek Cook ~ Self-Massage/Bodywork ~ English ~
Watch
Sunday, April 19
11a ET
(8a PT) ~ Alex Dawson ~ Yoga ~ English ~
Watch
Monday, April 20
** Earth Day Special live from Bali **
TBD
(TBD) ~ Eoin Finn ~ EcoKarmaYoga ~ English ~
Watch
---
ARCHIVED INSTAGRAM LIVES
Lama Rod Owens ~ Meditation ~ English ~ 3/23/20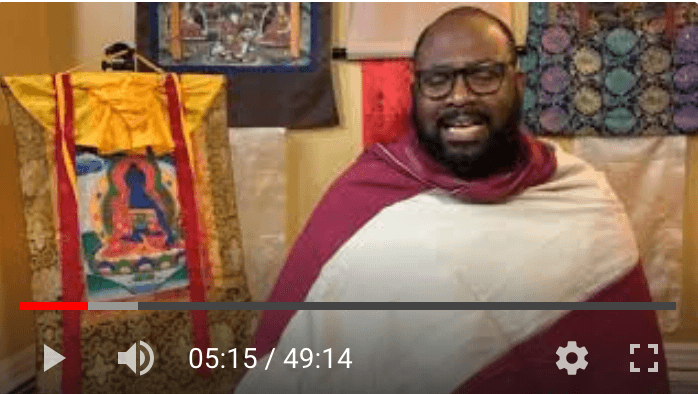 Gina Caputo ~ Asana, Meditation, Dharma ~ English ~ 3/25/20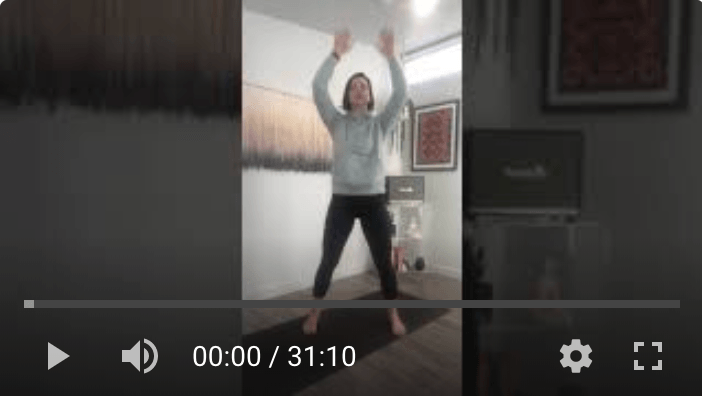 Ashley Turner
~ Yoga ~ English ~ 3/26/20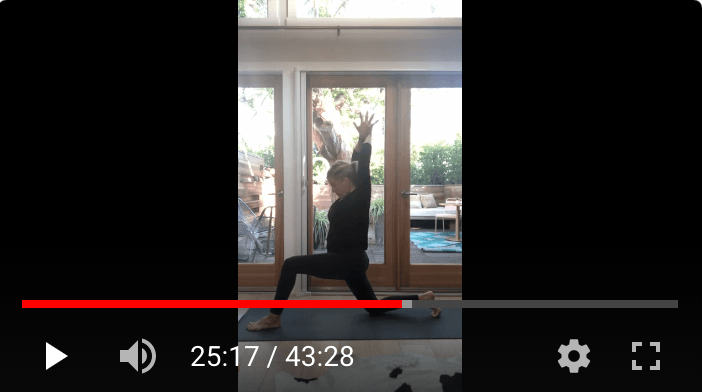 Luke Storey
~ Biohacking Tips (pt 1) & Breathwork (pt 2) ~ English ~ 3/27/20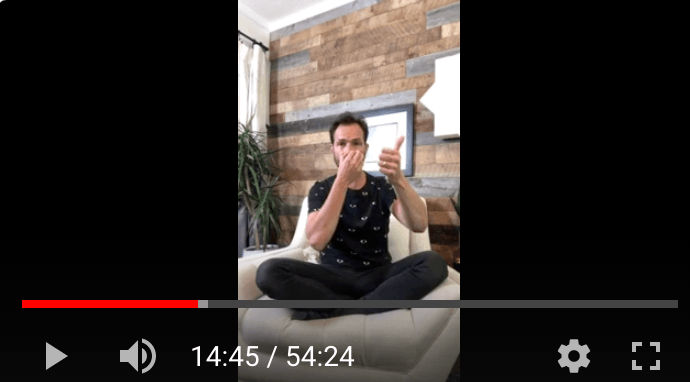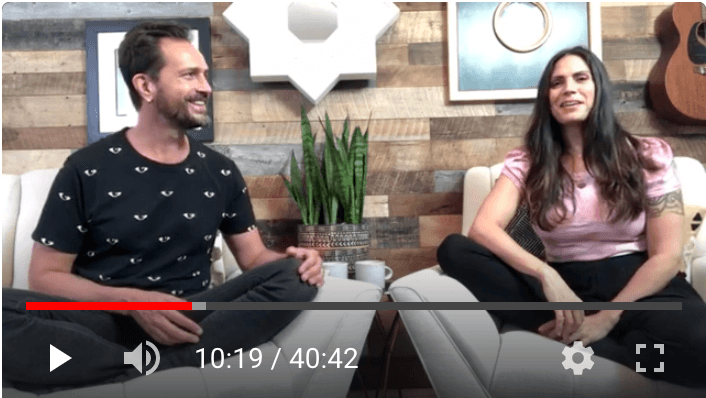 Ashley Wood
~ Akashic Records ~ English ~ 3/30/20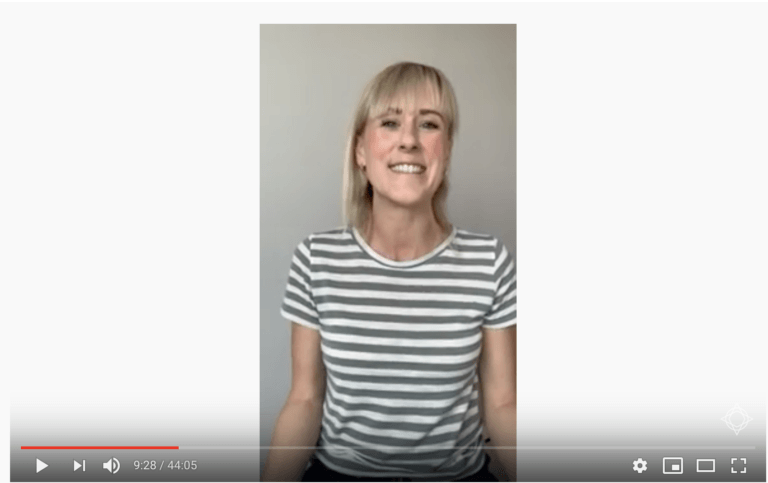 Erin Claire Jones
~ Human Design ~ English ~ 4/1/20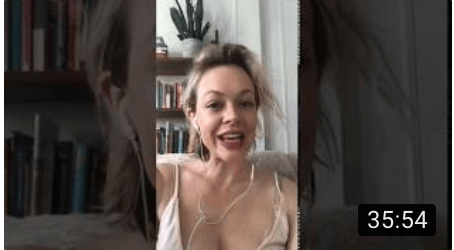 ---
PREVIOUS INSTAGRAM LIVES
Monday, March 30
3a ET
(9a CEST) ~ Michaela Aue ~ Meditation ~ German ~
appeared on WL DACH IG
11a ET
(3p GMT) ~ Ashley Wood ~ Akashic Records ~ English ~
appeared on WL US/CAN IG
12p ET
(4p GMT) ~ Donna Noble ~ Slow Flow Yoga + Talk ~ English ~
appeared on WL GB IG
12:30p ET
(6:30p CEST) ~ Julia Kupke ~ Strala Yoga ~ German ~
appeared on WL DACH IG
---
Tuesday, March 31
3a ET
(9a CEST) ~ Julia Kupke ~ Meditation ~ German ~ appeared on WL DACH IG
11a ET
(3p GMT) ~ Selena Isles ~ Yoga ~ English ~ appeared on WL US/CAN IG
---
Wednesday, April 1
3a ET
(9a CEST) ~ Michaela Aue ~ Meditation ~ German ~
Watch Live on WL DACH IG
11a ET
(3p GMT) ~ Erin Claire Jones ~ Human Design ~ English ~
Watch Live on WL US/CAN IG
1p ET
(5p GMT) ~
Mira Manek ~ Cooking Curry Together + QA ~ English

~

Watch Live on WL GB IG
---
Thursday, April 2
3a ET
(9a CEST) ~

Mounira Latrache

 ~ Meditation ~ German ~
Watch Live on WL DACH IG
11a ET
(3p GMT) ~ Tricia Hersey (The Nap Ministry) ~ Rest as Resistance ~ English ~
Watch Live on WL US/CAN IG
12:30p ET (6:30p CEST) ~ My Ginger ~
Yinyasa Yoga ~ French
~

Watch Live on WL France IG

3p ET
(7p GMT) ~
Dirish Shaktidas
~ Shakti Dance ~
Watch Live on WL GB IG
---
Friday, April 3
3a ET
(9a CEST) ~ Phi ~ Astrology ~ German ~
Watch
11a ET
(3p GMT) ~ Larayia Gaston (Lunch on Me) ~ Community Support ~ English ~
Watch
11p ET
(8p PT) ~ Ambi Sitham ~ Soulstrology Soundbath ~ English ~
Watch
---
Saturday, April 4
12:30a ET
(6:30p CEST) ~ Sarah Desai ~ Reading & Meditation ~ German ~
Watch
11a ET
(3p GMT) ~ Shaman Durek ~ Spirit Hacking ~ English ~
Watch
---
Sunday, April 5
9a ET
(3p CEST) ~

Sinah Diepold

 ~ Reading & Meditation ~ German ~
Watch
11a ET
(8a PT) ~ Rev. angel Kyodo williams ~ Meditation ~ English ~
Watch
3p ET
(7p GMT) ~

Thimela Garcia
~ Sound Healing Meditation
~ English
~
Watch
---
Monday, April 6
3a ET
(9a CEST) ~ Michaela Aue ~ Meditation ~ German ~
Watch
5a ET
(11a CEST) ~
Emanuela Caorsi
~ Holistic Nutrition ~ Italian ~
Watch
11a ET
(8a PT) ~ Justine Malick ~ Pilates ~ English ~
Watch
11a ET (5p CEST) ~ Serial Yogger ~
Yoga & Meditation ~ French
~

Watch
---
Tuesday, April 7
11a ET
(8a PT) ~ Circle Gathering ~ Full Moon Affirmation ~ English ~
Watch
---
Wednesday, April 8
11a ET
(8a PT) ~ Quentin Vennie ~ Mental Health & Meditation ~ English ~
Watch
5a ET
(11a CEST) ~
Ela Mare
~
Yoga & Meditation ~ Italian
~

Watch

12:30p ET (6:30p CEST) ~ Sasha Nelson ~
Meditation ~ English
~

Watch
---
Thursday, April 9
11a ET
(8a PT) ~
Matt Phippen
~ Yoga & Functional Range Conditioning ~ English ~
Watch
10a ET
(4p CEST) ~
Evi Choutou
~ Openness Flow Yoga ~ Italian
~
Watch
---
Friday, April 10
---
Saturday, April 11
---
Sunday, April 12
---