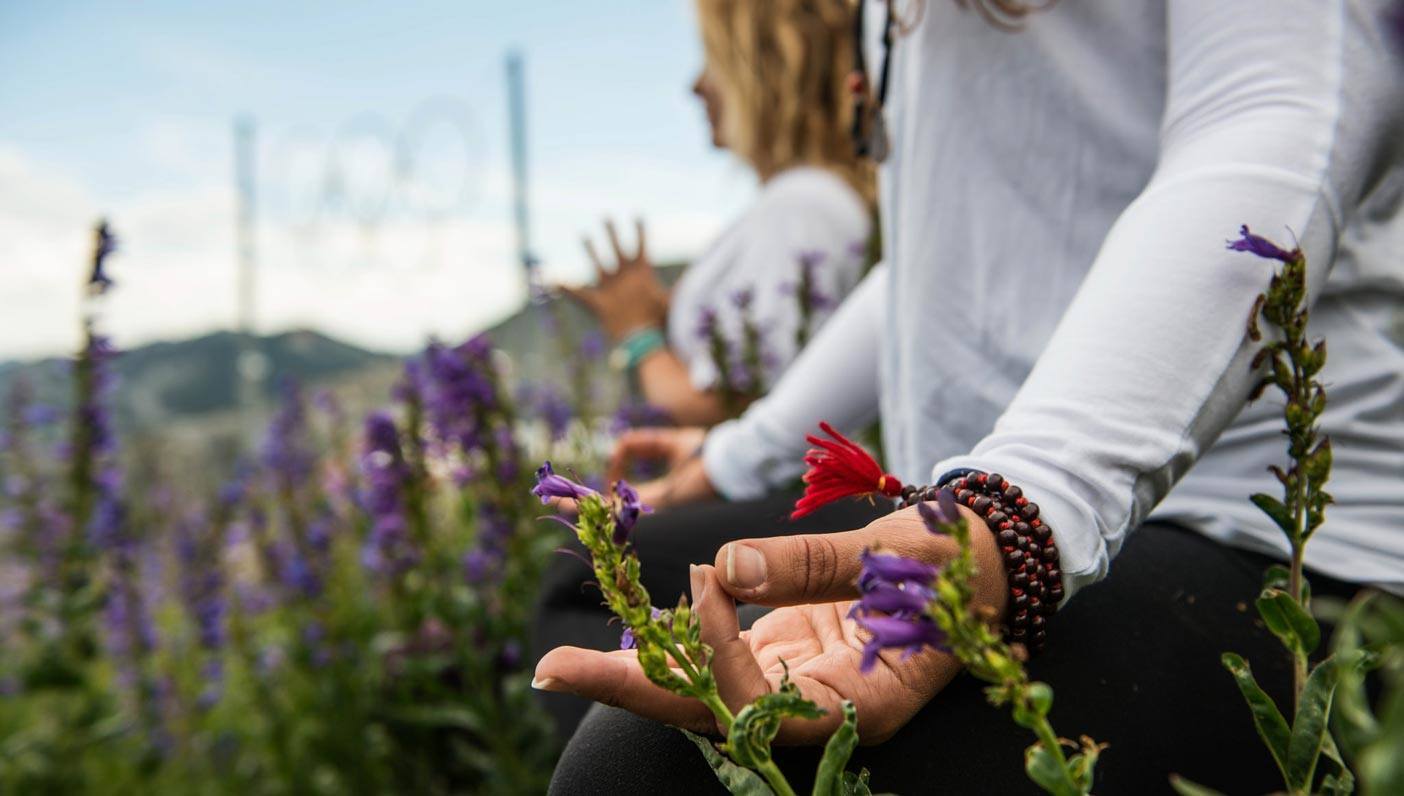 For my daughter's 27th birthday I didn't want to give her anything material. I wanted my present to be everlasting. Not a piece of silver jewelry, but a golden memory.
I offered her a trip anywhere in the world. Not just as tourists, but as agents of our own transformation. I suggested active travel or voluntourism, something I thought might pique her interest and touch her heart. She's still deciding what she wants the trip to be, but a few that have struck a chord with me are giving back in the rainforest of Guatemala, working on a farm co-op in Cuba, and assisting with dolphin research in Belize.
My premise for giving the gift of a transformation trip was that mother–daughter adventures can be life changers. I've lived in and explored much of the world, as has my daughter. I'd like to think that my approach—grounded in social anthropology tenets, trying to blend in, and interacting with the locals—has been the life changer for us both. We've taken spur-of-the-moment getaways, proving to ourselves that timelines, budgeting, and planning aren't always crucial.
One day, we woke up at 4 a.m. and drove to Padre Island for the turtle release. Another time, we loaded the car with our backpacks and the dogs and headed west to watch the snow fall and stick. In a town without a Main Street, we treated ourselves to hot corn tortillas fresh off the conveyor belt.
Through many of our travels we learned the lesson of living in the present. We were faced with two days of weather delays on one occasion. We spent endless hours waiting for tiny windows to inch closer to our destination. The three-country, 48-hour delay with a plane full of other stranded travelers was like a camping trip with no tents or matches. No campfire songs, but plenty of camaraderie.
My most recent trip with my daughter was to Mexico City. It had been 20 years since she was in the city that is like a second home to me. On Thanksgiving Day, we honored the ancient indigenous architects and city planners that built Teotihuacan. We took the Metro and a bus, picking up tacos and jugos verdes (green juices) along the way. We climbed 210 feet, breathing in the cool dry air at the summit of the pyramid of the sun.
The experience was far more memorable than eating too much at a long dinner table. We made time to visit the homes of Diego Rivera, Frida Kahlo, and Leon Trotsky, each of whose legacies my daughter had seen and heard about in our Texan home. To connect more with my heritage, we visited with relatives and strolled around in their neighborhood.
I tried to share my love for the land, and people, and it made my day when she said she wanted to return. Soon.
In addition to previous trips I've taken with my own daughter, I was inspired by other mother-­daughter excursions I had heard about. Michelle is my daughter's age. She and her mom have taken several transformational trips to ashrams and yoga festivals. They try to travel together once a year. "With friends, you want to make compromises and do your best to make sure everyone is having a good time," says Michelle. "When it's just us, we are comfortable enough to say, 'I do/don't want to do that, but you go ahead,' and know that there won't be any guilt or protest … Friends think it's very cool and they are often a little jealous of the trip, or that my mom and I do this together."
Her mom acknowledges that while they both practice yoga, they have different styles. At festivals they've attended together, they find common ground. They've learned to honor each other's differences.
Growing up isn't just about childhood. Both mom and daughter can continue to grow and transform throughout their lives. It's especially beautiful if the process can be shared and mutually respected. I can't wait for my daughter to cash in on her birthday present. I know it'll be a great gift to me, too.
—
A registered yoga teacher and yoga therapist, Deborah Charnes carries additional certificates in Reiki, Ayurveda, and acupressure. Working in the corporate world since 1981, she understands living and working in a stressful environment that can be remedied through yoga. At an early age, she recognized the value of deep breathing, deep stretching, along with deep sips of herbal tea to lessen the outer influences and maintain a more positive and peaceful state of mind. It is her desire to draw on her professional training and personal practice to help university students, executives, military personnel or any others reduce stress through simple techniques that can be practiced anywhere, anytime and by anyone.