As the world grapples with the shift toward social isolation, managing pandemic-related stress, and an uncertain future, we at Wanderlust know that our greatest strengths are the wisdom of our leaders and the power of community.
We have reached out to the lighthouses in our teaching community to share some succinct, actionable insights with our community, as well as to call on us to be bold and envision how this shift can create a better world. Because extraordinary times call for extraordinary leadership. 
---
COPING IN THE PRESENT
I am leaning on the practices that I have been practicing consistently for years: Yoga Nidra, Meditation, Mantra Japa, Journaling and Devotional Chanting.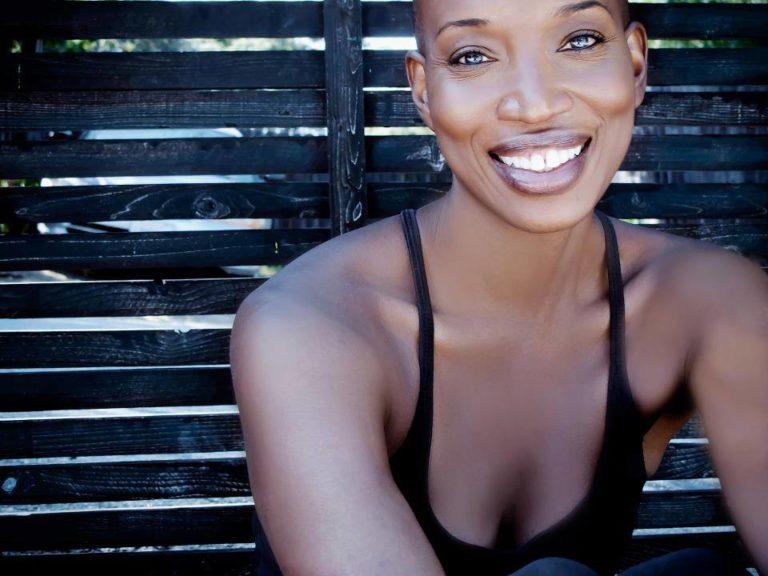 What I have been adding into my daily practice is dancing. I've been weaving the practice of dance into my morning movement practice along with Kaya Sthairyam — complete stillness of the body. I feel the vibration of emotions as they arise and move through my body. I practice being present to what arises and notice how it shifts as I practice stillness: this gifts me with so much insight. My practice helps me to remember that the current condition of the world is not permanent.
Gardening has also been my practice as it reflects the cycle of birth, death, and regeneration. Nature reminds me that I am not in control.
Yoga Nidra allows me to practice surrender and connecting to my inner knowing. My practice is flowing throughout the day not just a 1 or 2-hour block of time.
I am in what I call the Householder flow, using my practice as a partner, step-mother, business owner and teacher to deepen my inner life and spiritual practice.
ANSWERING THE CALL
First, we can acknowledge that life is not going to go back to being "regular".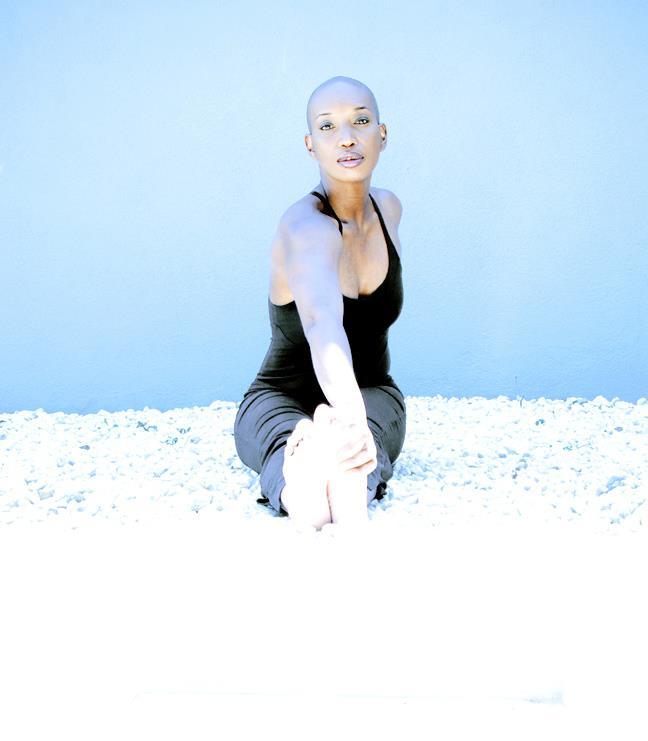 We have a choice, we can decide to use this time to examine our lives and our ways of being that have been holding us back from thriving, or we can dig in and hold on for dear life to the way life "used to be".
If we wish to be more aligned we can practice being present to what is, to the cycles of life and to bring our full awareness to our experience. We can acknowledge our grief and sadness. We can watch the ebb and flow of emotions. We can commit to doing practices that help us access the stillness deep below the waves of emotions like yoga nidra and meditation.
There has never been a time like this, we are the ones who are finding the new way. We must do it together in community with compassion, forgiveness, love, and beauty.
It's up to us to decide how we are going to regenerate ourselves and then to bring that wisdom to the collective.
---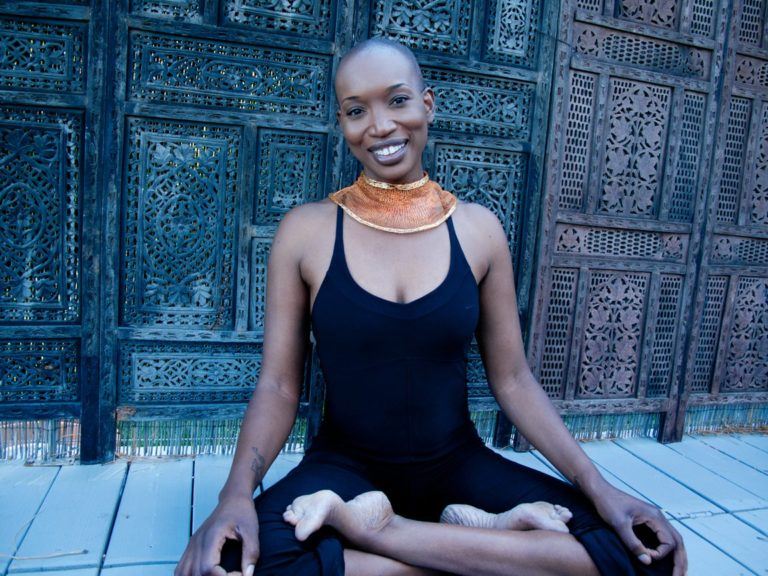 Tracee Stanley has been studying Yoga and Tantra since 1995. After reading a translation of the Yoga Sutra's in 2000, Tracee went on a quest for a teachings that could create more understanding for me around the philosophies and promises of Yoga illuminated by Patanjali in this text. There was one sutra that really resonated with her. Sutra 1:36. It was then that she was led to study in the lineage of the Himalayan Masters and Tantra, and was later initiated in the lineage of Sri Vidya.
Since 2004 the focus of her teaching has been yoga nidra, meditation, self-empowerment, sankalpa (intention) and self-inquiry. She utilises the unique practices of the Himalayan Masters and revelations from her own experiences to guide students towards the door of awakening to their true nature: one that is full of luminosity, truth, wisdom and bliss. It is her passion and dharma to create sacred containers for transformation, self-remembrance and activation of inner radiance.
Connect with Tracee on her website, via her 5-day Online Yoga Nidra Course, Facebook and on Instagram.