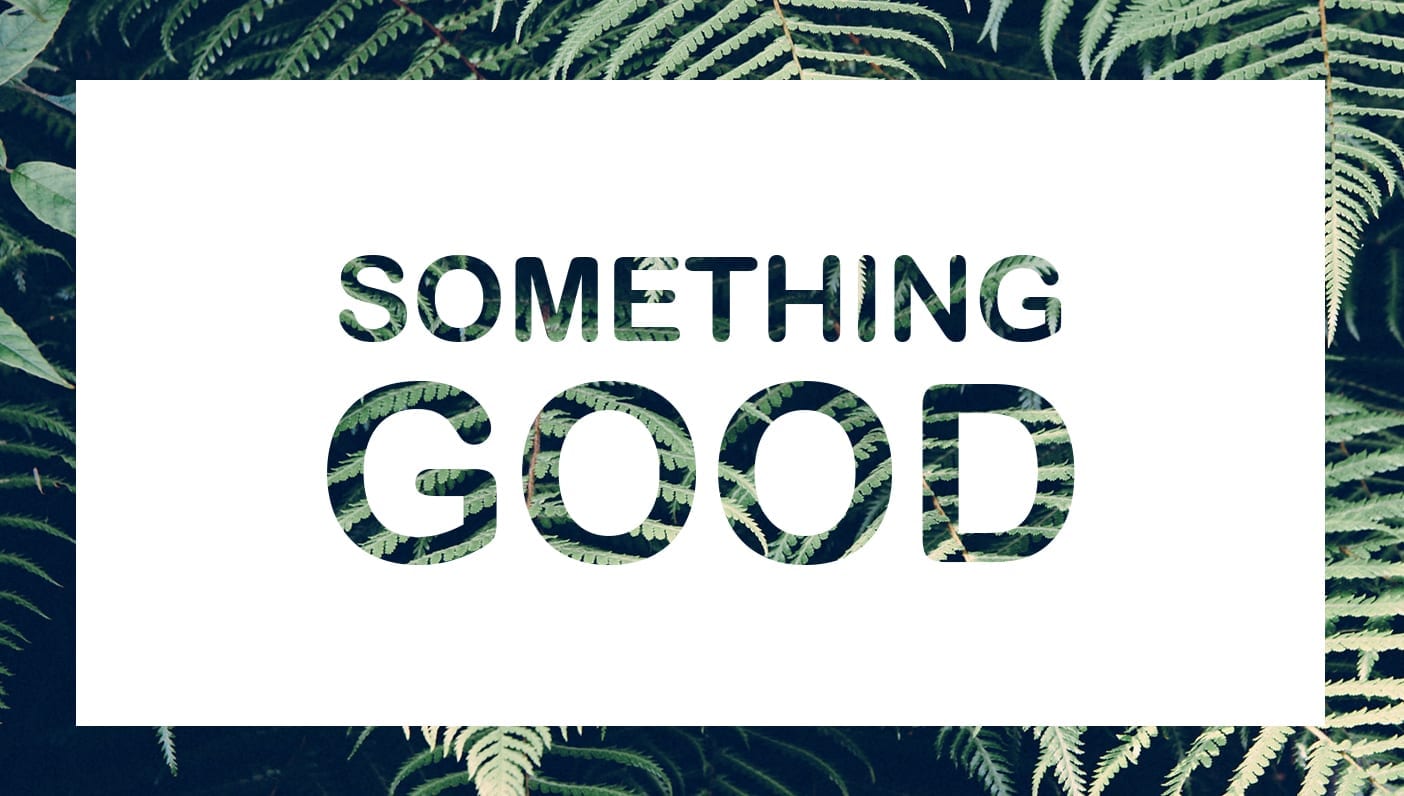 This is a curated version of a list that originally appeared on "A Thousand Shades of Gray." For more of your weekly dose of happy, please visit the complete list here.

* * *
Good stuff from Seth Godin, The two-review technique and Are you interesting? Both of these are helping me to reframe the way I think about and approach my work.
Screw Finding Your Passion from Mark Manson. This post is really great, and yet I can't offer it to you without also giving you another perspective, equally great (or maybe even slightly better), from Laura Simms: Why You Don't Need to Find Your Passion to Do What You Love and Instead of Finding Your Passion, Find *THIS*
The Power of Maybe… A Story About Accepting What Is from Meg Casey, a powerful post about how we might shift our perspective. "If we are able to drop the story of 'good or bad' and just greet our life exactly as it is without judgement we create the maximum conditions for healing in our life. We also by the way, free up resources to help us through whatever life is throwing at us."
Humorous Street Signs and Other Contextual Street Art Interventions by Michael Pederson, an artist in Sydney, Australia, who clearly has a partner in crime in Jeff Wysaski, a comedy writer in Los Angeles, because There's a Man Scattering Very Funny Fake Books, Signs and Pamphlets Around L.A.  It makes me stupid happy that there are people who are willing to make this sort of effort just to make other people smile.
50+ Of The Cutest Baby Animals Of All Time on Bored Panda. As I put this post together, there are 149 submissions so far to this list. I've tried to figure out which is my favorite, but how is a person supposed to choose?! And if you were able to survive that, check this out, 15+ Animals Enjoying Autumn Magic (as I post this, the list is at 49). Baby lion playing in a pile of leaves?!
Beyond Happy by Omid Safi on On Being, in which he suggests, "What if we strive for something beyond happiness? What if we aim for a life that is about being whole?" I love the poem at the end of this so much.
Here is to a life, everyday and spiritual,
Both individual and communal,
Meditative and ritual,
Embracing all the emotions that make us human,
Leading us to happiness,
And beyond happiness
To being
and becoming
whole.
5 Mantras for When You Hate Your Job from Laura Simms.
Why I opt out of the holidays: A Simple & Meaningful Christmas from Paul Jarvis. This is really, really tempting…
Photo by Patricia Persaud, Graphic Designer at Wanderlust
—
Jill Salahub writes about the tenderness and the terror, the beauty and the brutality of life, and of her efforts to keep her heart open through it all on her blog, A Thousand Shades of Gray.