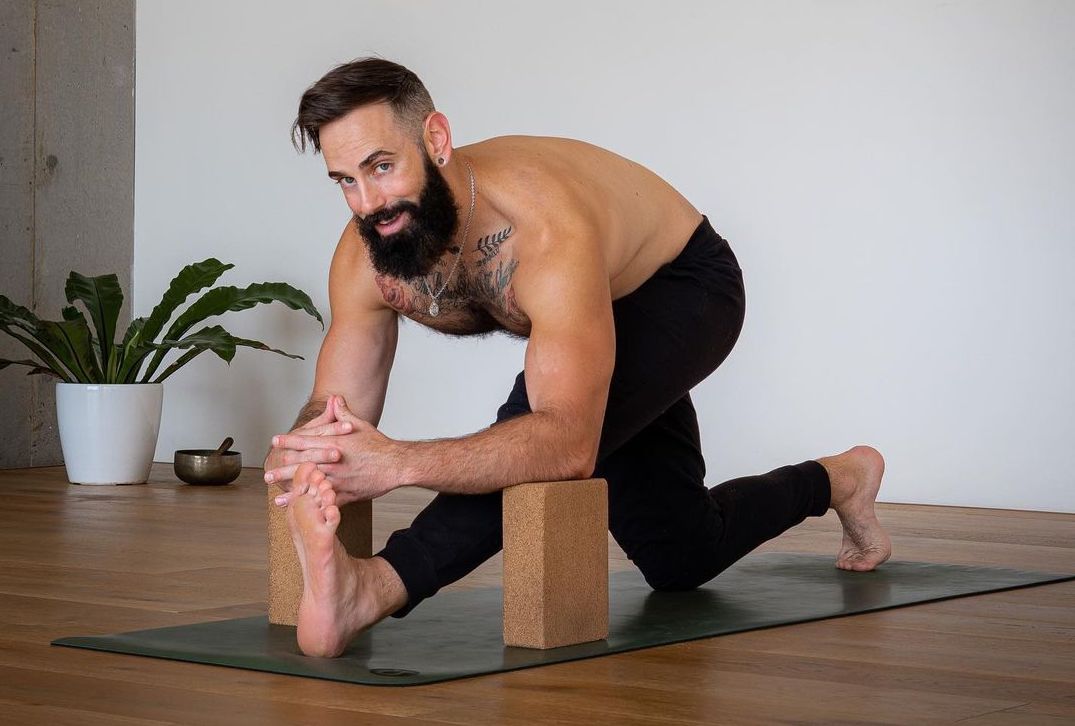 Sam Hann is here for a reason. He believes he has an obligation to share the practice of yoga with the world. His classes take the physical postures as an entry point into understanding one's body more deeply and use it as a metaphor for building mental fortitude.
"You are your body. You are your mind. You are your heart," Sam said. "They don't exist without the other."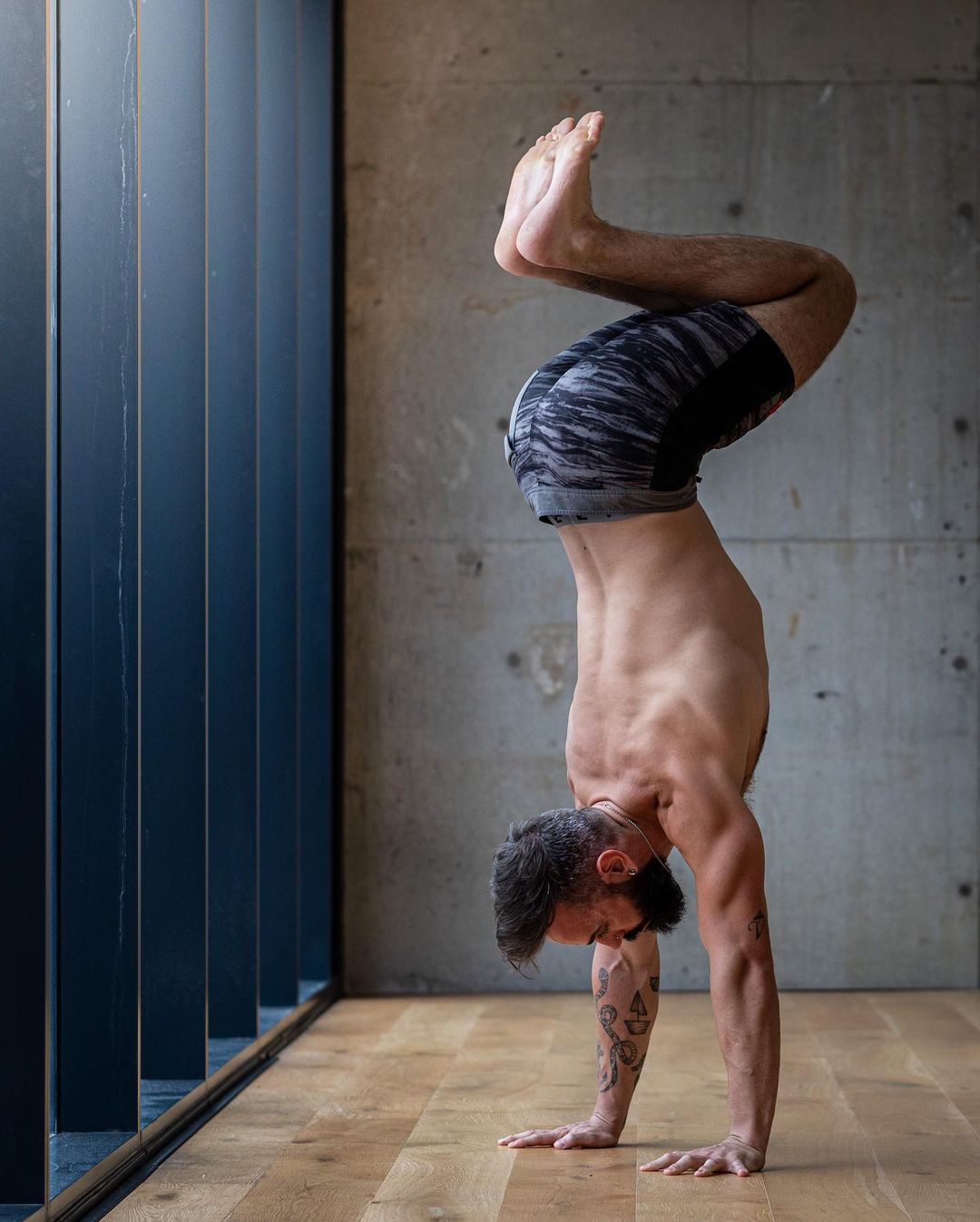 Sam began teaching in Sydney, Australia in 2017. At that time, his teaching focused on the physical aspects of the practice. When his older brother, Blake Hann, passed away in March of 2021, Sam's life changed forever. He took a couple months off from teaching, and when he was ready to return, his focus as a teacher shifted, too.
Although Sam found it challenging to return to teaching and share that vulnerability in front of a room full of people, he also found it to be a powerful experience during a time of grief.
"I knew from the moment I started that I was going to be a teacher," he said. "I knew how the practice made me feel, so, I knew I had an obligation to share that with others."
Be Your Truer Self
Sam's reach stretches far off the mat now. His brother was a sniper in the Australian Army and was stationed in Iraq, and Sam does a lot of work with veterans, mental health, and suicide prevention. He said that although his brother didn't take his own life, he knew that his brother was struggling.
"He is my hero," Sam said.
He reflects on the nature of siblinghood and describes the inherent barrier between older and younger brothers. He saw Blake as bigger and stronger and said that he never told him with words that he was proud of Sam. As a younger brother, Sam said he sought validation, but it wasn't until Blake's funeral that Sam realized how proud Blake was of him.
Blake's army brothers, as Sam refers to them, approached him at the funeral and said, "You're the yoga guy! You're Sam!" When Sam asked them how they knew who he was, they responded that when they were in Iraq, Blake constantly took his phone out and proudly pointed to a picture and said, "That's my younger brother."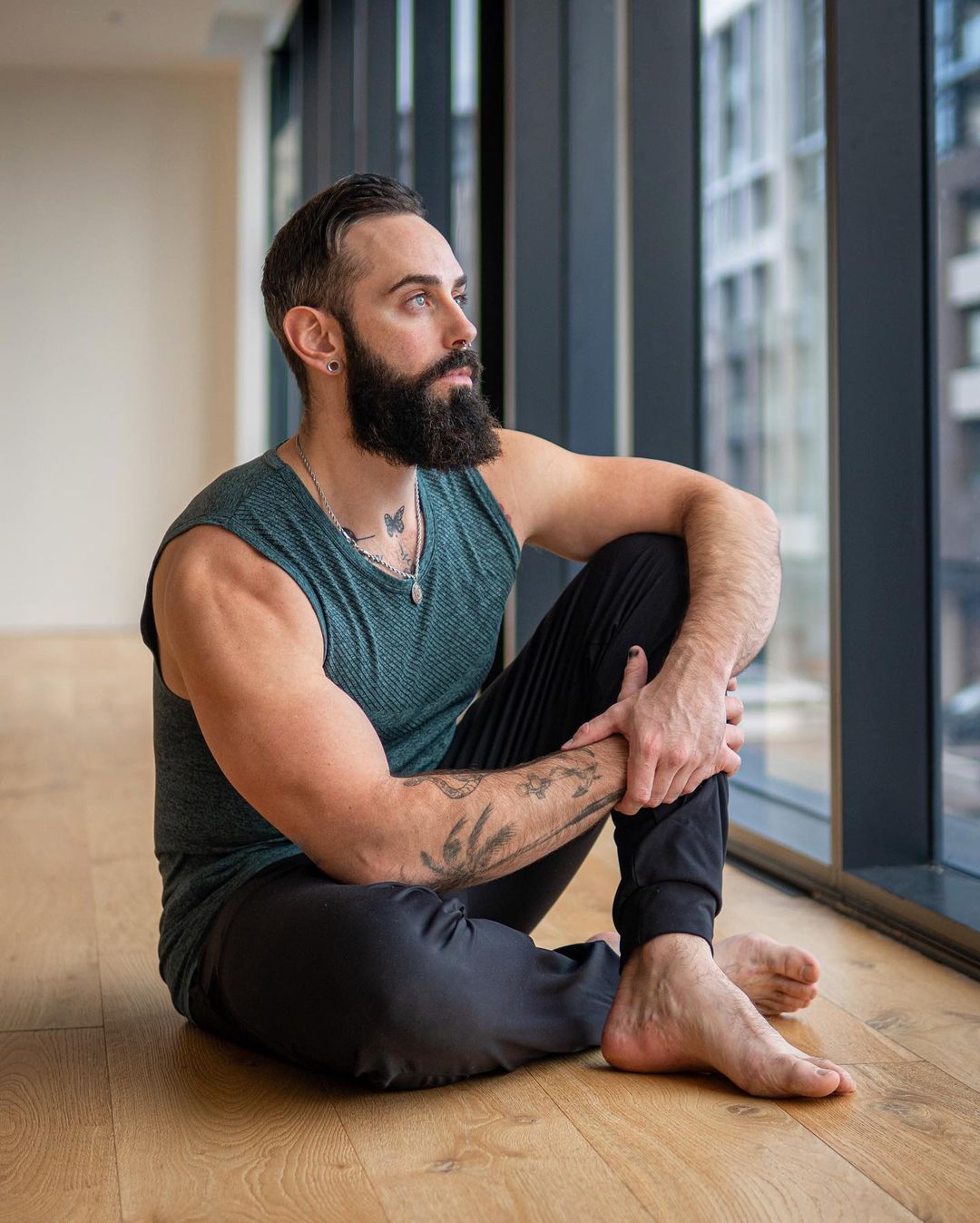 As he cried, Sam said, "That is why I feel I have a duty to be here because I know he was proud."
Every month Sam runs a free men's only yoga class where anyone, whether they're a member at the studio or not, can attend and have the chance to meet other men and be in a space where they feel supported and find strength in vulnerability.
"It doesn't make you any less masculine. If anything, it makes you more masculine because you're not hiding your truer self," he said. "There is such a power in vulnerability."
Moving Through Adversity
After his brother's death, Sam said things were too quiet in his mind. He needed a meditation, but he also needed something more active, so he began running.
"It still allowed me to be with my thoughts but not be still," Sam said.
He started long distance running in his brother's honor. In 2021, he ran 36 kilometers, roughly 22 miles, for Blake's thirty sixth birthday. In 2022, he ran 55 kilometers, or 34 miles.
Most recently, he ran a half marathon in a speedo and a 22-pound weighted vest for the Weight of War event. The vest symbolized the weight of war, and the speedo symbolized vulnerability. No matter how heavy the vest seemed during the race, the runners knew at the end they could take it off.
"Whereas veterans who are struggling with PTSD and extend it out to anybody who is suffering with mental health issues, they don't have the opportunity to just take that vest off," Sam said. "They have to live with it."
The work Sam does allows him to connect with his brother while bringing awareness to the veteran community. It's about moving through adversity in a constructive way, and the practice of yoga, meditation, and running has helped Sam push through.
"Choosing to push yourself beyond your limits to discover what's beneath the surface," he said.
A Conversation with Yourself
Sam teaches at Body Mind Life studio in Sydney. In the nearly five years he's been there, he sees the progression of students from day one. Maybe they start out a little unsure and stay in the back of the room. They keep with it, and Sam describes them now as breaking through the room, chest-open, excited to come to yoga, and chatting about their lives.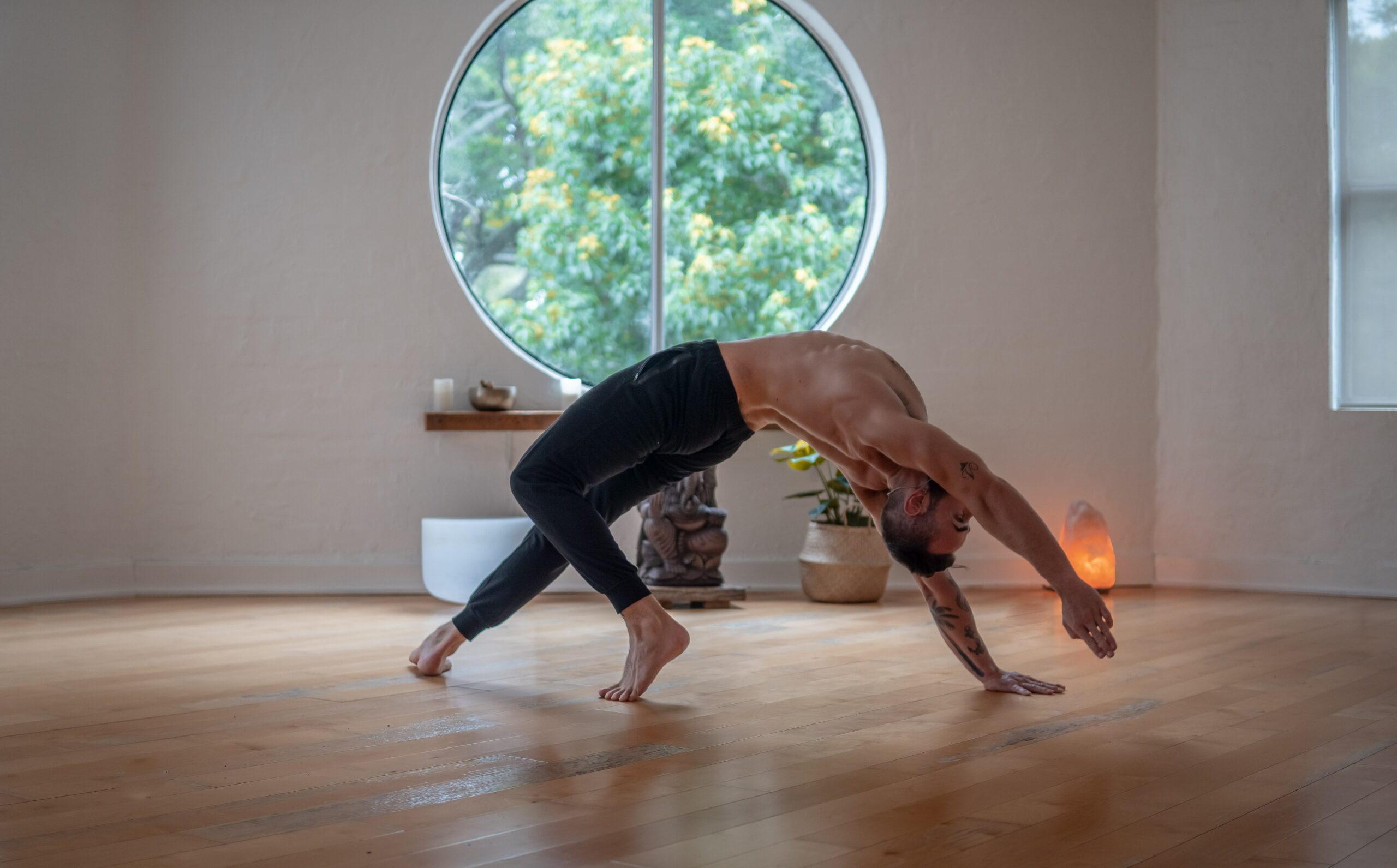 "That is one hundred percent why we as teachers do what we need to do and why it's so important to continue to do that," Sam said. "To allow people to continue their own journeys."
You can do that as a teacher, or you can do that as somebody who simply gives someone a hug and lets them know that they're not alone. The journey, Sam says, is about understanding yourself. You have to feel your way into the poses. It's not about one breath, one movement. For Sam Hann, the work goes much deeper.
"Every time you're on the mat," he said, "It's a conversation you have with yourself."
Sam says when you step on your mat, it's like writing a journal entry. Instead of crumpling those thoughts up in a ball and throwing them away, take note of what comes up. Write it down in your mind, because to be in the struggle, to be with your breath, builds the mental resilience that sustains us.
—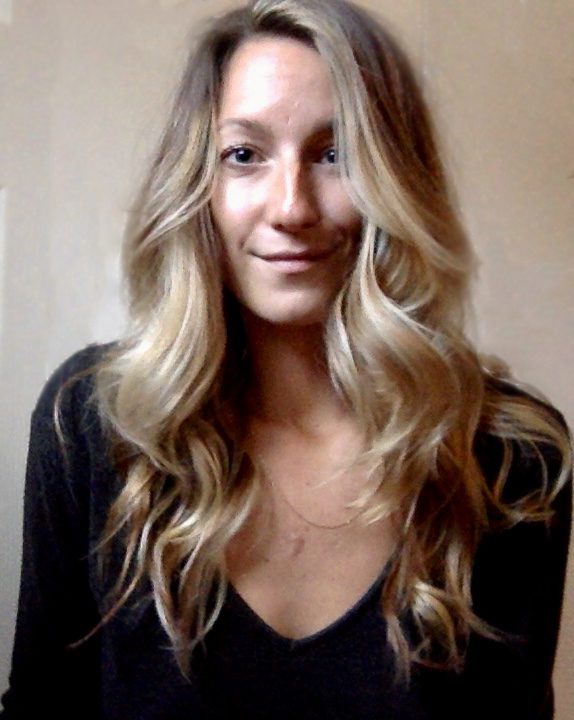 Cameron Joy Machell is a travel writer and journalist. Her work has been featured in Wanderlust, Far & Wide, The Martha's Vineyard Times, and the New Hampshire Business Review. She caught the travel bug long ago, and her adventures have led her to chase the Northern Lights across Iceland, camp under the stars in the Sahara Desert, and sip kava with chiefs in Fiji. When she's not traveling, you can find her at home in New England, practicing yoga and hiking with her Bernese Mountain Dog.