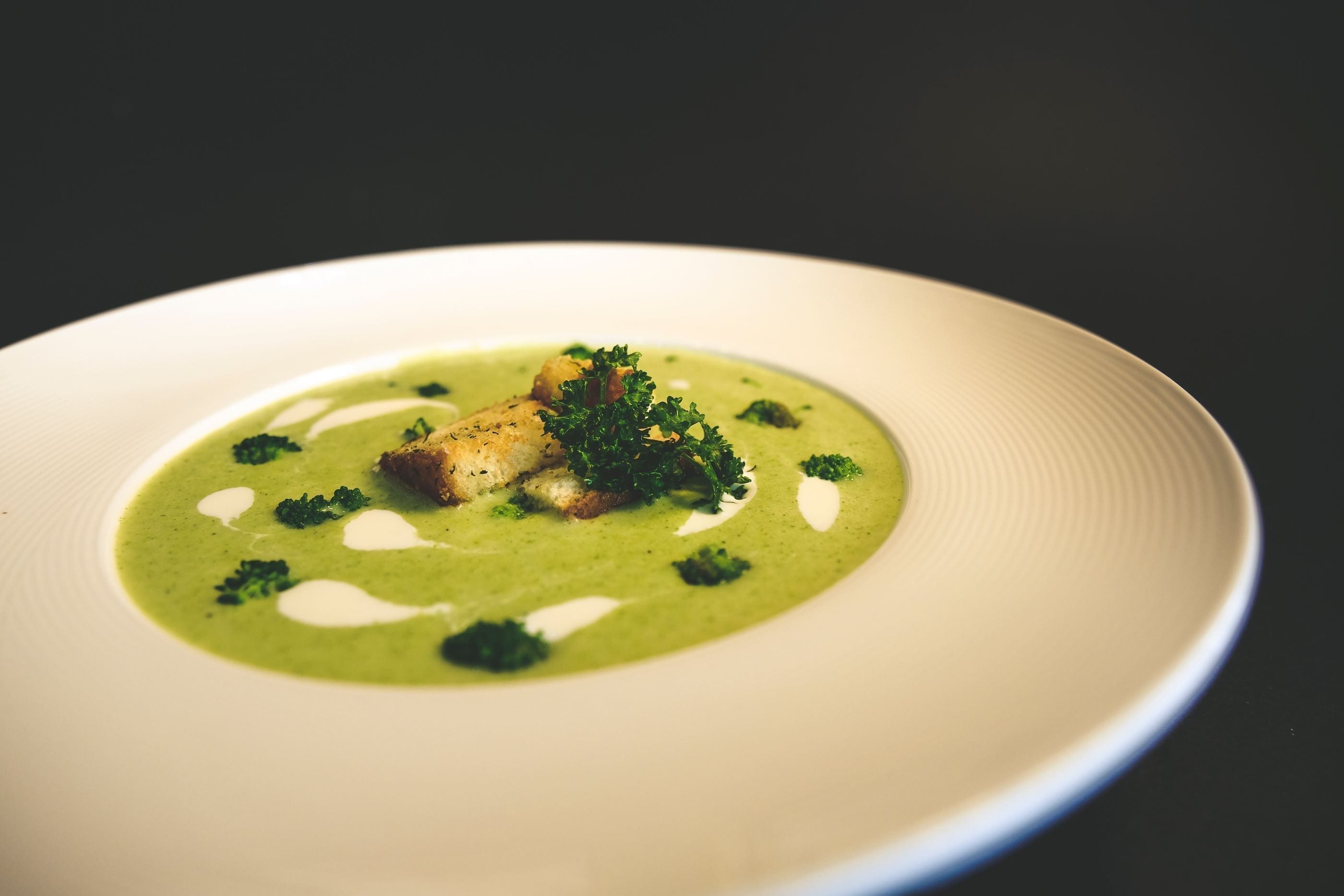 Remember as a kid being reminded to eat your greens? This yummy soup makes them easy to go down, and with the added nutritional value of peptides and bone broth.
Ingredients
1 tablespoon ghee, coconut oil, or avocado oil
1 bunch rainbow chard, chopped and stems removed
1 bunch bok choy, chopped
3 cups bone broth (beef, chicken, or turkey)
1/2 cup coconut milk
1 inch knob of ginger, peeled and grated
2 cloves of garlic, chopped
Salt and pepper
4 scoops Vital Proteins Collagen Peptides
Optional: Add fresh lemon, cayenne, paprika, olive oil to taste.
To make soup:
Saute garlic and ginger in oil of choice. Once they start to brown, add in chopped greens.
Saute until veggies are wilted. Sprinkle with generous amount of salt and pepper.
While veggies are sauteing, warm up 3 cups bone broth of choice.
Mix greens, bone broth, coconut milk, and Vital Proteins Collagen Peptides into high powered blender.
Blend on high until soup is creamy and smooth.
Serve with a pinch of cayenne pepper or paprika, 1/2 lemon, and a drizzle of olive oil.
—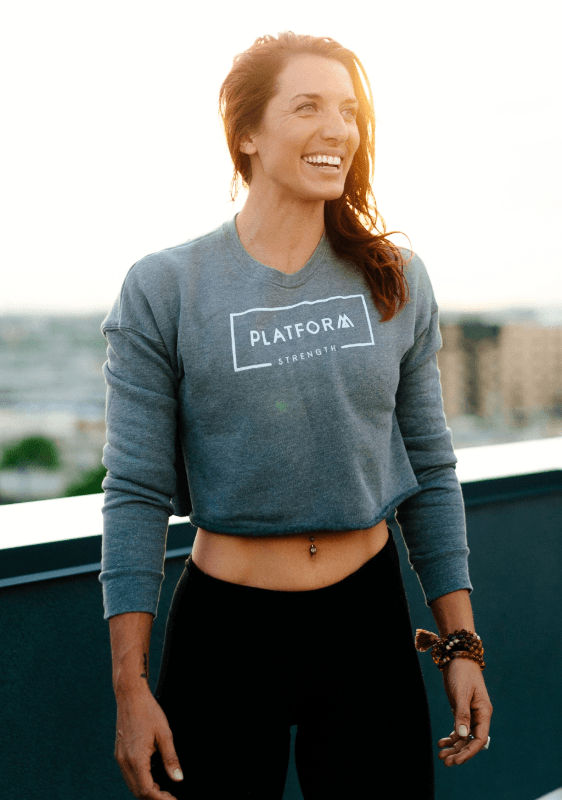 Emily Schromm is a personal trainer, Nutritional Therapy Practitioner, and entrepreneur helping others empower themselves by way of food and movement. Emily combines her knowledge of health and wellness with a passion for teaching others how to lead healthy, strong lives. Her work as an entrepreneur includes the EmPack, a backpack-turned-weight-training invention, Element Tea, a holistic tea line, online strength programs and challenges, her podcast, Meathead Hippie and Platform Strength, a strength and conditioning gym in Denver.
It's time to live your "wellest." That's what we've always done in this magical, sun-kissed oasis. Since the days of the earliest Native American settlers, we've created a destination for wellness. Besides our legendary hot springs, there are more than 1,000 miles of breathtaking trails for epic hikes, ancient waterfalls and light-filled spas surrounded by whispering palms. Whatever brings you joy, you'll find it here. Greater Palm Springs: nine resort cities, one "wellest" oasis.