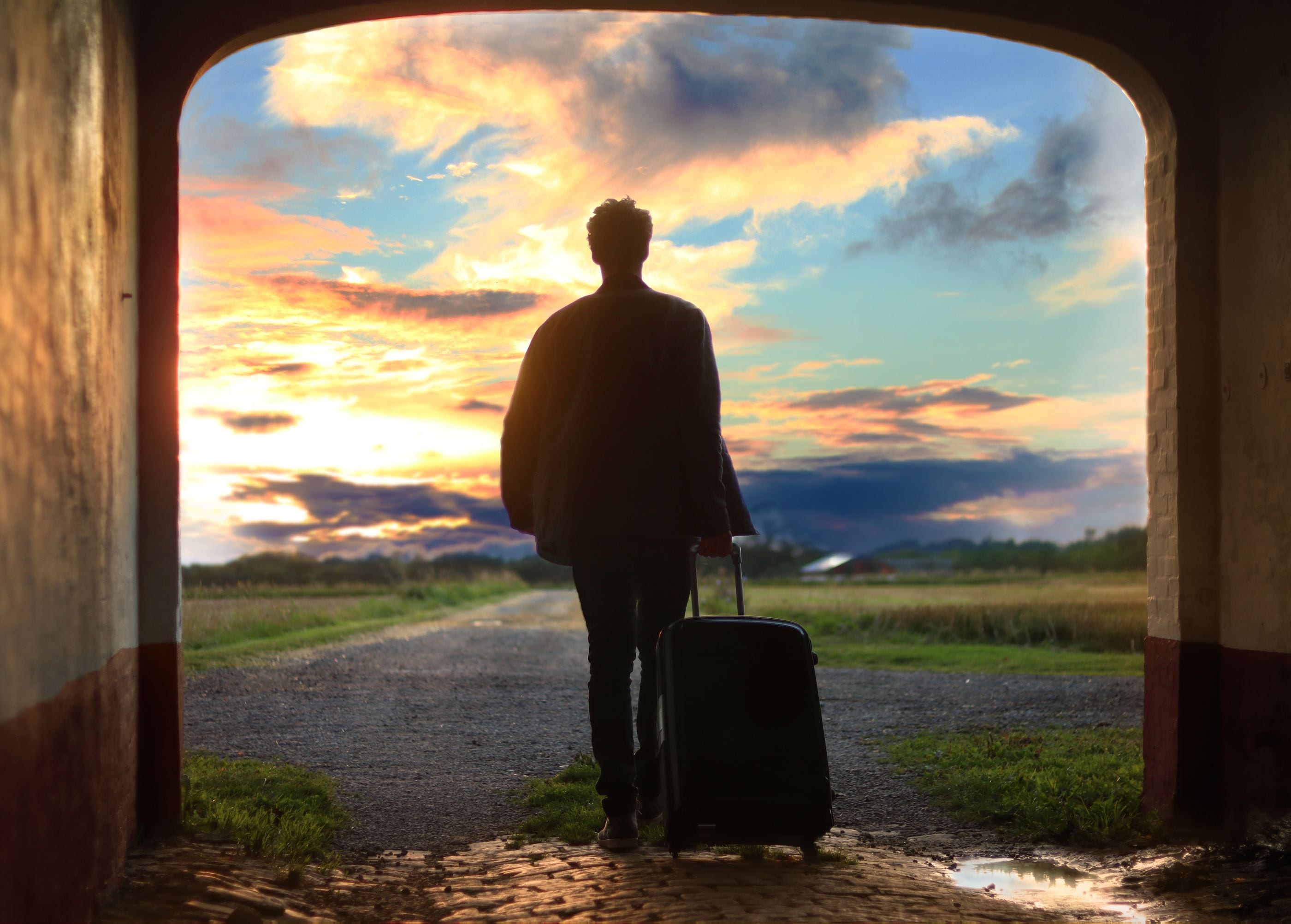 Photo by Mantas Hesthaven
Travel around the world and find you community anywhere you go with the Wanderlust Passport! For little more than a 3-day Festival ticket, attend as many Wanderlust events worldwide as you'd like. Where will we see you? 
---
My sister and I had just arrived in Sevilla, Spain, for a girls' trip. The city's tiny alleyways, musical fountains, and ancient stones were a world away from our jobs back in the States. Our first night there, jet-lagged and disoriented, we ate tapas and headed to bed—or tried to. Narrow streets that had been empty were now clogged with people… and chanting? The parade, an annual religious procession with hand-carved floats, flowers, lights, had drawn what felt like every single person in the city. We squeezed back to let it pass, soaking in the noise and energy of the crowd. Day, nationality, year—it all seemed to fade into the background. We were exhausted, for sure, but the novelty and excitement of the parade woke us up.
We often complain of being tired, jet-lagged or not. Sometimes it really is just a need for more sleep, but often it's more than that. Maybe we're tired of feeling stuck, tired of the unrelenting busyness of our schedule. What we really want isn't all napping and downtime, but restoration: New perspectives, time in nature, hiking, seeing new things. Renewal. A chance to step outside your here and now.
Travel teaches us to let go.
Yoga instructor and cofounder of Rock Your Bliss Mary Beth LaRue says inviting the spirit of wanderlust into everyday life can help us take a more open, less controlling approach to life. "Even if it's just a road trip," says Mary Beth. "It's a great way to get clear on what it is that lights you up, what your life looks like without your current routine, and bring those elements of spontaneity into your regular life when you return. As you step away from your daily routine of chores, I think it helps to invite in that feeling of spontaneity."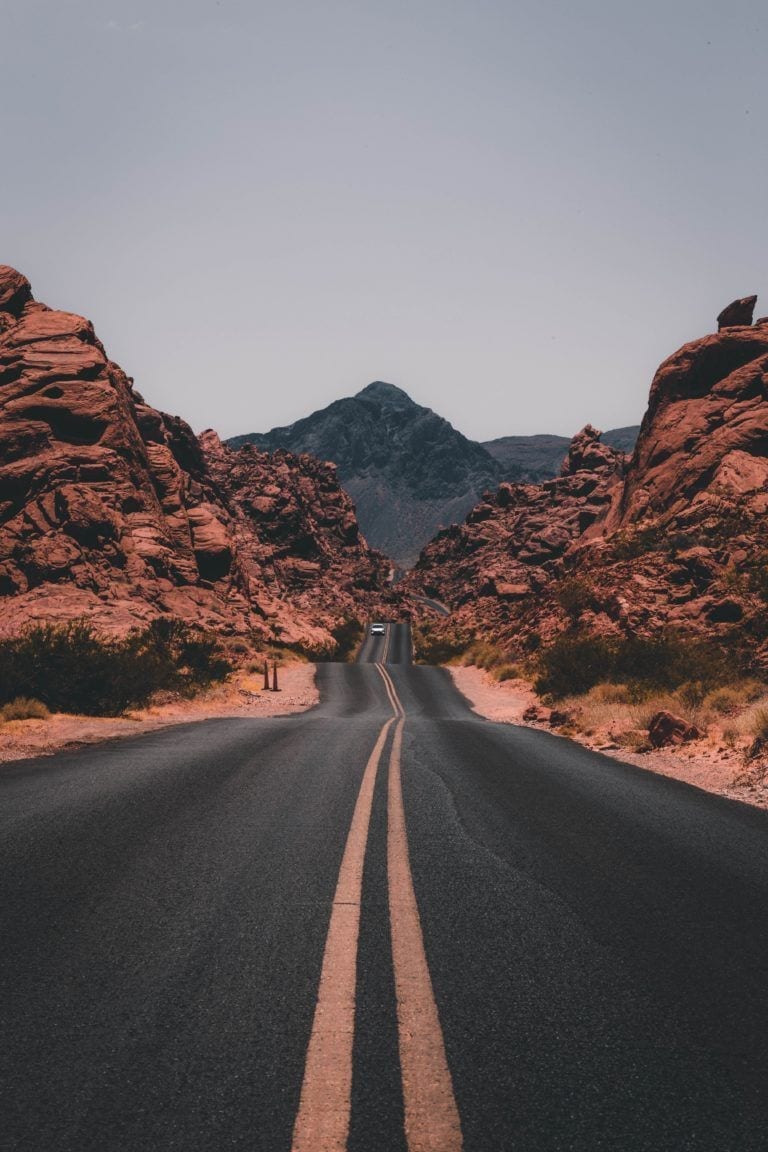 Travel changes your perspective.
So-called mountaintop experiences are moments when the external world grinds to a near halt, and we are completely absorbed and at peace. It's a moment that changes your perspective, for good. It's fitting that they're called mountaintop experiences; I discovered a lasting appreciation for the fresh starts we get every day atop Egypt's Mt. Sinai, wind rushing in my ears, watching every color of the rainbow paint the desert. That first night in Seville was another that helped put my life in perspective: Whatever I'm doing today might not matter years from now, but decade after decade, that procession will wind its way through Spanish streets, as it has for centuries.
Mary Beth likes to bring that perspective shift into her own home. With a few cushions, favorite books, plants, and meaningful photos, she created a deeper way to connect with her soul-self in a sunroom of her house. Intentionally taking time to focus helps her center herself. "For me, it's a sacred space in my home where I get to come back to my values and what's important to me," she says.
Travel gives you the opportunity to contemplate your soul.
Getting outside our normal routine and seeing new sights can allow space for those moments of reflection that are hard to grab when we're stuck in the go-go-go from one activity to the next. "Sometimes we can get into a space where we feel like victims of our surroundings," says Mary Beth. Even five or 10 minutes of centering herself or meditating gives her the intention to move forward, no matter where in the world she is.
I hiked to Kaena Point on Oahu's north shore recently to the Leaping Point of Souls, where Hawaiians believe souls leave Earth for the afterlife. With the mountains on my left and whales blowing and breaching in the ocean to my right, I thought about the countless souls that may have drifted this way, walked this path. Moments like these give us space to ponder: Is this who I want to be? Am I making the most of whatever it is I'd like to make the most of: career, time with loved ones, time alone, naps? Do I feel good about the general direction my life is taking, or is it time to trim the sails and adjust course?
Vacation might seem like an odd time to ponder your own mortality, but better now than on your death bed. You've got the rest of your life ahead of you.
Return home with new appreciation.
The best part of traveling? Coming home, of course. Return with greater appreciation for the people in your life, the blessings you enjoy every day, and new energy and inspiration.
"One of my biggest values is gratitude, and for me, stepping away from my day-to-day life helps me do that," says Mary Beth. "Come back to your life then with that fresh perspective, a new way of being in your day-to-day life."
So watch a sunrise. Climb a mountain. Take a day trip. Explore your city. Farm. Hit the road. Swim with manta rays. Walk outside. Plan an adventure. Travel is invigorating, educating, and, yes, frustrating. Sometimes it's magical, sometimes it's a disaster, but getting away and out of our routine offers unique opportunities to open our minds to new experiences and paths.
Mary Beth believes that it all comes down to moving intentionally toward whatever's next.
"Our perspective is our choice," she says.
—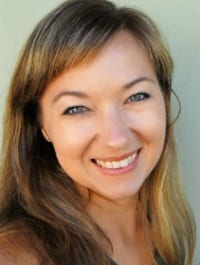 Mari Krueger is a freelance writer and photographer based in Kailua, HI. The perfect day includes family, stand up paddle boarding, and being outside at sunset. She loves hopping on a plane to meet her favorite sailor in port. Follow her at Mari's Passport Diaries and Instagram.