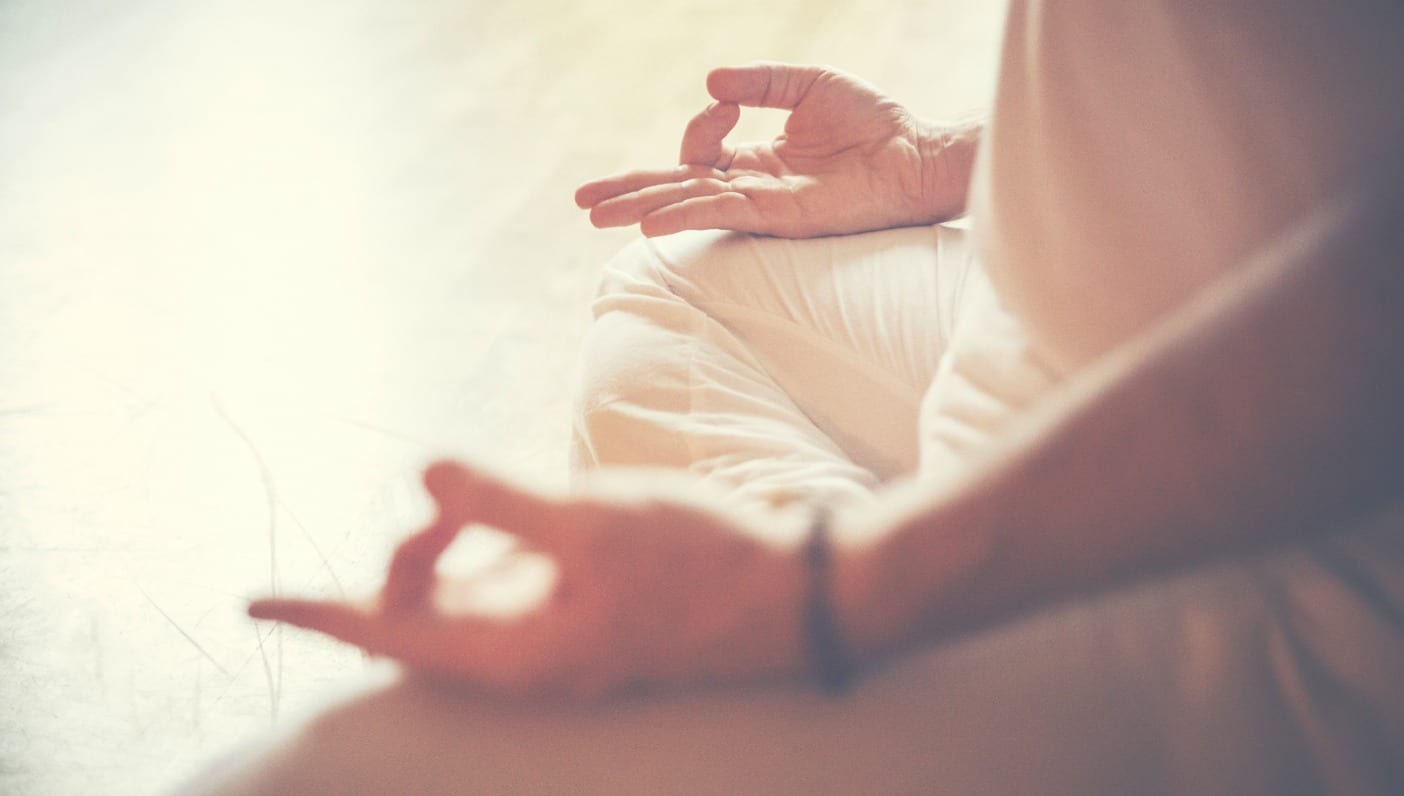 Photo via iStock
There is a lot of talk these days about chronic pain—the body's immune response gone rogue, triggering excessive inflammation and leading to a host of ailments like asthma, heart disease, and joint pain. More than 100 million Americans suffer from some form of chronic pain and up to 8 million of those are prescribed prescription opioids, which has arguably led to a prevalent addiction problem in this country. Research is beginning to show that painkillers are not the best way to treat all forms of chronic pain—though for some cases opioids may still be necessary.
While the root cause of many forms of chronic pain are not totally understood—some frustrated patients are told their symptoms are just in their heads—a common thread is being examined. Identifying the underlying root cause of inflammation might be the key to treating chronic pain at its source, without prescription drugs. Functional medicine physicians like Dr. Mark Hyman and Gary Kaplan, D.O., have dedicated their life's work to treating patients without medication by identifying the source of the problem in their bloodstream—a trigger known as the C-reactive protein which increases when there's inflammation in the body.
Diet also plays a crucial role, and more doctors are recommending anti-inflammatory foods like oils and nuts rich in healthy fats, antioxidant packed berries, fish like salmon and sardines, and even bone broth. Avoiding refined or processed foods, excessive red meat or grain-fed animals, sugars, gluten, and dairy is also advised. But a proper diet is just half the battle—exercise is crucial to reducing inflammation, and therapeutic practices like yoga are becoming more common amongst the doctor's orders.
Read more from The Charlotte Observer:
The National Institutes for Health found pain is one of the leading reasons Americans are turning to complementary health approaches such as yoga, massage and meditation.
A generation ago, doctors were wary about the use of opioids to manage common pain problems. That began to change in the 1990s as drugs such as OxyContin—touted to be less addictive—were introduced. Painkillers first used only for extreme cases, such as cancer patients near the end of life, became commonly prescribed for many types of chronic pain.
As the volume of pain-pill prescriptions rose so did addiction problems. Opioid overdoses in the United States have gone up 200 percent since 2000.
Research is now showing opioid medication may not be an effective way to manage long-term pain, according to research published early last year in the Annals of Internal Medicine, and doctors at Cabell Huntington Hospital's Pain Management Center and St. Mary's Medical Center's Pain Relief Center say there are actually a lot of better, safer options for chronic pain sufferers.
Since stress is another key factor to consider when diagnosing and treating chronic pain, other relaxation practices like meditation and acupuncture have proven beneficial as an alternative to Lyrica, a powerful drug that is commonly prescribed to treat nerve and muscle pain. Opioid addiction can often lead to depression, and the NIH is urging the medical community to integrate an individualized, multidisciplinary approach to patients dealing with chronic pain, to help combat the addiction epidemic.
Among alternative, more holistic approaches, medical grade marijuana is becoming increasingly popular to treat a wider array of ailments than before. In Illinois, doctors are working to expand the list of illnesses and ailments—many of which include chronic pain diagnoses caused by trauma, autism, and PTSD—that qualify for medical marijuana treatment.
Dr. Leslie Mendoza Temple, the head of the Illinois Medical Cannabis Advisory Board, recently spoke with WTTW Chicago Tonight about her practice of treating chronic pain with holistic modalities:
"In the kind of practice that I have in family medicine and integrative medicine, we've been combining holistic therapies for patients who have chronic pain and other symptoms that are really hard to treat with standard medicine.
"Chronic pain is difficult to treat and if we look at the number of narcotic painkiller deaths that have occurred in this country, we are facing an epidemic of people dying from overdoses because their pain isn't adequately managed. So they keep taking their pain medicines, they slip into respiratory depression and they can die," she said. "And we're seeing more of that mortality grow.
"In fact in terms of deaths from marijuana, we haven't seen any. You can make bad decisions and then die from an impaired driving accident from smoking marijuana and being under the influence," she added.
Of course every case of chronic pain is different, and there is no way to know for sure whether or not prescribed opioid use is detrimental in every situation—in some cases the need for such drugs is unavoidable. But as more doctors turn to alternative means to treat their patients in an attempt to get to the root cause of their problem—versus just masking the issue with drugs—it is a clear sign that the way we receive health care is starting to change, for the better.
—
Andrea Rice is the Practice and Community Editor for Wanderlust Media. She is also a writer and yoga teacher. Her work has also appeared in The New York Times, Yoga Journal, SONIMA, mindbodygreen, and a variety of online magazines. Her teaching style is a blend of her love for music and intuitive movement, with emphasis on core strength. You can find her regular classes at shambhala yoga & dance center in Brooklyn, and often as a guest teacher for Deep House Yoga. Connect with Andrea on Instagram and Twitter.