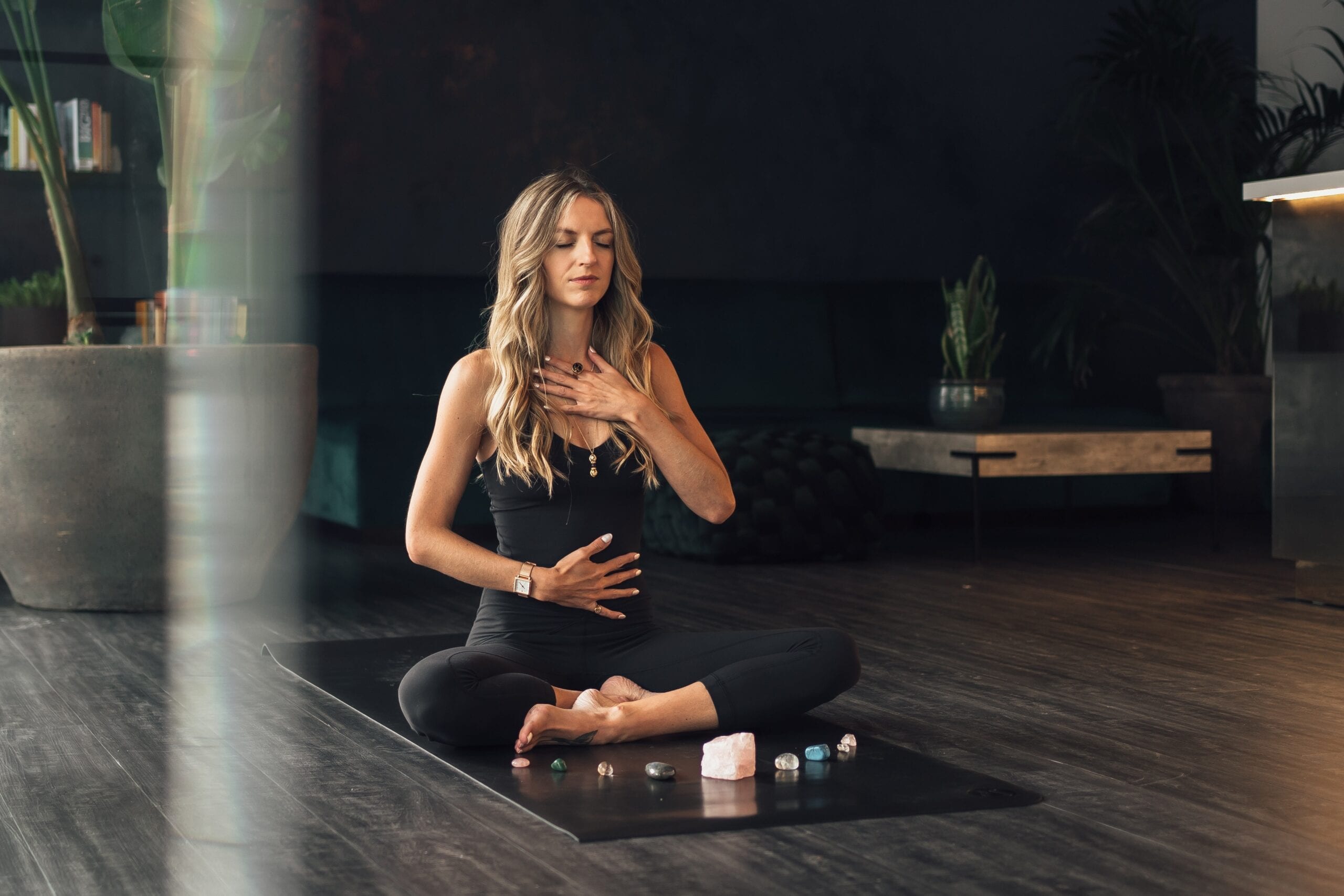 Maude is an actress (best known for her role as Helga in "Vikings) turned leading wellness practitioner, is based in London and runs a virtual members club for the mind, a meditation app, wellness retreats and teaches meditation, yoga, movement meditation and Energy Healing globally. 
You'll find her on the main stage at Wanderlust 108 in London's iconic Battersea Park on 31st July 2021. She will be leading us through the third part of our mindful triathlon with 30 minutes of soul reviving meditation.
---
If community spirit could be described in one word, what would it be? 
Connection.
What is one feeling you're looking for people to leave with after a practice with you at 108 London? 
Can I have 2? Love and connected.
What can people at 108 London expect from your class / session at 108 London 108 London this year and why will this be unique?
My Meditation Class at Wanderlust 108 London will be focussed on RECONNECTION – after a year of so much separation, expect to be brought back to yourself and the community by being guided into a blissful state of deep meditation, accompanied by an INCREDIBLE live DJ. There is only 1 thing better than meditating alone and that is meditating in a large group – expect to be transported into feelings of deep self love and connection.
What is your soundtrack for summer 2021?
 Alina Baraz. Her tracks make me want to dance barefoot on a beach.
Where can we find you practicing, working out or jamming? 
You can find me practicing online in my MEMBERS CLUB FOR THE MIND www.energryise.co.uk or on my Meditation App (EnergyRise in the App Store) plus LIVE on the 108 main stage.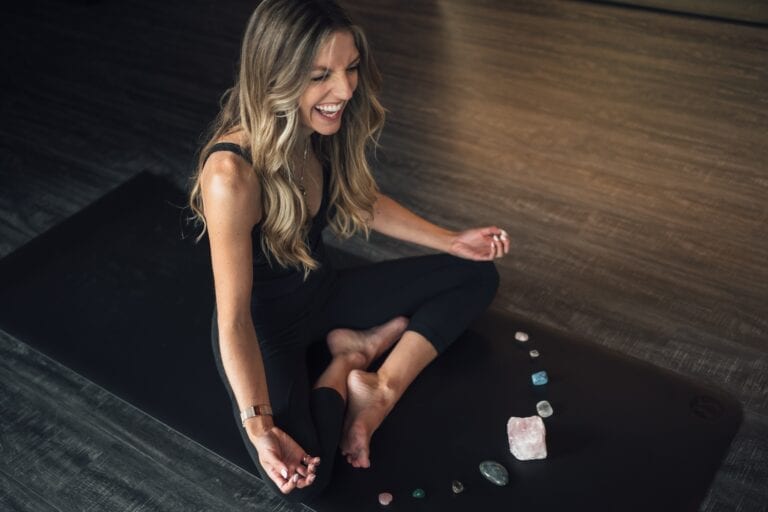 Finish the sentence: I dream that my Wanderlust 108 London highlight is going to be… 
Looking out from the stage at thousands of people meditating, breathing and finding a beautiful sense of reconnection.
Is there anything you want to share from your lockdown experience that changed you as a person?
I have realised that the busyness of life can often make us miss so much of the beauty in the small quiet moments. I hope to treasure more stillness as the world re-opens. What I have learnt is to take every day as it comes and stay as present as I can.
How do you feel about the easing of restrictions and resuming back to the new norm?
I feel mixed. I am so excited to re-connect to friends, family and my community in person, and be able to travel the world again but conscious of holding on to the slower pace of life that I have grown to love.
What exciting plans do you have in store that you want to share with the Wanderlust community?
My Members Club for the Mind is expanding and will be offering both online and in-person classes, as well as day retreats. A beautiful community who practice yoga, meditation and healing together weekly and the Wanderlust community is welcome to join. www.energrysie.co.uk Also for anyone interested in Energy Healing – I am offering 1-2-1 sessions. 
Looking forward to connecting at Wanderlust 108 London 2021, Maude Hirst.