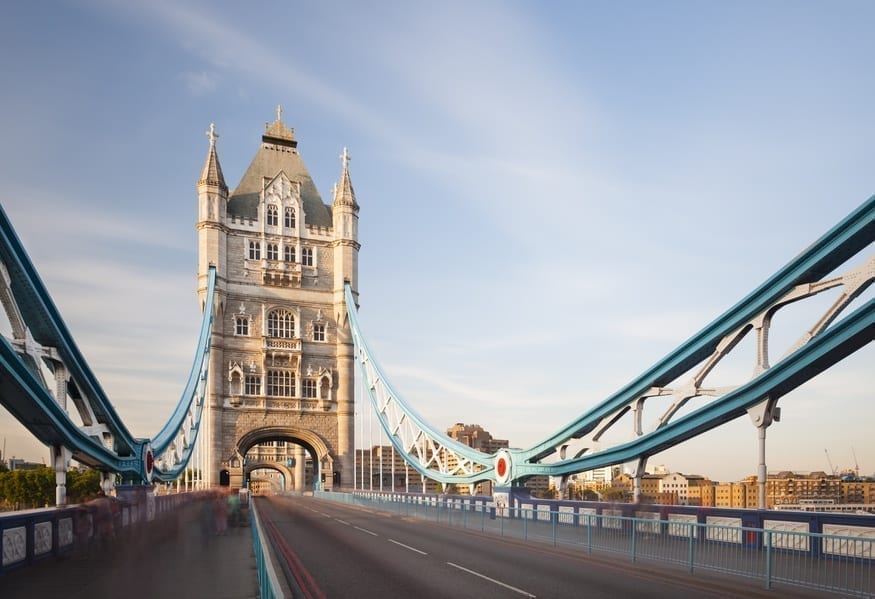 Celebrate #CarFreeDay London with Wanderlust! This year, we are honoured to be supporting the largest #CarFreeDay London celebration ever for Mayor of London + Transport for London by reimagining mindfulness and wellbeing in car free London. For tickets and more information, click here. 
---
Air pollution is one of the biggest health concerns of our generation, with more than two million Londoners living in areas that exceed legal limits for NO2 where 50 percent of its toxic air pollution is caused by vehicles. According to a recent TfL survey almost one in two Londoners did not realise vehicles were the main cause of air pollution.*
Daily, we're encouraged to reduce our carbon footprint, to promote and incite change, however, this can sometimes feel daunting to achieve. Hands down, one of the simplest ways to reduce your carbon footprint and live more sustainably is to slowly decrease the number of your car trips. But where does one begin? London has an answer.
This year the Mayor of London and TFL are giving those who call London home and its visitors the chance to re-imagine their city car-free. On 22nd of September, 20km of London streets will be closed for traffic and filled with free activities, street and music performances, and an opportunity to cycle and walk on traffic-free streets of 18 London Boroughs. 
Wanderlust are honoured to be supporting the largest Car Free Day with a day filled with mindfulness, community and wellbeing. The events will include Reimagine Sunrise Flow presented by Wanderlust on one of the most iconic London landmarks, Tower Bridge, and The Wellbeing and Mindfulness Zone presented by Wanderlust in Aldermanbury Square where leading London-based experts from wellness industry will host yoga and meditation classes, sound healing, hula hooping classes and inspiring and educational talks. Click here to check out full schedule and reserve your FREE ticket for Reimagine Sunrise Flow presented by Wanderlust.
Eliminating your car trips with another accessible and sustainable option can help make a difference in the environment and make our cities more livable. The best part is, you'll not only be saving the planet, but you'll also be saving time and money. With Car Free Day three weeks away, why don't you try to get started making the switch with a few easy steps.
Take a walk.
Set some extra time aside to get to point A to point B by walking. By getting into the habit of walking, you'll get fresh air, exercise and maybe even peace of mind.
Get on a bicycle.
If biking is your thing, we encourage you to pump up your tires instead of revving your car engine the next time you need to commute. And if you don't own a bike or don't feel like buying one, London provides many options to rent on the go.
Don't forget about public transit.
Embrace your local public transit options. By learning your route and schedule like the back of your hand, you'll quickly incorporate this option into your everyday life. While public transit may seem like a drag, take a moment to appreciate the change to read, write, listen to music or podcasts, or just people-watch. Boredom, after all, is the mother of creativity. You never know what may come out of that long bus ride.
Small reductions in car trips can have a big impact on urban air quality and climate change. Be a part of the change to help better the environment by making these small adjustments in your life!
Reimagine will take place on 22 September on 20km of traffic-free roads around Tower Bridge, London Bridge and the City of London, as well as across a number of Boroughs in London. The event supports the Mayor's work to enable more Londoners to cycle, walk and use public transport to help improve health, improve air pollution and reduce car emissions. Find out more: http://tiny.cc/0v5sbz
—
Source:
https://www.london.gov.uk/press-releases/mayoral/londons-biggest-ever-car-free-day