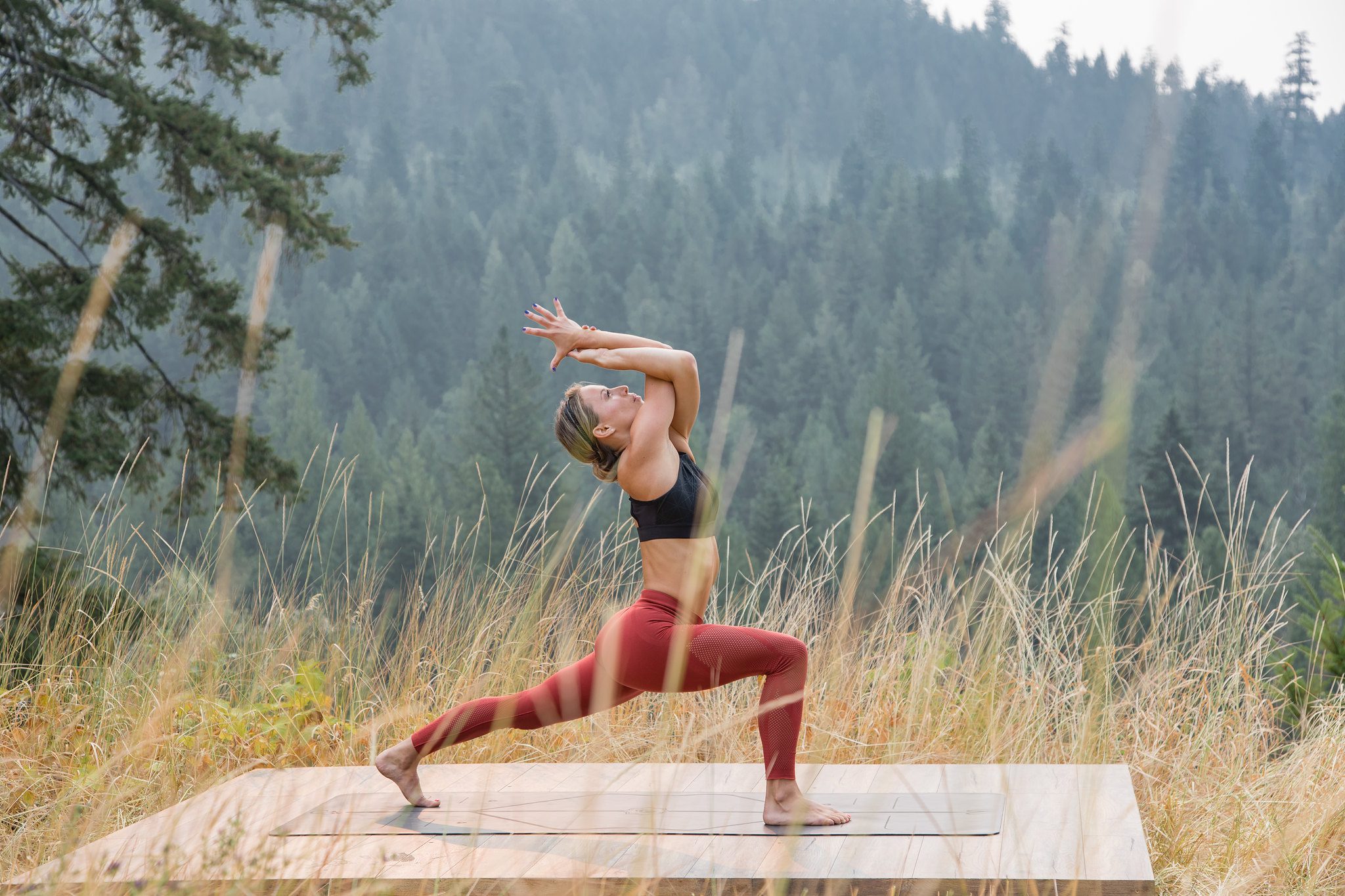 To celebrate the coming International Day of Yoga, we're celebrating by making it easier to lock in your practice.
Use code YOGADAY right here to secure an annual Wanderlust TV membership for just $108, through June 21, 2022 (11:59p ET).
That's less than $0.30 a day for the next year, offering not just some of the world's most well-known yoga teachers, but also mindful modalities like meditation, breath work, sound healing, and inspirational talks from the Wanderlust Speakeasy and beyond.
*Existing customers interested in taking advantage of the promotion should contact us at support@wanderlust.tv before June 21, 2022.