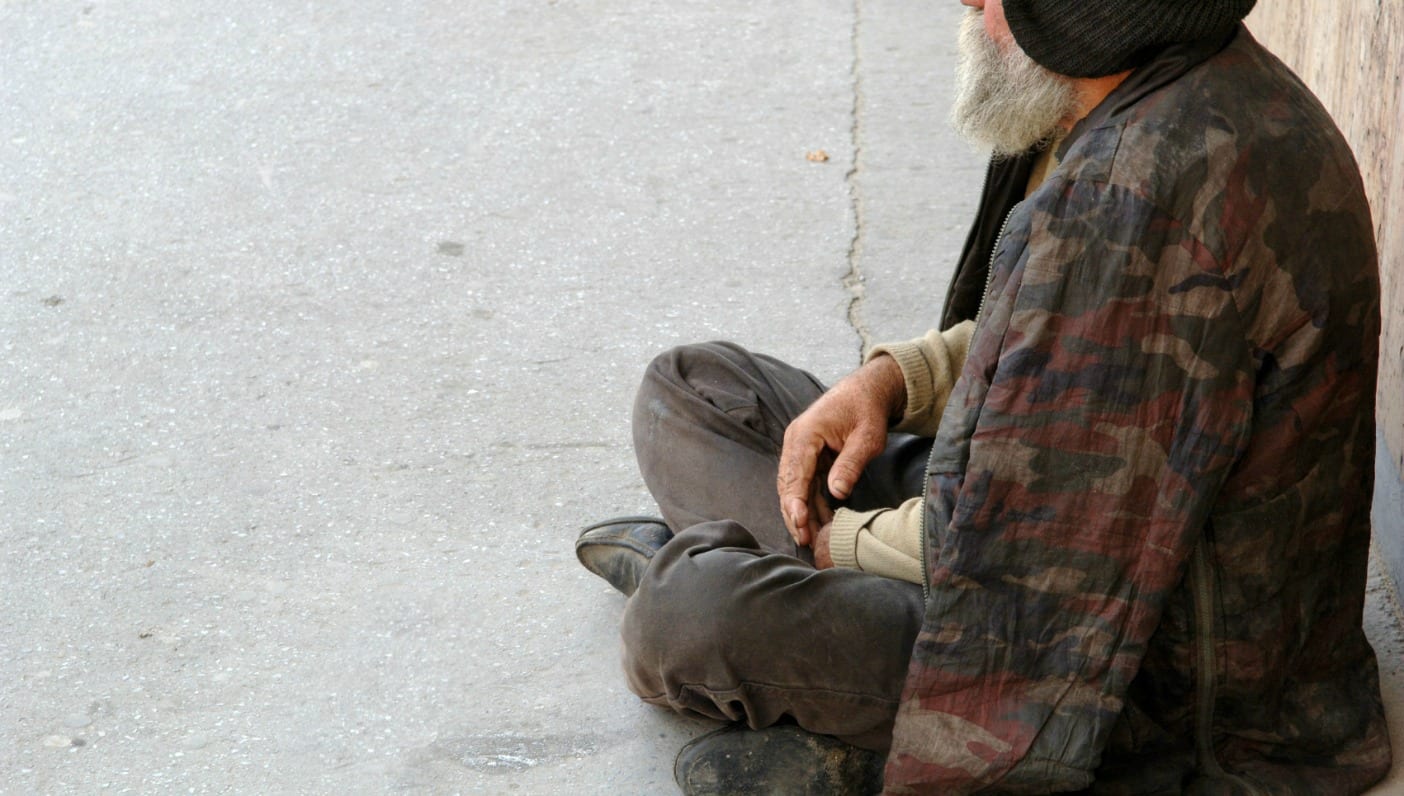 Photo via iStock
On January 28, thousands of people in nearly every city and town in America walked the streets with one shared aim: To count the homeless.
Almost every year for one night in winter, the U.S. Department of Housing and Urban Development (HUD) census of unsheltered homeless people takes place, manned by local volunteers and social workers. Last year they counted 173,268 people sleeping on the streets. Another 391,440 homeless people were counted in sheltered accommodation.
It's an underestimation of what is really happening. Not every homeless person gets counted—particularly in rural areas. "Some people are in cars, or fishing houses, or even dog houses. They're not easy to find," says Kenza Hadi-Moussa of the Minnesota Coalition for the Homeless.
Some complain the figures are skewed because in winter many of unsheltered homeless people will head inside, only to return to the streets when it warms up. But it's the closest to concrete figures the U.S. has.
How many people die on the streets every winter is another figure no one can quite pin down. Some local authorities in places like New York City attempt to track the homeless, but few others do. "We made attempts to contact local medical examiners' offices, but often people are listed as John or Jane Doe. We can't be exact," says Megan Hustings, director of the National Coalition for the Homeless in D.C.
"I know this isn't ideal but I don't want to stay in a shelter." – Jon, New York City
Her organization helps run events for National Homeless Person's Memorial Day in November, where people all over the country submit names of the homeless that they know to have passed. "We read the names out and remember them. In 2013, about 2,000 names were read out," says Megan. She estimates some 700 deaths a year to be winter-related.
Winter is certainly the hardest time for the homeless. Hypothermia can set in below 50 degrees Fahrenheit, and some shelters don't open until the temperature is much lower. Many people don't want to go inside anyway. Some have had things stolen, others find it overwhelming.
Jon has been living on and off the streets for 16 years—that's more than half his life. In the cold weather he finds refuge with six others under some scaffolding in the East Village in Manhattan. The night we met it was 28 degrees Fahrenheit.
"I know this isn't ideal but I don't want to stay in a shelter." Jon says it reminds him of the time he was incarcerated. "Imagine 400 men in a dorm, 400 personalities—many of us are mentally ill. Nah, I'd rather throw a few blankets down here. Look—it's pretty good," he says, pointing to the row of blankets and cardboard boxes. One older gentleman is huddled inside a sleeping bag and asks us to be quiet. "Don't worry about him," says Jon. "We have to be out of here now for the day." They have a deal with the superintendent of the building that they'll be gone by 7 a.m. so he can hose and salt the sidewalk.
"Treat them with dignity and respect like you would other people. Say 'hi' rather than looking away." – Megan Hustings
By most winters' standards, this one has been mild so far. Kenza says two weeks ago the temperature dropped down in the teens in St. Paul, Minnesota but mostly it has stayed in the twenties.
"I've seen worse," says Jon. But any time the temperature is below 50 degrees, the lives of the homeless are in danger. Even Los Angeles—the U.S. city with the largest number of unsheltered persons—sees temperatures drop below 50 degrees at night in the months of January and February.
So how can we help?
Reach Out to a Homeless Person
The homeless often feel dehumanized, says Megan. "It sounds silly to have to say it, but treat them with dignity and respect like you would other people. Say 'hi' rather than looking away."
Keep an eye on the homeless in your neighborhood. "If you feel comfortable, just check in with them at night. If they are unresponsive or seem dazed, call 911," says John Lozier, executive director at the National Heath Care for the Homeless Council in Nashville.
Provide Clothing, Blankets, Toiletries
Asking individuals what they need, rather than assuming, can also be more helpful than offloading things that they cannot carry around. Jon, for example, is in need of thermal underwear, but he's 350 pounds. "It's hard to pick up warm clothes for people my size at the shelters," he says. And Jon isn't the only one struggling with this issue.
Seventy percent of unsheltered homeless people are men. What could you provide to help? Tarps to fashion into tents, camping gear, blankets, warm clothes, gloves, hats, heat packs, body lotion, baby wipes, underwear, toothpaste, water, hot tea—these are all things high on the list that those sleeping on the streets say would be helpful if you don't know where to start.
Volunteer Time and Skills
Find your local homeless service providers and shelters. Many offer special outreach events that empower individuals to engage and work with the homeless—like the Bowery Mission's Don't Walk By campaign every February. Other organizations are grateful for skills and expertise, such as providing legal advice, filling in documentation, or driving a vehicle.
Advocate for Affordable Housing
Megan encourages people to get involved with their local community boards and council districts and pressure them to ensure their neighborhoods have zoning for affordable housing. It is this lack of affordable housing that is the biggest cause of homelessness. In the late 1970s and 1980s the budgets for HUD were slashed by 75 percent over four years. It's yet to be restored. "Now we have a robust system of homeless services, but remember—we didn't need them at one time," says Megan. It's a harder sell than telling people to provide coats, but it offers a longer-term solution. "We are a democracy and so we can make a change together. It's not enough to just vote and think someone else will take care of it. We each have the opportunity to pressure our elected officials, and to play a part in helping people get off the streets and into a home."
—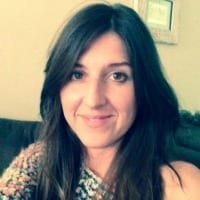 Helen Avery is a Section Editor at Wanderlust Media, working on the Vitality and Wisdom channels on wanderlust.com. She is a journalist, writer, yoga teacher, minister-in-training, and full-time dog walker of Millie.