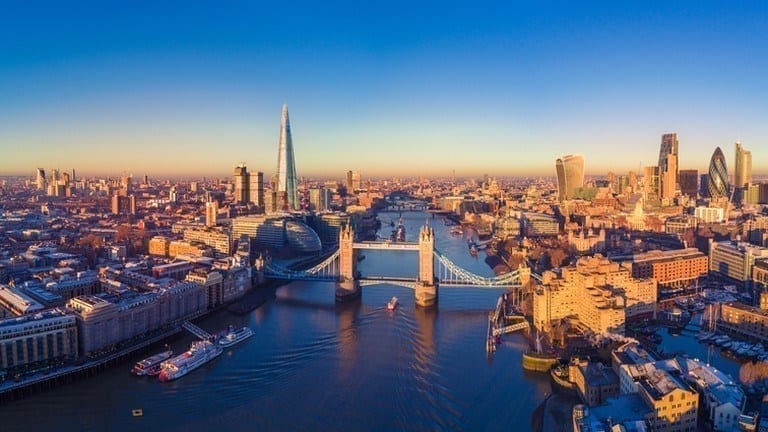 This year, we are honoured to be supporting the largest #CarFreeDay London celebration ever for Mayor of London + Transport for London by reimagining mindfulness and wellbeing in car free London. For tickets and more information, click here. 
---
In London, two million people are living in areas with illegal air pollution levels. Buses and other vehicles pollute the city at an alarming rate. The quality of the air is linked to a wide range of health impacts, from misscarriage to teenage psychosis. In light of this year's 'Car Free Day' we want to encourage people to cycle, walk and reduce car emissions to improve the quality of the air. 
Whether you live and work in this buzzing city or are just visiting for a short trip, London could use little lifestyle changes that add up and collectively make a difference. No matter where you are in your own journey to a sustainable or 'green' lifestyle, we're sure this guide has something for you. From vegetarian eats and eco-beauty treatments to sustainable fashion shops and bike tours, London has many more green alternatives than you might have originally imagined.
Dine & Wine.
If you're looking for plant-based meals made with seasonal ingredients, free from additives and chemicals, look no further and head to Notting Hill's hotspot Farmacy. This restaurant is a true champion of local farming and biodynamic sustainability. Waste and plastic are also kept to an absolute minimum.
When it comes to food and drink, reducing your waste and plastic use is key. So whether you live in London or booked an Airbnb for the weekend, consider heading to the local farmer's market for the best organic, local and plastic-free produce that will make each meal that much richer in flavour. Remember to go armed with canvas totes, produce bags and re-usable containers.
Grab an evening drink at Scout, a hip rooftop bar in Hackney, which focuses on minimal waste to ensure a conscious, sustainable experience. The menu is inspired by British produce and it changes daily, adapting to seasonal ingredients sourced from foragers, farmers and growers all over the British isles.
—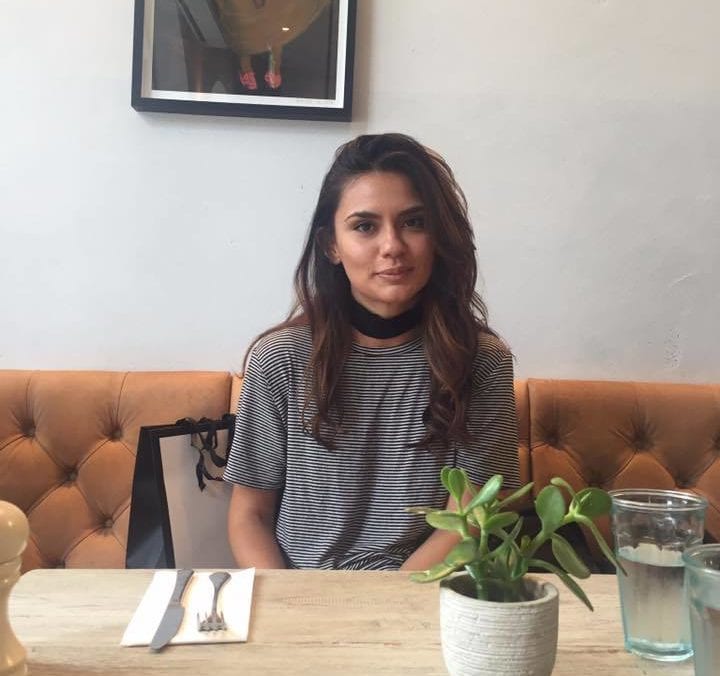 Based between Los Angeles and Mexico City, Alexis is a fashion journalist with a penchant for lifestyle, wellness and travel. When she's not writing, she's hopping on a plane or hitting the road to a different destination. Connect with her on social media
Save
Save
Save
Save
Save