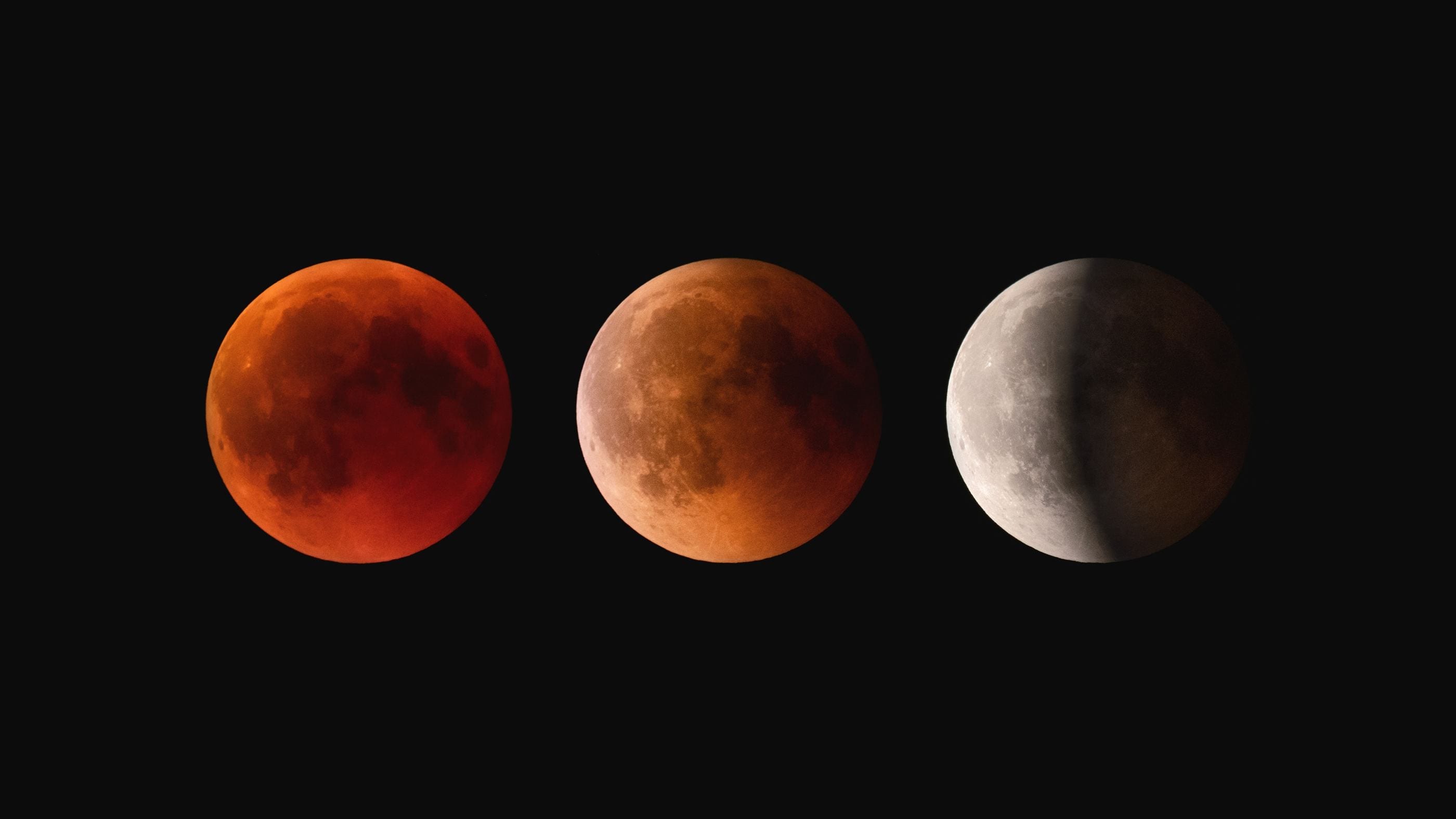 Photo by Claudio Testa
We all know that our sun signs influence what we like, who we date, and how we react in difficult situations. We tend to even be tongue-in-cheek about it, chalking up the bad behavior of friends and loved ones to their particular zodiac sign. But it goes further than explaining social graces' or the lack there of. Astrology posits that our sun sign also reveal similarities in our personalities and our interests—making the zodiac a great place to turn when you're stuck thinking about what to gift that hard-to-please-sibling or that coworker-who-has-everything.
We've got you covered with this gift guide, inspired by the stars.
Aries
Feisty Aries are natural-born warriors. Their combative nature helps them to blaze through any challenge, even if it doesn't always seem like it from their perspective. Help your Aries friend recognize their inner strength by gifting them with a high endurance experience that will not only fulfill their needs to win a challenge, but will also expend some of their pent-up warrior energy. We recommend a private boxing session, a pack of indoor cycling classes, or a trial month at a fitness center.
Taurus
Tauruses are known for the gifts in aiding others and helping those who need in most. Because of this compassionate nature, they need ample time to recharge back at home. Help the Bull out with some belongings that are beautiful, practical, and most importantly, comfy AF. They love to overindulge for the sake of coziness. (And as a bonus point, it will totally help to soothe their traditionally stubborn personality.) Contribute to your Taurus's life of luxury with Turkish towels, a pair of slippers, or a fancy sheet set.
Gemini
Geminis inherit information as quickly as they share it, making them natural-born storytellers. They like to translate all of their findings in conversations or in writings. This makes them impeccable communicators who can paint you a beautiful story using just their words. They also love all types of media, such as books, podcasts, or music. Try gifting them a blog site to give them a place to broadcast their passions, an electronic reader, or course credit for a writing class. Trust me, your Gemini friend will appreciate you supporting their need to be a beacon of endless information.
Cancer
As the Momma Bear of the Zodiac, our Cancerian friends are there to nurture us when we're feeling a bit blue. They tend to be the type of people who say "You're feeling bad? Let me help!"  and invite you to their place for a homemade meal or glass of wine. They also respect quality, especially when serving up some love at the dinner table. Show a Cancer in your life how much you appreciate their homey help by getting them a cookbook, a dutch oven, or get them started on a organic produce delivery service or local CSA.
Leo
Queen of all the queens is Leo. They are just so extra (in the best way) with their lavish clothing, massive parties, or creative endeavors. But because a Leo needs to restore their energy, and do it in style, self-care is a top priority. Anything that will pamper the royal lioness in your life would be a perfect gift. Send them out for a mani-pedi, book them a crystal healing massage at, or gift them an at-home spa treatment set.
Virgo
Perfectionism that borderlines neurotic (only sometimes, sweet Virgo), Virgos are at their core striving to be the best that they can be. We love them because they challenge our work, inspire us to try harder, and show us the benefits of redoing. No matter how annoying it is, this thoughtful process teaches us how to be our best selves. It also makes personal development, wellness, and health all very alluring to them. Bring more self-awareness to your Virgo friend by getting them tickets to a motivational speaker, a visionary journal/planner, or a class-pack at their local yoga studio.
Libra
Socially graceful Libra knows how to keep everything in harmony. The diplomacy they pursue is truly a gift, as it helps create a beautiful and fair world for everyone. You can also see this appreciation for balance and aesthetic in their own personal mien, so something beauty-related might be the perfect present. Consider a gift card to a fancy makeup company, a teeth whitening session, or get them set-up on a three-day juice cleanse. Libras also appreciate growing their inner beauty (all about that balance), so you might also consider a gift card to a meditation class.
Scorpio
Full of mystery, Scorpio swims in deep emotional waters. They treasure emotional connection which makes them very fluent in the realm of intimacy. Since Scorpions feel their world so intensely, they are very selective on who sees the real them. That being said, once they allow you into their life, they're some of the most loyal friends out there. Offer that special Scorpio in your life the opportunity to explore their emotions with some sensual gifts like a massage oil candle, a spot at the next Tantra workshop, or a Kundalini class.
Sagittarius
The next step for the studious Sagittarius is to plan an adventure that will give them the experience to live out their academic studies. Learning about something is really not enough for these world-class travelers—they really need to see something to believe it. Make traveling even more exciting for your empiricist by getting them Smart Luggage, a vintage camera to record their memories, or a personalized monogram leather passport case. Pro-tip? Buy them a Wanderlust Passport, a ticket to any and every Wanderlust event around the world during 2019. 
Capricorn
Ah, good ol' outdoorsy Capricorn. Those born under this sign love their National Parks, oceans, and wildlife. When they can't be outside enjoying the solitude of the wilderness, they're daydreaming it away through an episode of Planet Earth or giving back to the environment. Show your Capricorn friend you support their earth-loving efforts by gifting them a t-shirt from Parks Project, a compost bin, or a reusable coffee mug.
Aquarius
Traditionally Aquas are known as the water-bearers; the water is representative of knowledge that helped enlighten the masses. Essentially, it was the Aquarian's job to deliver information in a way that the public could digest. This highly valuable gift makes them catalysts for change and tend to be the first ones to integrate progressive technologies that help sustain humankind. Keep your Aquarian friend innovative with a portable Solar Power Kit or an electric bike.
Pisces
Pisces can be incredibly spiritual and emotional beings. They're naturally in tune with the universe and can't help but to enhance themselves intuitively—even if they don't realize they're doing this. Help elevate your Pisces friend to spiritual greatness by gifting them an ethically sourced crystal, a Tarot deck, or a lunar calendar.
—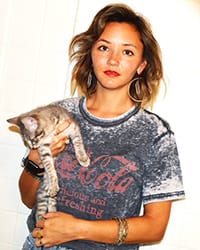 Helen Miamii Moon is a Tarot Reader and Modern Mystic based in Los Angeles. She shapes mystic wisdom into a practical tool intended to help you confidently build your reality. On her journey she has gotten to share her work as a reader with some incredible brands like Unique Market, Vitruvi, Teva, and Lightning in a Bottle.