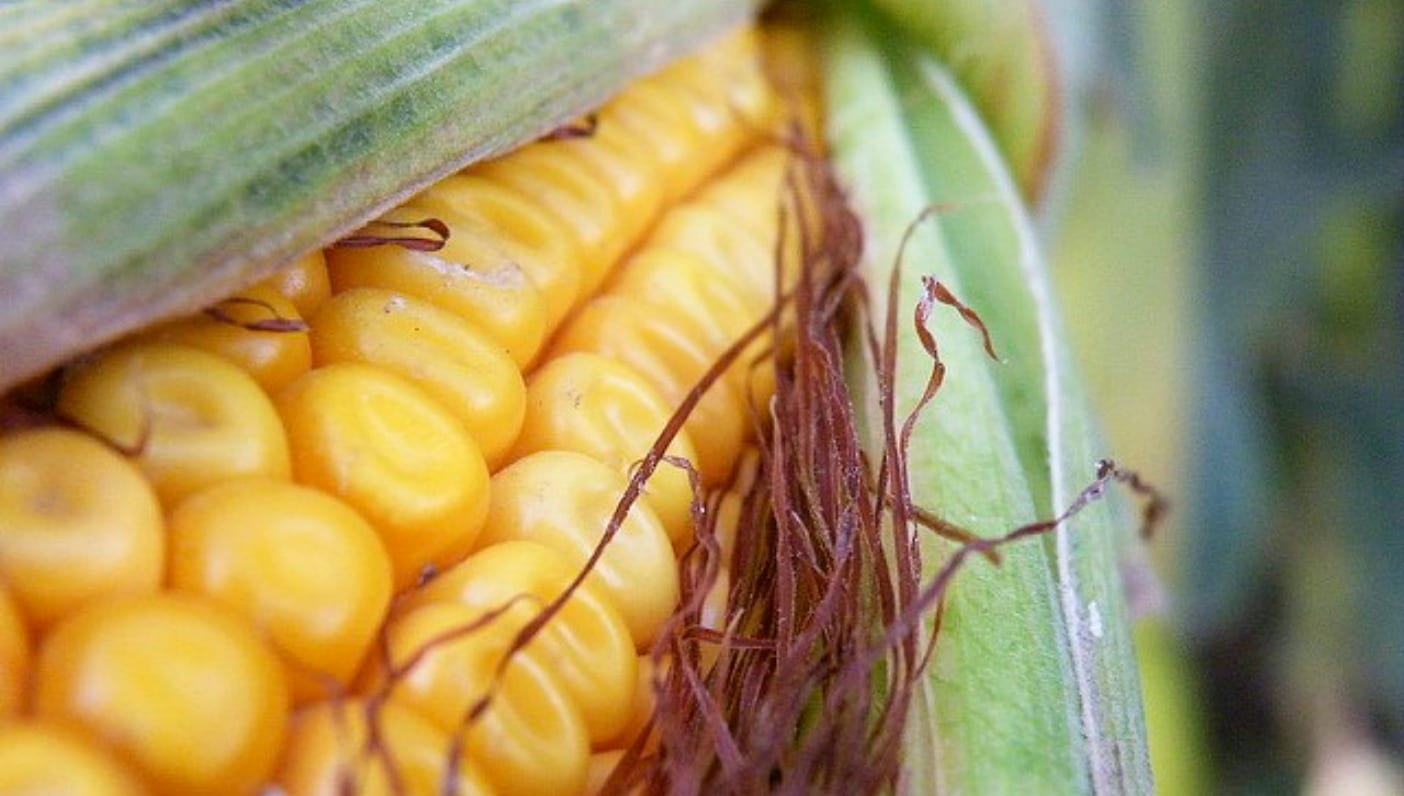 This recipe is from Wanderlust Festival Executive Chef Kevin Callaghan. Catch him at 2017 festivals—like Wanderlust O'ahu—and in a video series coming soon from Wanderlust TV. In the meantime, try your hand at making some of his beloved favorites for yourself with this weekly series! Giving it a go? Let us know by tagging @WanderlustFest and using #WanderlustKitchen.
---
Autumn Corn Pudding
INGREDIENTS
4 tbsp unsalted butter
¾ cup yellow onion, chopped
¼ seeded poblano, chopped
2 tsp garlic, minced
4 cups fresh white corn kernels
2 tsp chopped fresh thyme
1 ¼  tsp salt
Dash cayenne
¼ cup AP flour
4 large eggs
2 cups heavy cream
¼ cup granulated sugar
½ tsp ground black pepper
1 cup grated Cheddar cheese
4 strips bacon, cooked, drained and crumbled
2 tbsp green onions, chopped
DIRECTIONS
Preheat the oven to 350 degrees. Grease a two-quart baking dish and set it aside.
In a large saucepan, melt butter over medium-high heat.
Add onions and poblano peppers and cook, stirring for two minutes.
Add the garlic and cook, stirring for 30 seconds.
Add corn, thyme, ¾ tsp of salt, and the cayenne, and cook, stirring until just tender and starting to turn golden (approximately four minutes).
Add flour and cook, stirring for two minutes.
Remove from the heat and let cool slightly.
Put half of the corn mixture in a food processor with a little of the custard and blend smooth.
In a large bowl, whisk eggs, cream, sugar, thyme, remaining salt, and black pepper until frothy.
Add the pureed corn, whole corn mixture, cheese, crumbled bacon, and green onions and whisk to combine.
Pour into the prepared dish and bake until set (knife comes out clean) for approximately 50-60 minutes.
Remove from the oven and let rest for 10 minutes before serving.
—
After graduating from the University of North Carolina — to the delight of his loving family – Kevin parlayed his academic achievements into washing dishes. Professionally. In 1998, after ten years of working in every possible position in the restaurant industry, Kevin launched Acme Food & Beverage Co. in Carrboro. Since that time, Acme has been featured in Bon Appetit, Southern Living, Garden & Gun, The New York Times, Esquire, and many other regional newspapers and magazines. The restaurant has been one of the South's leading advocates of sustainable food and local farms since its inception. The restaurant serves dinner seven nights a week and brunch on Sunday. In 2016, Kevin's book on the food of the South and his life in restaurants will be published. Most recently, Kevin has been named by Lululemon as one of their 29 American artists and taste 'makers' for 2016 and is the Executive Chef of the Wanderlust Festivals. The father of two awesome young women, Kevin lives in Carrboro, North Carolina.