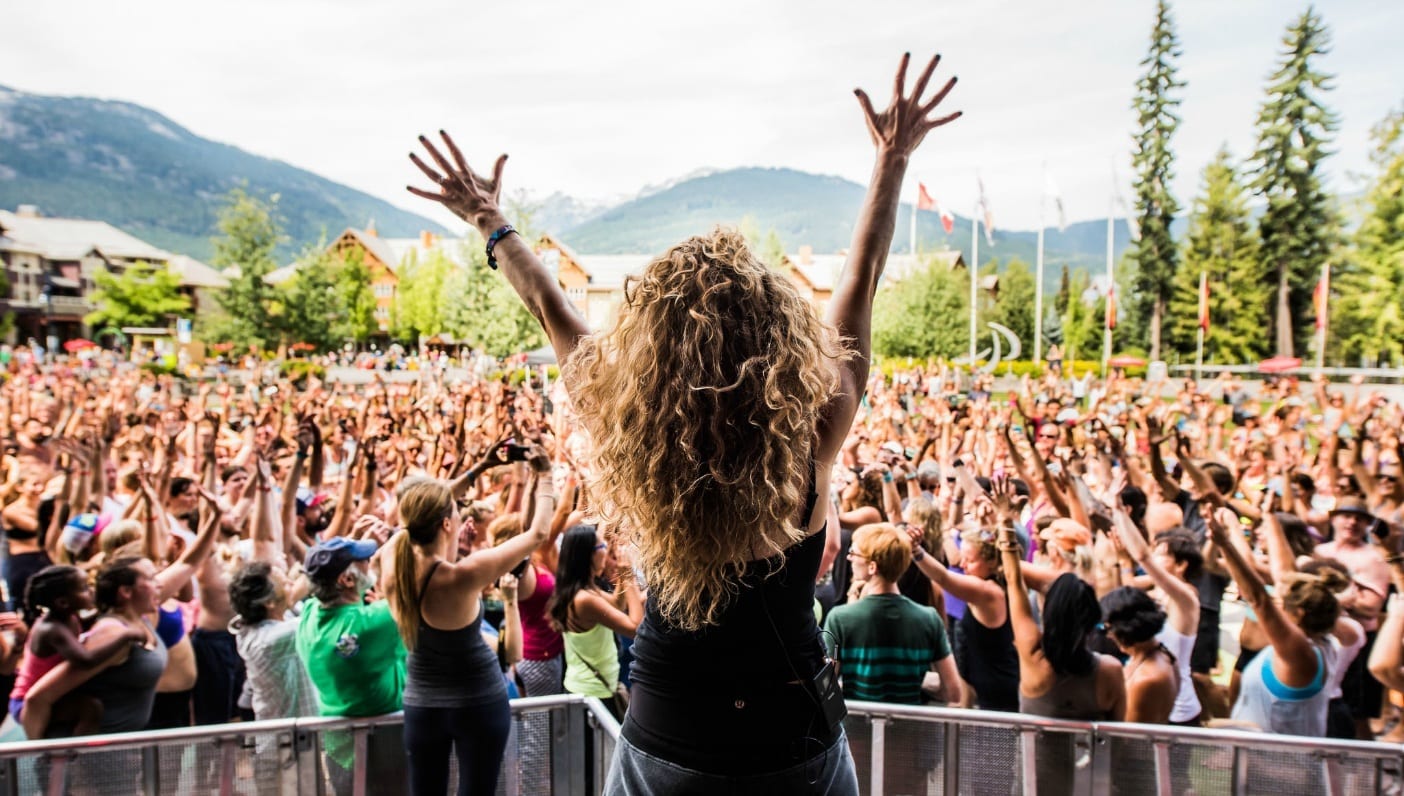 From the groovy jive of Beats Antique and the wisdom from Gurmukh Kaur Khlasa, to the yoga expertise of Shiva Rea and activism inspiration from Kerri Kelly, this year's lineup has something for everyone. We will be welcoming back Wanderlust favorites including MC Yogi, Sri Dharma Mittra, Michael Franti, and Seane Corn, among many others.
In addition to thought-provoking lectures in the renowned Speakeasy series and epic music performances, each festival is a multi-day retreat amid magnificent scenery for yoga practice. This year, we are turning the volume way up with more Soulscape, SUP yoga, hiking, acro yoga, black light yoga, and meditation. We're also bringing you two new ways to engage with our community. Wandertribe bonus classes are organized by our Wayfarer Ambassador and Studio Partner teams, and festivals will also feature kirtan, be a moving group chant and spiritual sing-along.
Beyond finding yoga lifestyle activities that are right for you, Wanderlust allows you to join in with others and seek out your deepest intentions. By keeping your heart and mind open to transformation and opportunity, Wanderlust sets you on the path to find your true north.
Tickets go on sale February 9.
We can't wait to see you there!