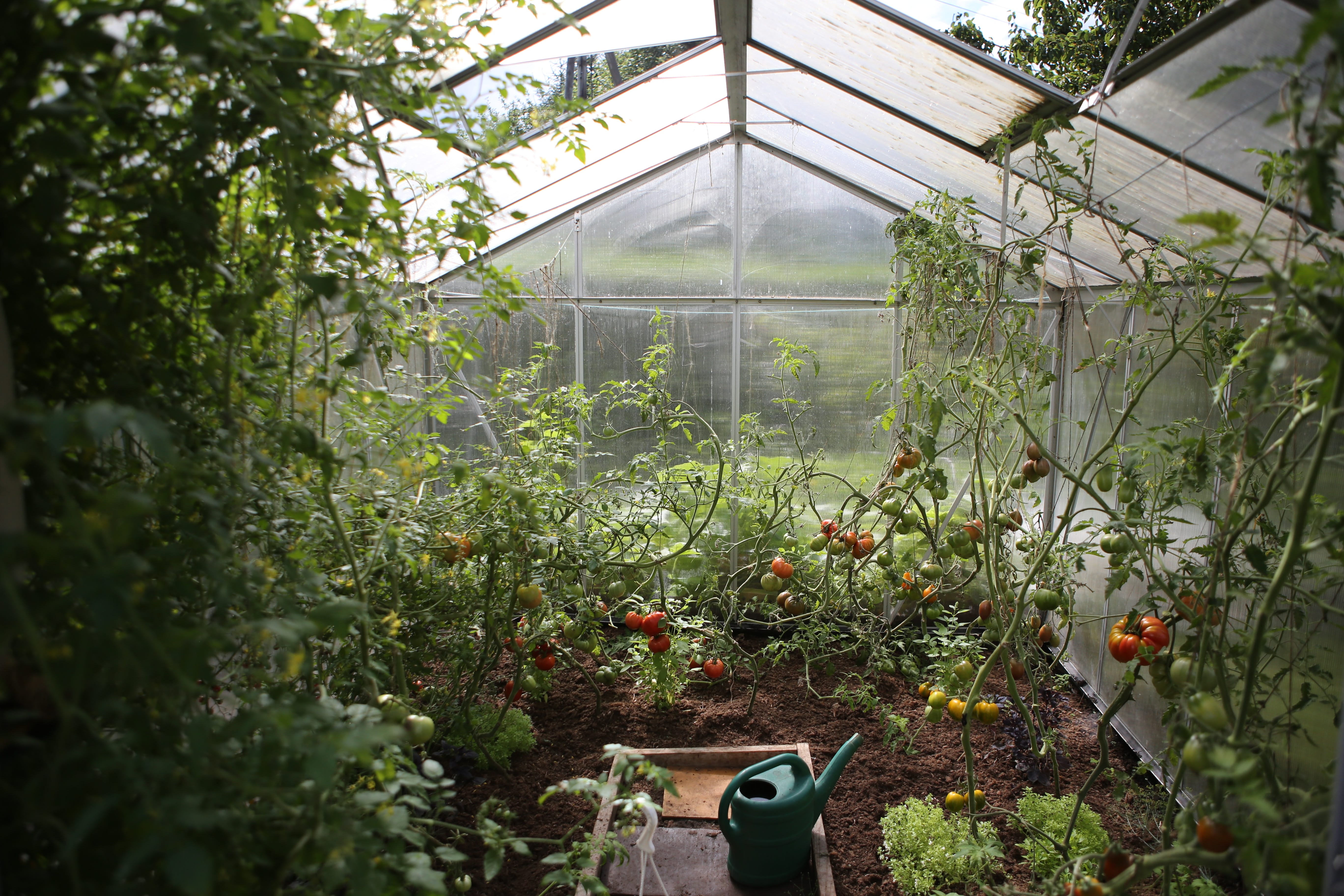 Photo by Zanda Photography
Living in New York City—a concrete jungle where dreams are made of, maybe, but also just a concrete jungle with buildings that block out the sky—can be hard on the soul. This, of course, is true of any major metropolitan center, where skyscrapers take the place of trees, and nature is commodified to parks and building courtyards. That's not to say that city-dwellers aren't interested in farm-living, or unable to find inspiration in the many lessons of their more verdant counterparts outside city limits. One only has to look to the popularity of farmers markets, food co-ops, and CSAs that require putting in some manual labor for proof.
Throughout my 20s, I left Brooklyn every other year for at least three months to volunteer on a farm elsewhere in the world. I worked on an organic peach farm and ashram in California; on a permaculture goat ranch in southern Oregon; in a Afro-Ecuadorian cacao plantation in the province of Esmeraldas, Ecuador; on an animal rescue center outside of Guayaquil; did reforestation along the South American coast; planted flowers and cleared land outside Puerto Escondido, Mexico; and harvested mangos in Chiapas. Being a freelance writer didn't lend itself to luxury travel, by any means—I volunteered in these places in exchange for room and board, as a way to broaden my travel experience in an authentic, meaningful way.
I thought I was working as a means to an end, and to pick up some fun farming tips along the way. The lessons I learned ran far deeper in unexpected ways. Here are some. Ready to seek out these kinds of lessons in your own life? Sign up for the Connecting To The Land—Farming + Farm To Table Immersion with Yogarden at Wanderlust O'ahu. For tickets and more information, click here.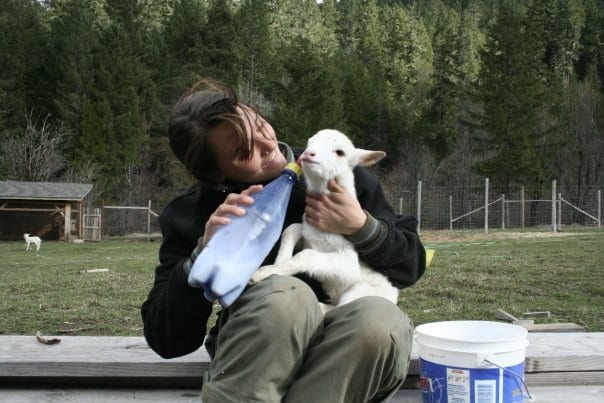 Manual labor is meditation.
There's something about clearing a field with a rudimentary machete that not only makes a girl question why she didn't spend more time in a gym, but also why manual labor isn't more often touted as serious meditation. The repetition of the task provides for the same sort of lulling zen as deep breathing, and the fresh air and warm sun make for an especially transformative experience.
Getting up early really does have benefits.
One thing about farmers, whatever type of farming they do: Working on a farm requires a person to be an early-riser. Full disclosure—I am not one of those people. Having to get up at the crack of dawn was one of the most challenging aspects of any of the aforementioned experiences. Having been a mindfulness practitioner for many years, I've long been aware of the benefits touted by Ayurvedic teachers, yogis, and meditators. But it wasn't until I absolutely had to get up at dawn that I truly grasped the power of seeing the sunrise.
Food DOES taste better when you grow it yourself.
I remember feeling this way about snacks I'd cook in an Easy-Bake Oven as a child; but it's certainly true when it comes to food that comes out of the ground. I found myself indulging in as many snacks on the ground that I could find—there's something that a banana right from the tree can deliver that Chiquita's grocery aisle will never touch. There's also an opportunity there for trying all sorts of new things: Who knew that cacao fruit would be so interesting?
Long, hot days make for good sleep.
Anyone who's spent an active day on the beach knows that hours in the sun can be exhausting. According to Sleep.org, there are three reasons for this: 1) Your body is working hard to regulate temperature; 2) You could possibly be dehydrated; and 3) Your body is undergoing chemical changes (sunburn is real). Couple this with hard work—and the intellectual strain of not only learning something new but maybe even trying to do so in a foreign language—and you have a recipe for the best night's sleep you've ever had… Regardless of whether or not mosquitos are trying to eat your face.
There are hundreds of reasons to try your hand at something new, like farming—even if just for a day. Mix in some yogic teachings, and you have an opportunity to truly connect with both yourself, and the natural world. Don't miss your chance to learn from founders Kelly Stern and Paul Izak at Yogarden in O'ahu with us this winter!
—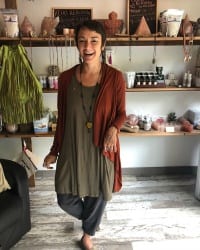 Lisette Cheresson is a writer, storyteller, yoga teacher, and adventuress who is an avid vagabond, homechef, dirt-collector, and dreamer. When she's not playing with words, it's a safe bet that she's either hopping a plane, dancing, cooking, or hiking. She received her Level II Reiki Attunement and attended a 4-day intensive discourse with the Dalai Lama in India, and received her RYT200 in Brooklyn. She is currently the Director of Content at Wanderlust Festival. You can find her on Instagram @lisetteileen.