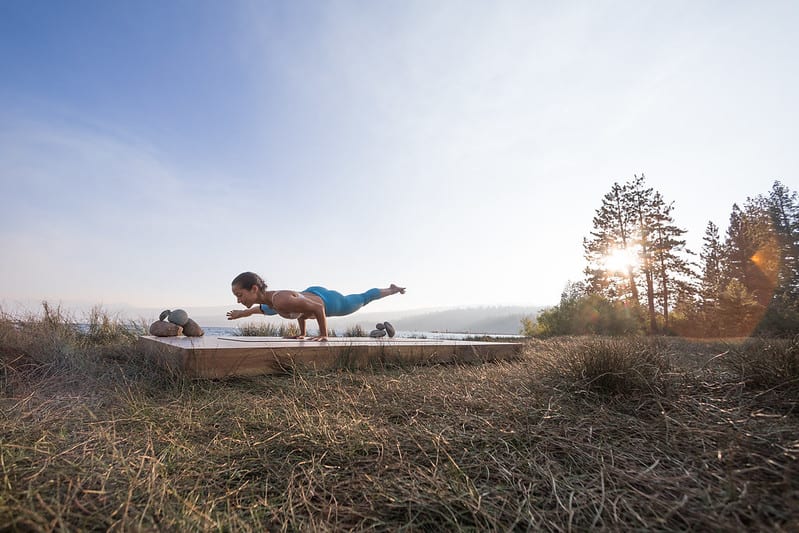 As summer arrives and the world shows signs of coming back to life, we're surfacing the classes and courses that will bring a skip to your step and help you approach your practice from a new vantage.
Our picks for a month of creativity and play include: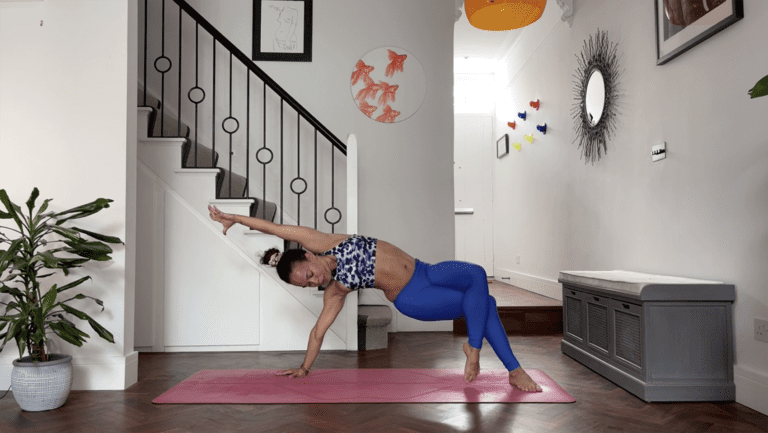 This 10-part collection allows you to explore what your body and mind are capable of with compassion and joy, as you honor the energy, and playfully move in creative sequences, challenging both mind and body. Come, wobble, smile, play and explore!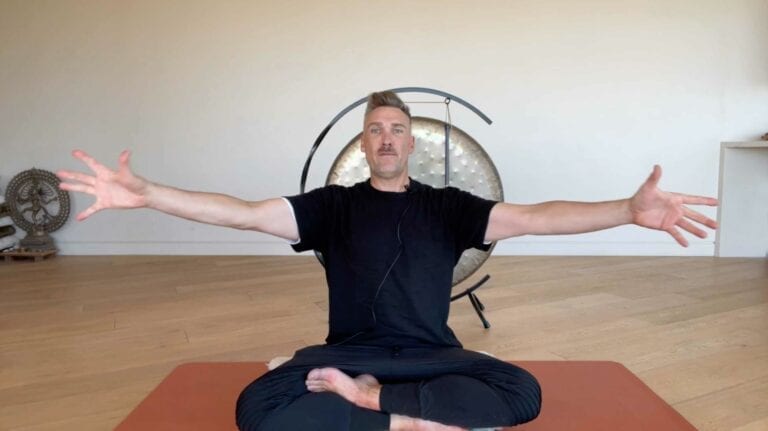 If you've never tried Kundalini to shake things up and shift your perspective, you'll love this class centered on opening up to creative energy from Kjord Davis. Kundalini Yoga is an effective practice as it works directly on the glandular and nervous systems elevating immunity and harmony inside the body as well as charging the electromagnetic field. Come clear some stale energy and invite in creativity with Kjord.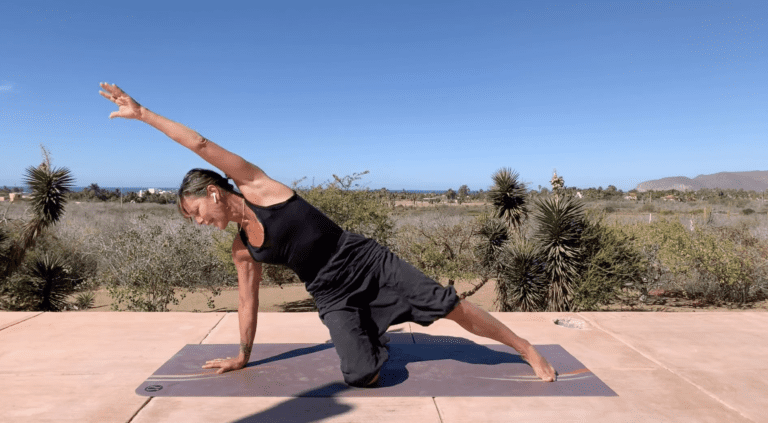 MDRNYGA founder, Annie Parr's Creative Sequencing class is an opportunity to break any stale patterns you may have accumulated in your yoga practice. You'll explore the freedom of the building of a unique yoga/movement combination. Delight in bringing a dance flow into transitions to make what might seem tricky, easy and fun.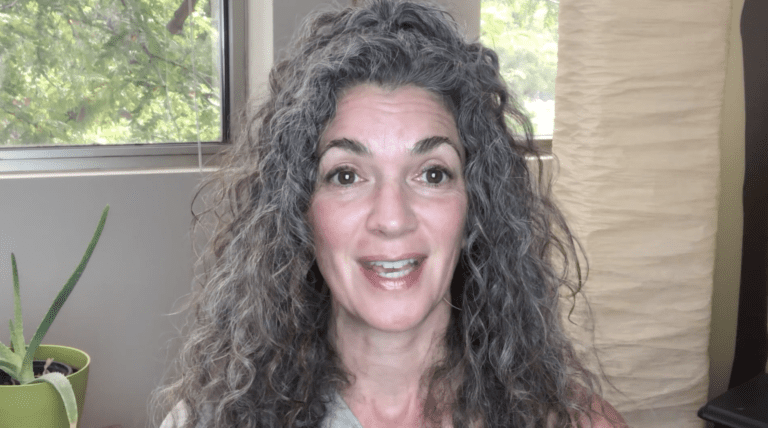 Because exploring creativity isn't just the realm of the body: we bring you Lisa Wimberger's wonderful talk on neuroplasticity to unleash your creative power. She'll demonstrate how to identify subtle emotional and mental patterns in the nervous system and unwind them using body and mind techniques. You'll discover the power of your own neuroplasticity and learn to direct it to end self-sabotage patterns, ease the weight of old wounds, and become the author of your own story.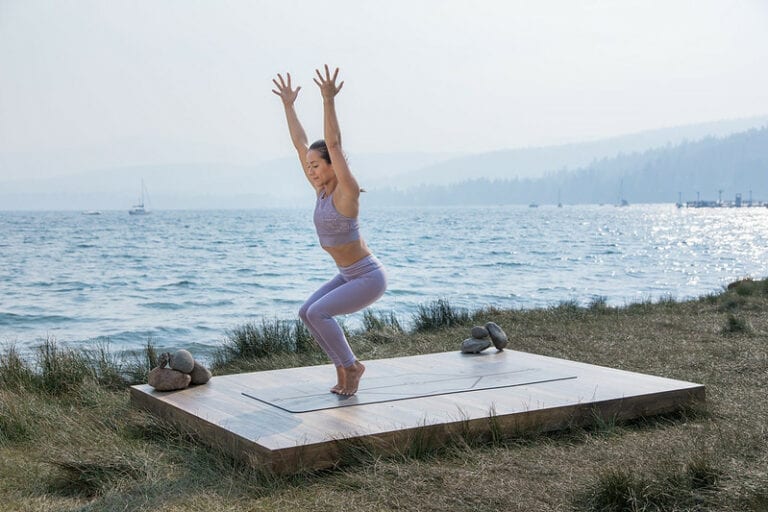 We know some of you love a taut 20-minute practice, and you couldn't do better than this delightful class from Briohny Smyth, shot on location at Wanderlust Festival near the waves of Lake Tahoe. Come play with this studied teacher as you work through the key sequences of the vinyasa flow.