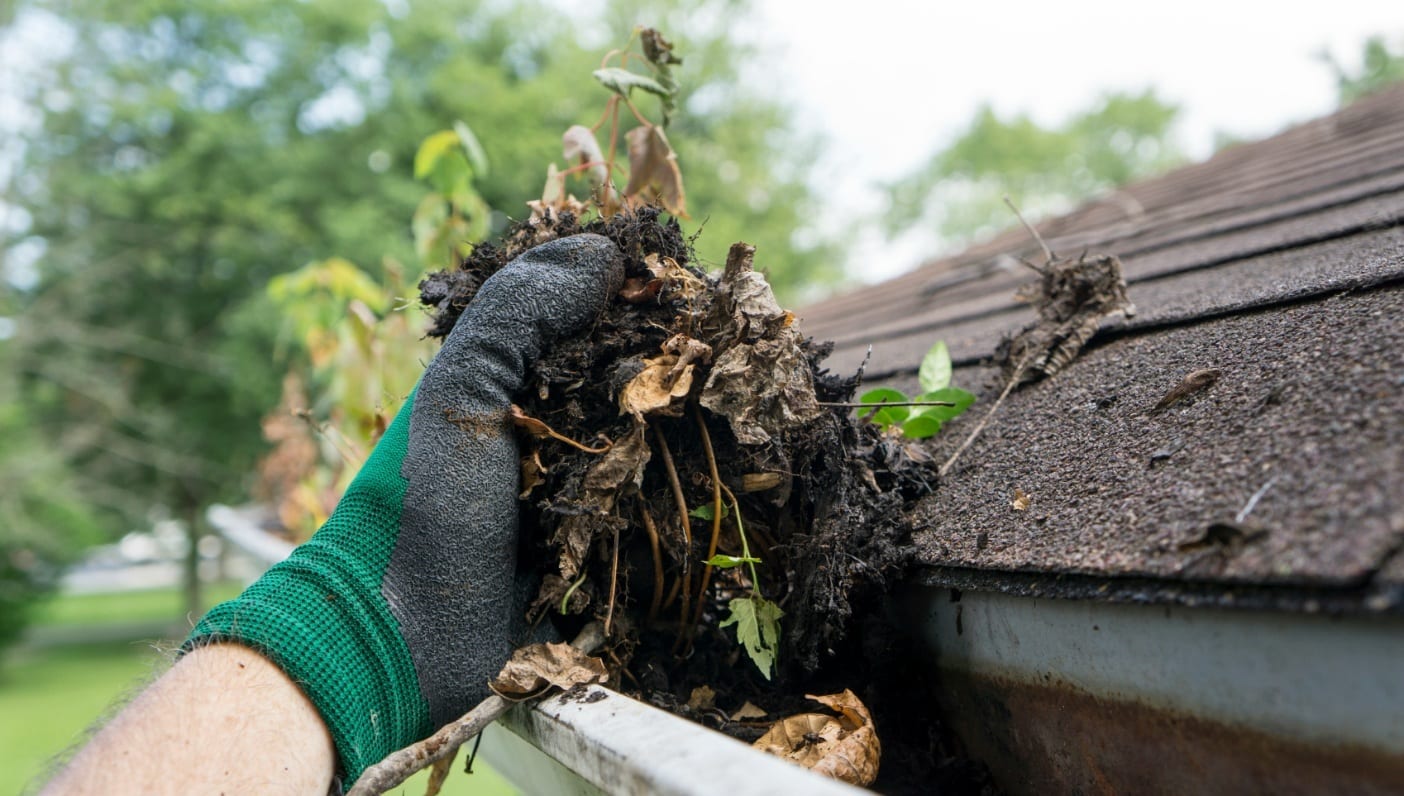 When it comes to protecting the Earth's resources, we all want to do our part. With an abundance of "green" and "eco-friendly" products out there available to mainstream consumers, it can be hard to differentiate between what's really beneficial to the environment, and what is being used as a marketing ploy. Spoiler alert: Green product labels are not always what they seem.
Understanding just what these labels guarantee—and what they don't—is the first step toward becoming a truly conscious consumer. Charlotte Abella, vice president of marketing for If You Care, said that while many people are starting to become aware of and embrace sustainability, it's still a very small number of people in the grand scheme of things.
"My hope is eventually it will be the only lifestyle that people will know," Abella says. While the organic and natural foods industry is booming, she points out that a well-rounded sustainable lifestyle still has yet to catch on. She's hopeful, though, that as an increasing number of companies adopt sustainable practices, sustainability will become the norm, rather than the exception.
Setting Standards
Both the Environmental Protection Agency (EPA) and the Federal Trade Commission (FTC) have outlined guides that necessitate certain marks be met before a product can be labeled "green." The most basic of these standards is that there must be scientific facts to back up a product's claim that it is environmental. These standards consider a product's biodegradability, direct effect on human health and the environment, and degree of biological toxicity.
For consumers purchasing a product advertised as good for the environment—such as the official USDA Organic seal, the Green Seal, EcoLogo, or NRDC labels—it is important to identify which products are actually approved as such by the EPA. Unfortunately, labels like "Environmentally Friendly," "Eco-Safe," and even "Cruelty Free" do not meet the official requirements, despite what the manufacturers may claim.
Forest-Friendly
Like Abella said, organic, sustainable, and regenerative foods may be having a moment, but understanding green imperatives for other products is just as important. The Forest Stewardship Council (FSC) is the gold—the green—standard for officially certifying forest-sourced products as eco-friendly. A global non-profit established in 1993 to promote responsible social and economic forest management, the FSC label ensures that a product has been sourced from sustainably-managed forests. The FSC also addresses environmental issues like deforestation, illegal logging, global warming, and the protection of endangered species—and stems beyond paper products to furniture, jewelry, and even medicine.
FSC-certified companies will often take it a step even further, and take on regenerative agendas as well. All of If You Care's unbleached, nontoxic paper products are FSC-certified to promote sustainably managed forests, for example, and the company reuses water from paper mills to feed back to the forests. But the company also promises to plant another tree in the place of any it cuts down, bringing the commitment full circle.
Trading Fairly
In regards to assembly line production and the exchange of goods in general, the Fair Trade movement is gaining momentum—though not everyone may realize that the standards may vary from one country to the next. In the UK, for example, nearly one in every three bananas is certified as Fair Trade. Coffee and cocoa are regarded as the most highly sought after Fair Trade items in the world, and Fair Trade-certified labels help us to ensure that these goods were harvested in an environmentally and socially responsible way. While European standards are higher than in the U.S., Fair Trade Certified labels indicate that every part of the process is benefited in some way—from the farmers to the assembly line, to the people who recycle the empty bottles.
Fair Trade also works to allocate money directly to the source of labor, rather than through larger third-party institutions, so that farmers do not receive only a watered-down percentage of the profit. If You Care, for instance, sources their rubber gloves from FSC-certified Sri Lankan rubber farms, and works directly with the rubber farmers to see they are paid a Fair Trade premium for their work. It works a bit like a co-op, and ultimately means that farmers can take more liberties with their profits and decide how they wish to spend them—from education to medical bills.
Composting: The Next Frontier
A lot has been in the media as of late about compostable products and industries that are embracing the practice. Big cities like San Francisco and New York are working toward a sustainable model with curbside composting. San Francisco has set the standard for composting, with an ambitious goal to be 100 percent zero waste by 2020. According to The New York Times, San Francisco is the "Silicon Valley of recycling," and has a "world-class reputation for its composting processes, which turn food waste into fine, coffee-like grounds that is sent to farms as fertilizer."
As cities ramp up their efforts, more and more compostable products are hitting the market—but the same necessity for consumers to be educated on labeling remains. The certifying agency standard for compostable products is the Biodegradable Products Institute (BPI). While BPI may be the international standard, certifications vary from one region to the next when it comes to identifying a product as compostable, based on decomposition rate and other variables. The European standard, for example, is much more stringent.
While compostable and biodegradable products may be trending right now in major American cities, it's not a new idea. Polylactic acid (PLA) was discovered in 1890, before being phased out in favor of synthetic polymers, such as petroleum, for manufacturing. PLA is making a comeback right now, though only bioplastics made from starch-based material will break down in a compost pile; PLA-based products often contain plasticizers or particles of plasticizers. If You Care compostable products are 100 percent starch-based (made from non-GMO potatoes) and will break down with minimal effort. As such, they're certified at the highest level, by not just BPI but European standards as well.
It can be challenging, as a consumer not engaged in the environmental industry, to stay on top of all the different certifications and labels. If we each do our small part, however, it can go a long way. And this sets the tone for making the green standard the gold standard worldwide.
The mission at If You Care has always been to create the most environmentally friendly kitchen and household products, providing you and your family with high quality and highly-effective alternatives. We are proud to offer a full line of products that are not only good for the environment, but your cooking and household needs as well.