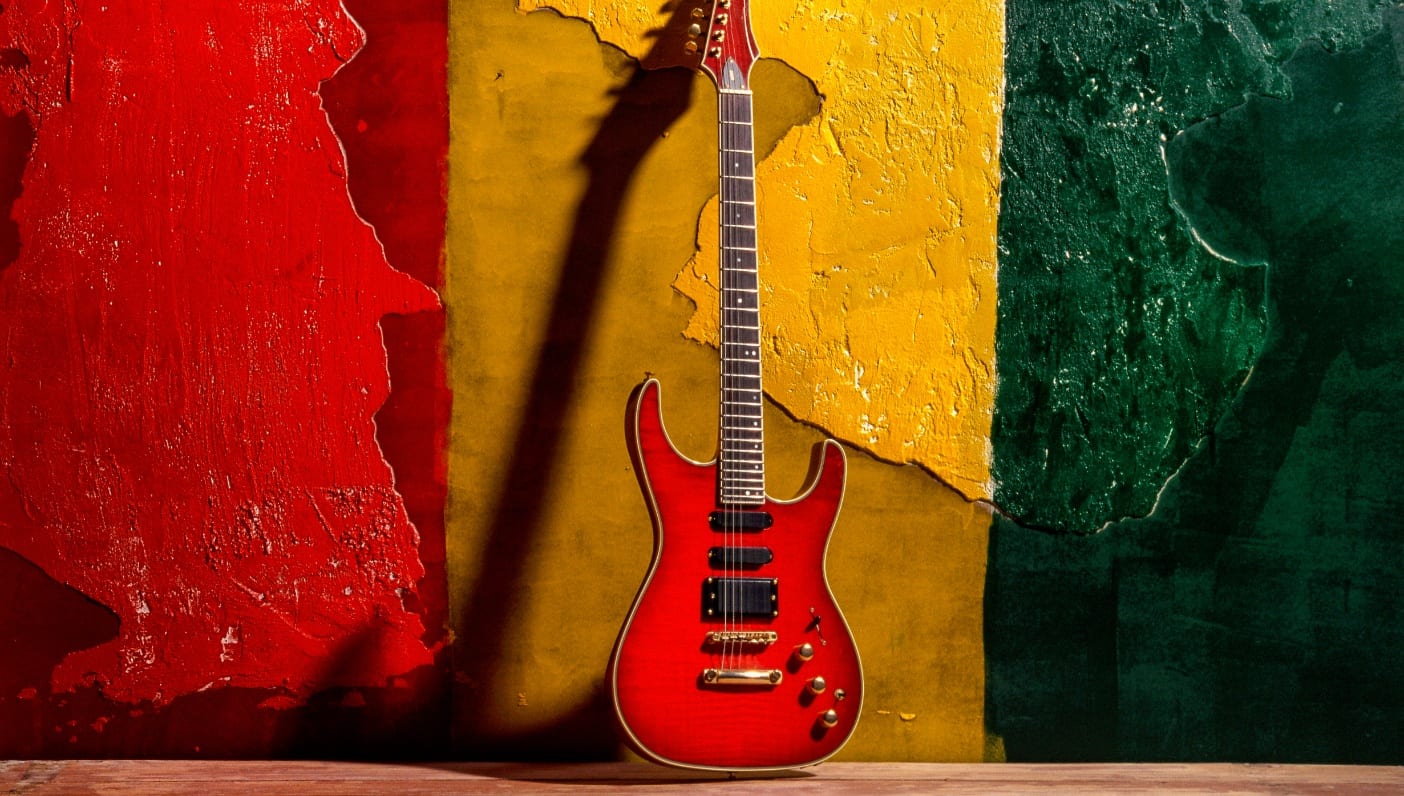 Join us at Wanderlust Hollywood on Monday, February 6 to celebrate Bob Marley's 72nd birthday! For more information and tickets, please click here.
---
When people hear the word "reggae" one man comes to mind. Even still, 36 years after his passing, Bob Marley remains a cultural icon. Lauded a visionary, his signature songs convey the universal connection and radical love that we all crave. The protest music Marley created poignantly rings true today, as Westerners seek to find understanding amid a chaotic political and cultural moment. Though the world was deeply saddened to have lost Marley so young at the age of 36, Marley lives on through his timeless music as well as the memories shared by his loved ones.
Roger Steffens Ras Rojah, renowned reggae authority and close confidant of Marley's, has spent the past 15 years putting together an original oral biography of stories, photos, and footage comprised from the accounts of over 75 people that knew Bob Marley best. Most of this collection has never before been seen until now.
Men Become Brothers
Roger met Marley in 1979 after having co-founded the only reggae radio show in California. One fateful day, Island Records, Marley's label, contacted Roger and his partner and requested they come on the Survival Tour, Bob Marley's last tour of California. It was on that tour that Roger and Marley became close, and Marley began to open up to Roger. Their friendship bloomed as organically as Marley's widespread reception. Throughout the remainder of Bob Marley's life, Roger was there as a close friend, unknowingly collecting the material that would come to preserve Marley's legacy and help us to understand the man who was the "Third World Superstar". Their friendship turned to brotherhood, and as singer Carlos Santana noted, "If Bob Marley is Jesus, Roger is Peter."
Favorite Memory
Roger tells the story of one of his favorite memories with Marley. He had sat by himself on one of Marley's soundchecks. He listened as Bob tinkered with all the instruments on stage. "He kept playing a new song I'd never heard before. I kept hearing the word "redemption" over and over." Roger was the first person to hear the famous "Redemption Song" before it was introduced to the public. Roger noted, "Bob's music is the truth." Roger himself acts as a microphone for that truth. His unwavering convictions promote love, peace, and universal connection: Words we all undoubtedly need to hear in this modern moment.
Preservation of a Superstar
When asked why Bob Marley and his music preserve their iconic status decades after Marley's death, Roger highlighted Marley's stance as both a rebel and a hero. The rebellion that appeals to youth dissatisfied with the status quo as well as a hero that pronounces the possibility for an compassion for every human being. "He stood up for what he believed in while giving everything of himself."
For 16 years straight, Roger hosted a celebratory show for Marley's birthday, February 6, in New York City. This year in honor of what would have been Bob Marley's 72nd birthday, Roger will lead what he calls "a two hour bath of Bob" at Wanderlust Hollywood. Guests of the event will get to know the man that was Bob Marley on a deeper, human level. Additionally, Roger will offer a sneak preview at some of the material that went into the making of his magnum opus entitled So much things to say: The oral history of Bob Marley,which is to be released in June 2017. For more information on Roger and his work in Reggae culture visit his website and follow him on social media.
—
Erin Ward is a freelance writer, yoga teacher, and navigator at Wanderlust Hollywood.